IMS Ibiza Insights, The Midnight Project #048, and Remix Contest Victory! 🎉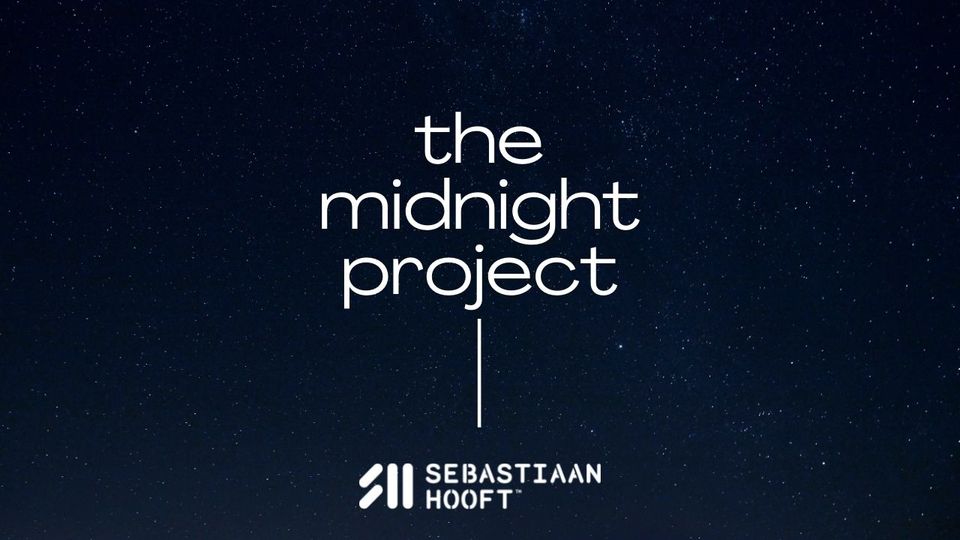 Sebastiaan here; hoping this finds you well! As you know, I send out this newsletter every Wednesday at 6 AM (CET) to share my experiences, thoughts, and latest releases in the exciting world of techno music.
Last week, I attended the International Music Summit (IMS) in Ibiza. Learning from and connecting with fellow artists and industry leaders was an incredible opportunity. One of the key takeaways from the event was the importance of cultivating good habits to boost creativity, productivity, and personal well-being.
I had a fascinating conversation with DJ and producer ANNA. We discussed the powerful impact of meditation and breath work on our daily lives and music careers. This resonated with me deeply, as I believe in the importance of a balanced and healthy lifestyle to succeed in all aspects of life.
Now, onto the exciting news! The Midnight Project Episode #048 is out and packed with energy and inspiration! This week's show features incredible tracks from Victor Ruiz, Timmo, Horatio, and many talented artists. Don't miss out on this electrifying mix - click the link below to start listening now!
🎧 Listen to The Midnight Project Episode #048 (on my website)
In other news, I'm thrilled to announce that I've won the remix contest for ToneControl's track, "For The Love of Sound"! My remix will be released on June 2, 2023. Stay tuned for more updates on this exciting project!
Thank you for your continued support and for joining my journey. I hope my experiences and insights inspire you to lead a balanced life driven by passion and purpose.
Until next week, keep the healthy vibes alive!
Sebastiaan
P.S. If you haven't already, check out my ANTS mixtape (on SoundCloud) - I'm truly grateful for all the love it's been receiving! 🐜 🎶