The Midnight Project #049 + For The Love Of Sound Pre-Save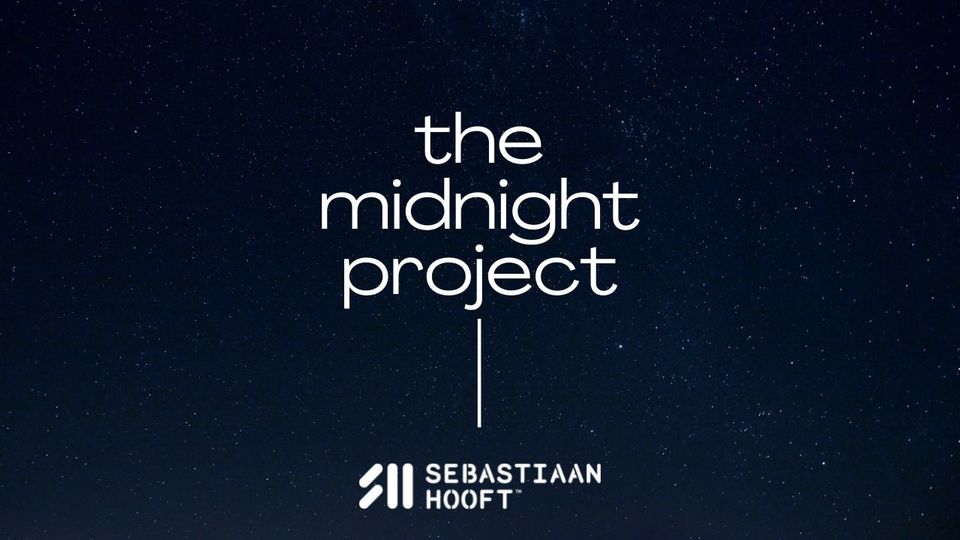 You won't believe the news I have for you this week! As you might recall from our last newsletter, I won the remix for ToneControl.nl's "For The Love Of Sound." Well, guess what? It's coming out June 2nd! Hit this pre-save link to add the remix to your Spotify library.
To celebrate this milestone, I've included my remix in The Midnight Project #049, which is available now. 🔥 The tracklist, as always, can be found on 1001 Tracklists.
This week's episode is packed with an energizing selection of techno tracks that will elevate your workouts and nourish your soul while showcasing the talents of remarkable artists.
In Episode 049, you'll hear tracks from techno innovators such as UMEK, Horatio, and Ramon Tapia, who have been pushing the boundaries of techno with their innovative sounds. Their tracks are the perfect addition to your workout playlists, giving you that extra boost of motivation.
🎧 Listen to The Midnight Project #049 on your favorite platform now!
As we continue our journey together, I have more surprises coming your way: I've been working on a remix of a Tiësto original that's currently at his music label. June 16 is the release day for my original track, Shelter, on the IAMT music label. So, stay tuned for next week's newsletter, where I'll maybe have some exclusive news just for you. You won't want to miss it!
📧 Forward this newsletter to a friend who loves techno, including an invite to join our community via https://www.sebastiaanhooft.com.
Thank you for being a part of my journey, and let's continue to energize our workouts and let the music move us!
Until next week, keep the healthy vibes alive!
Sebastiaan
PS.  Don't forget to hit this pre-save link to automatically add the "For The Love Of Sound" remix to your Spotify library when it comes out.