The Midnight Project #050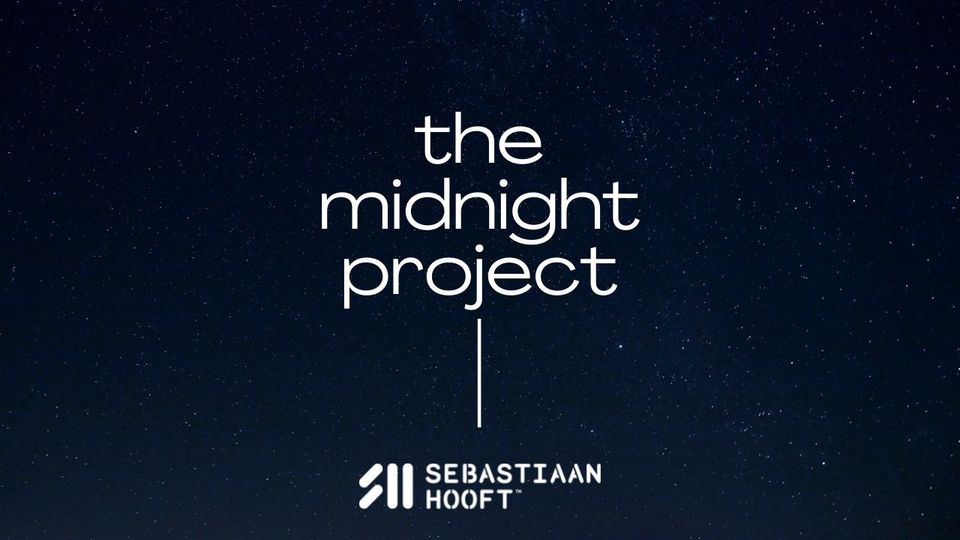 I hope this message finds you in good spirits and ready for movement. I'm excited to share the 50th episode of The Midnight Project with you. This is a significant milestone, and I couldn't have reached it without your support. I'm thrilled to see this community growing and connecting through a shared love for health & techno.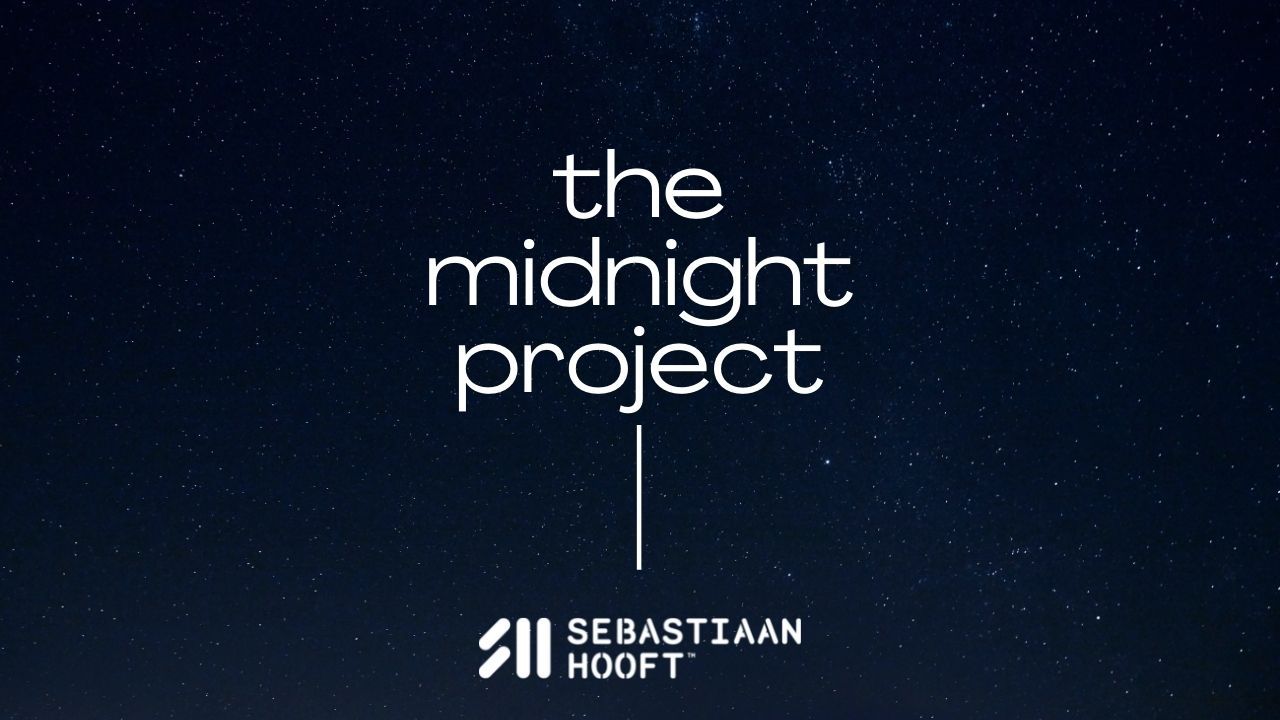 This week's show is packed with energy. I've included an array of fresh tracks that have been making waves in the techno scene, like Anna Reusch's "Up" (Original Mix) and Danny Avila's "Notre Dame" (Amazingblaze Remix). Plus, I'm premiering my new track, "Shelter," on IAMT on June 16. I can't wait for you to hear it!
As always, your feedback is incredibly valuable to me. If you enjoy the show, please take a moment to leave a review on your favorite podcast player. It helps more health & techno enthusiasts like you discover The Midnight Project.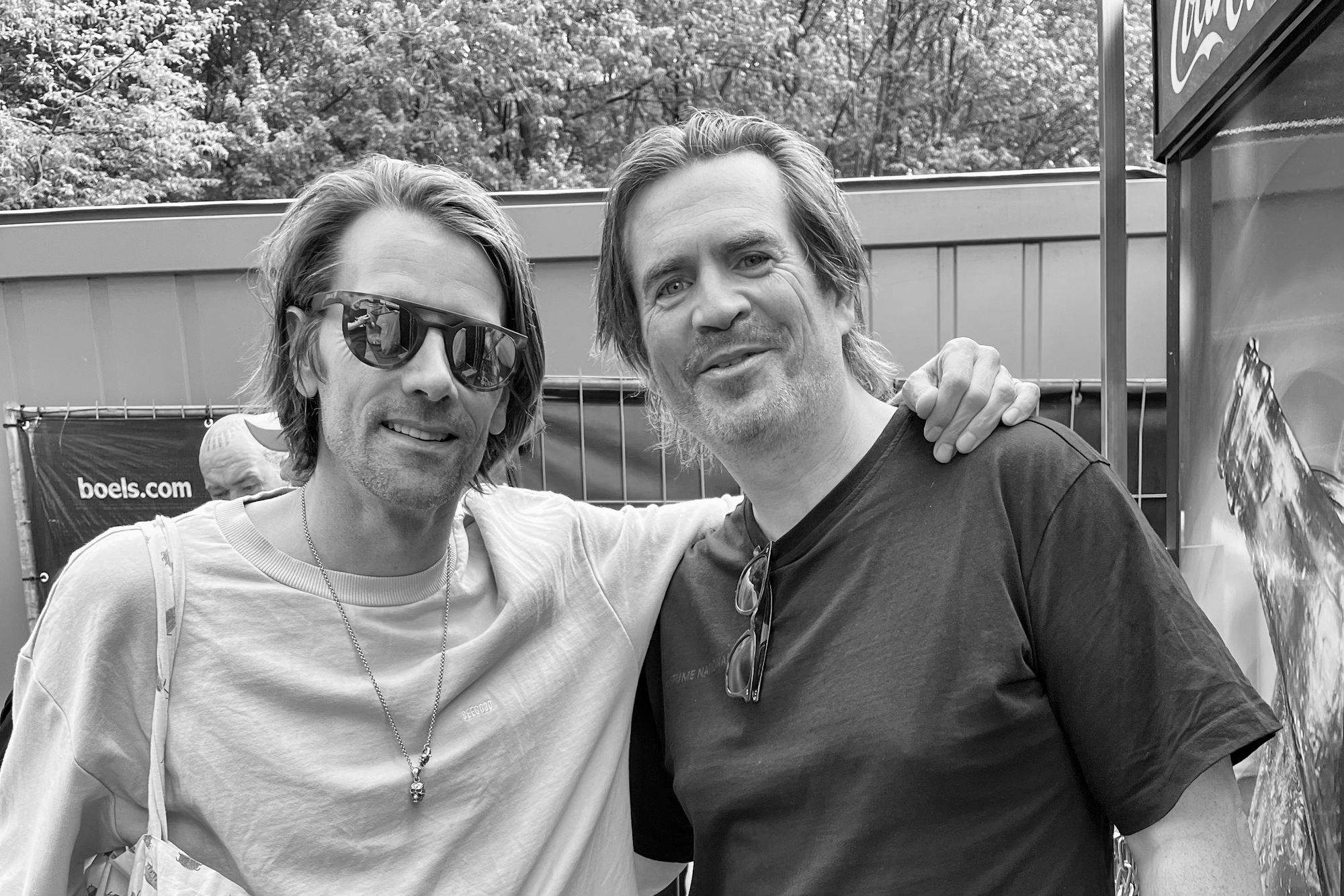 On another note, I enjoyed being a guest at Awakenings last Sunday. I met with fellow artists like Adam Beyer, ANNA, and Bart Skils there. It was wonderful to connect and be inspired by such talented individuals.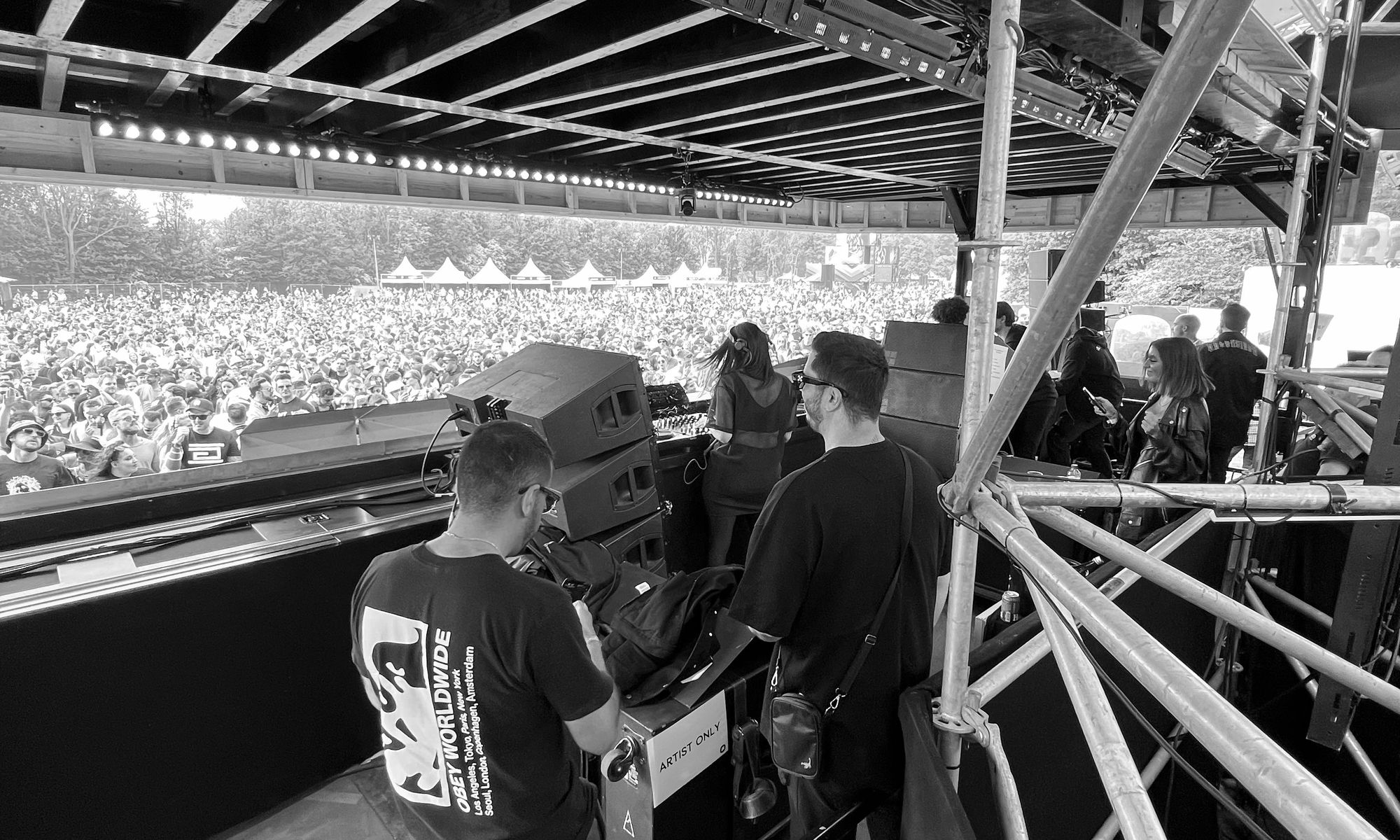 I've uploaded two shorts on my YouTube page from backstage, one with ANNA and another with Indira Paganotto. I hope you enjoy this behind-the-scenes look at the vibrant techno scene.
Thank you for being a part of this journey. The best is yet to come.
Stay tuned and keep moving,
Sebastiaan Hooft
P.S. Next week, I have a special treat for you. I will include a link in my newsletter to listen to my audiobook for free! It's my saying thank you for being part of my journey. Stay tuned!