The Midnight Project #051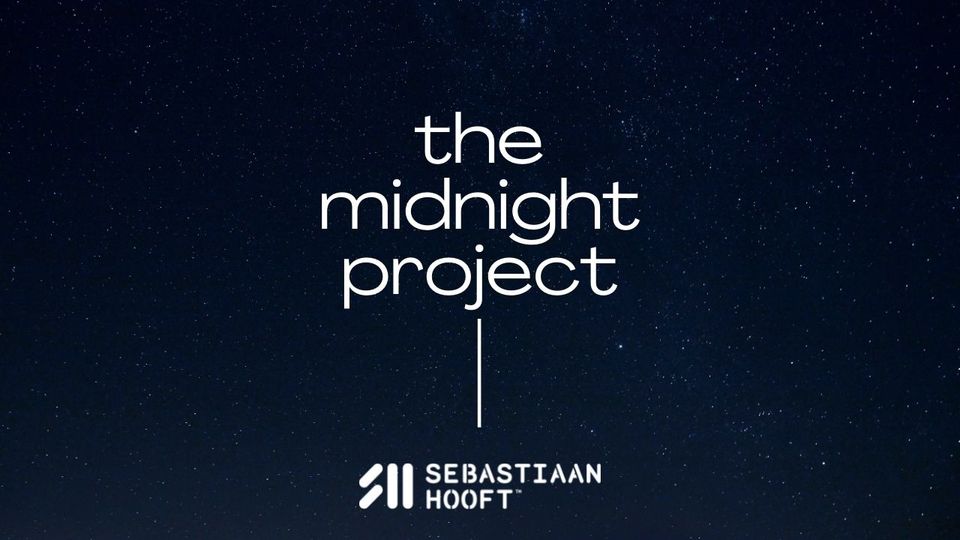 It's Wednesday at 6 AM (CET), and I hope this finds you well! Sebastiaan here, and I am excited to bring you the latest updates from my world.
The Midnight Project #051 is Now Live
What an electrifying week it has been in my studio! Crafting the most recent episode of The Midnight Project was like embarking on a sonic journey. The tracks this week have been specially chosen for their unique, high-energy vibes that genuinely reflect what I love about the techno scene.
Artists like Enrico Sangiuliano, with his intense beats in "Physical Change," and Joyhauser's relentless energy in "Liberty," have been pushing boundaries and making serious waves. These are the kinds of sounds that inspire me to keep exploring and creating. Why not dive into The Midnight Project #051 and hit reply to tell me which parts spoke to you?
Rising Popularity on 1001 Tracklists
I am thrilled to share that The Midnight Project is slowly but steadily making its mark on 1001 Tracklists. This platform has always been a trusted space for artists and fans to discover what's hot in the techno scene. Our show's prominence there is a testament to the endless hard work that goes into curating and showcasing the best and most relevant releases in techno. I believe this represents the essence of community within music - we inspire, learn from, and support one another. I am grateful to be a part of this vibrant, creative circle.
My Upcoming Track - 'Shelter'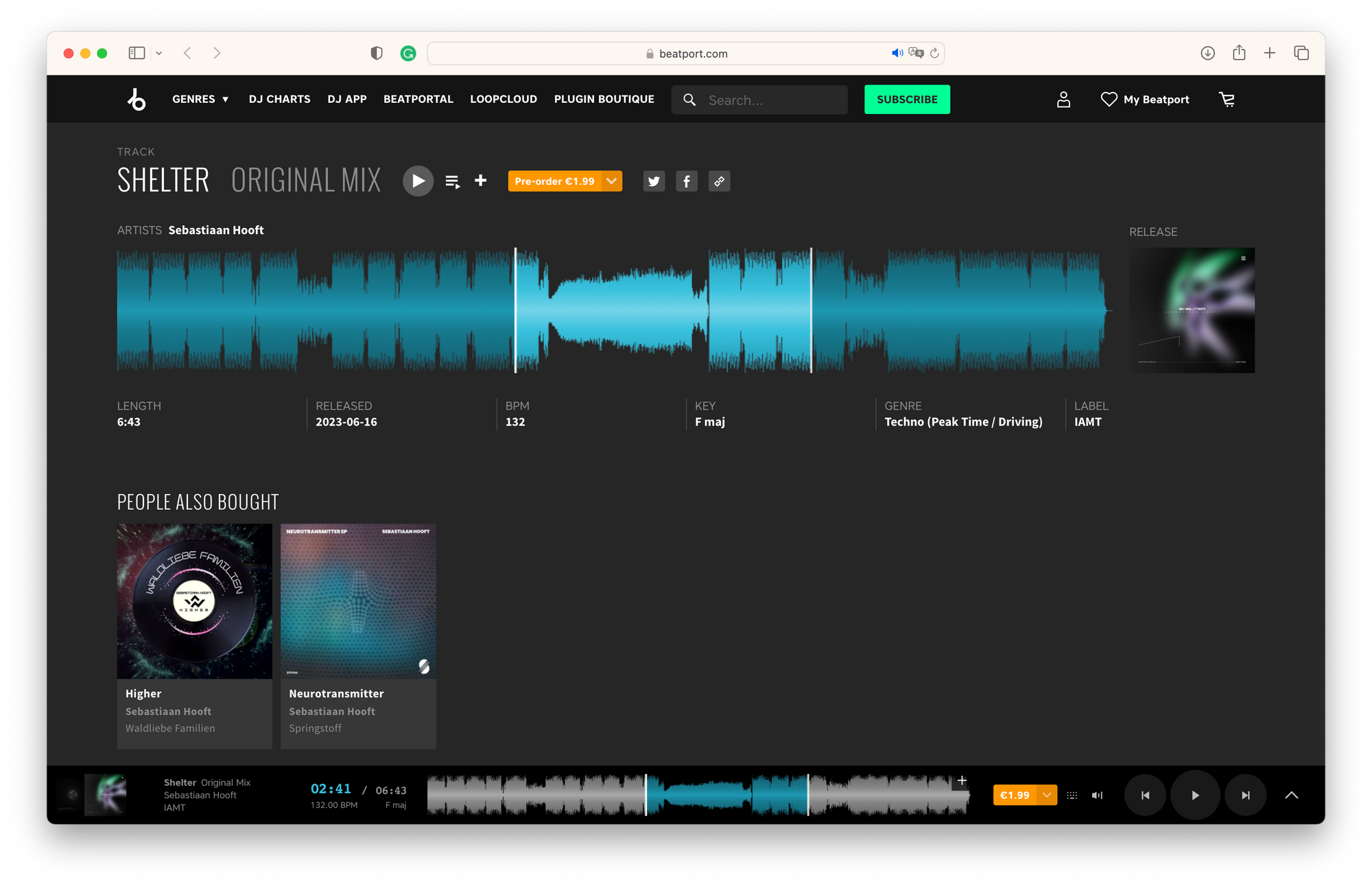 I'm delighted to finally share my newest track, "Shelter," which is out on June 16 and has received early support from artists like Celic, Drunken Kong, Horatio, Paco Osuna, and Richie Hawtin. It's been a labor of love and countless hours in the studio, but I believe it's resulted in one of my most emotionally resonant pieces yet.
Your support can make a difference in helping artists like me continue creating. If you feel called, consider pre-ordering "Shelter" on Beatport. Your support will directly affect my journey, and I'd be thrilled for you to be a part of this exciting phase.
Snapshot from A'DAM&Co
The weather is becoming nicer in Amsterdam, and last Friday, we were outside at the iconic A'DAM&Co tower during a vinyl night. We captured some stunning images that reflect the essence of the electronic music scene. I've included one of my favorites in this newsletter. Let me know your thoughts - I always appreciate hearing from you!
My Journey with Wellness and Qualia Mind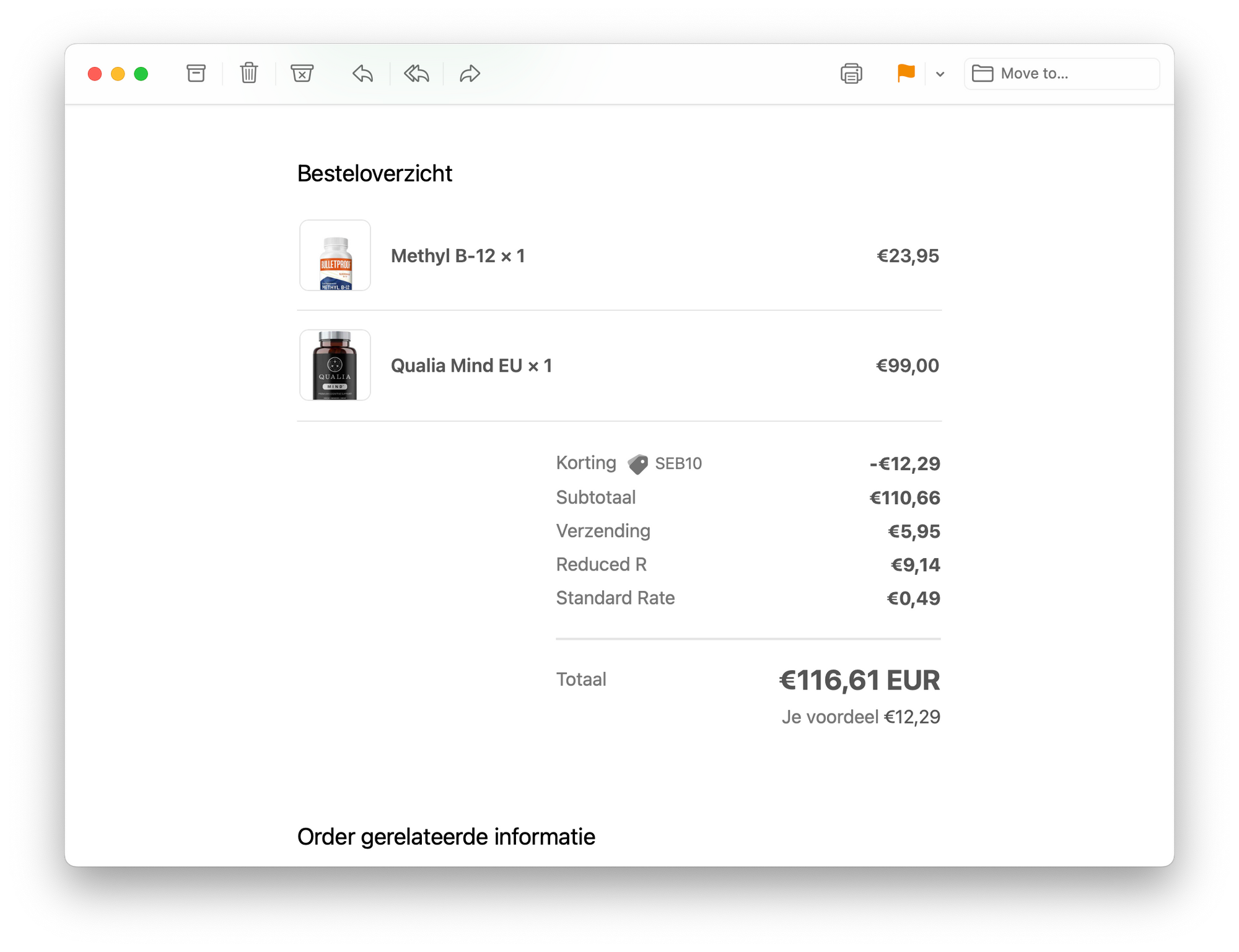 The connection between wellness and music has always been a critical part of my journey. I firmly believe that to give my best in the studio; I must take care of my physical and mental health.
Part of that self-care is keeping my vitamin levels in check. Did you know that vitamin D helps maintain your immune system, while vitamin B12 aids energy production and nerve health? I've experienced a B12 deficiency; trust me, this is serious.
This is where Qualia Mind comes in. It's a comprehensive supplement that supports mental performance and brain health. And it's not just about the vitamins - this supplement also contains potent nootropics and other brain-boosting compounds. I've found it beneficial in supporting my focus and energy.
If you want to try Qualia Mind, use my code 'SEB10' at Europe's leading biohacker store LiveHelfi for a special 10% discount. To be clear, I'm not sponsored - I'm just sharing something that has made a significant difference in my wellness journey with the courtesy of the store's founder, Eduard de Wilde.
I appreciate your support and feedback and for joining this journey with me. I value your thoughts and would love to hear from you, so don't hesitate to hit reply and drop me a line.
Stay energized, keep pursuing your passions, and let's continue to explore the pulsating world of techno together!
All the best,
Sebastiaan Hooft