The Midnight Project #046 Techno Mix, My Remix & Your Weekly Health Tip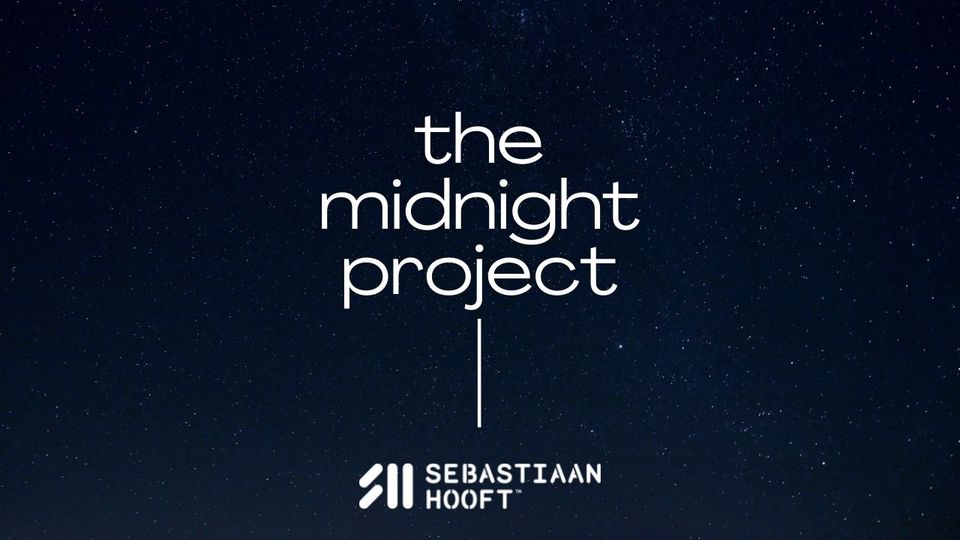 In this week's Midnight Project, I have something special for you. I'm excited to share a preview of my exclusive remix of ToneControl.nl's anniversary track, created in honor of their 20-year milestone. As an ambassador for ToneControl.nl for a decade, I felt compelled to make a remix with my signature acid sound and hard-hitting drops.
I'm excited to feature a collaboration between techno powerhouses Sam Wolfe and UMEK in this episode. Sam Wolfe, an emerging talent, is known for his dark beats and innovative productions. UMEK, a techno legend, captivates audiences worldwide with his relentless work ethic. Their joint track, "Mind of One," fuses their distinct styles into a memorable sonic experience. Don't miss this exclusive premiere!
As always, I've got a selection of the newest techno tracks from top artists like Steddi, Rebūke, Horatio, Giacomo Dianz, and Belocca, to name a few. You can find the full tracklist on 1001 Tracklists, but trust me; this is a mix you want to hear.
Listen now on your favorite platform:
Now, let's dive into your weekly health tip: Staying Hydrated! 💧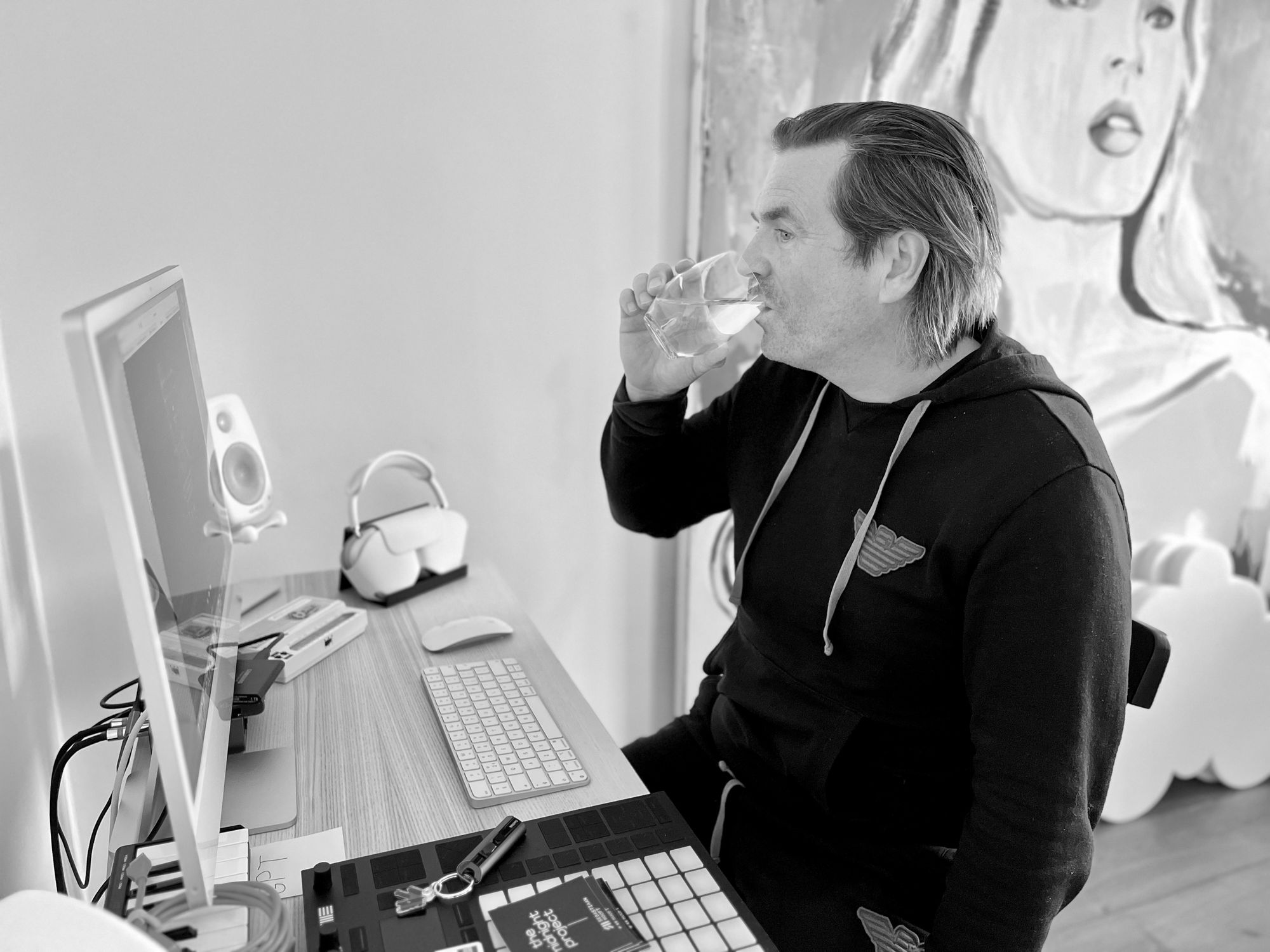 As you're jamming out to this week's techno mix, keeping your body well-hydrated is essential, especially if you're working out. Proper hydration helps your muscles function at their best, boosts energy levels, and even improves mental focus. So, remember to drink water regularly throughout the day to stay at the top of your game. Cheers to a healthier you! 🥤
While it's great to have AI apps that simplify our day-to-day lives by automating tedious tasks like making a tracklist or searching for recipes, having fun is also lovely; this app kept me entertained for a day: BeatBot composes short songs based on your text prompt.
That's it for this week, and as always, feel free to reply if you have any questions or want to share your thoughts on the mix.
Healthy greetings from Amsterdam,
Sebastiaan Hooft
PS. Don't forget to share the mix with your friends who love techno music and live a healthy lifestyle!