The Midnight Project #045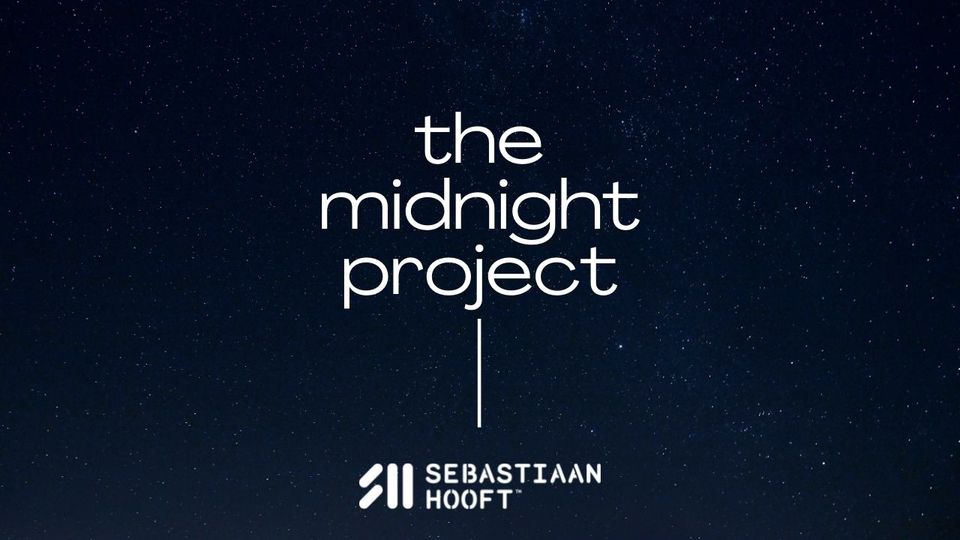 I hope you're having a fantastic week. If you haven't already checked out my Monday email with influential speakers, I highly recommend reading it and watching the talks - they've provided me with valuable insights, and I think you'll find them helpful too.
Now, let's dive into the latest episode of The Midnight Project - #045! As always, I've put my heart and soul into curating this mix to energize your workouts, drives, and runs with fresh beats.
This week's episode features two exclusive IDs I've been working on, set to be released on Shodan later this year. I've also selected a captivating 2022 techno remix of Orlando Voorn's iconic "Solid Session" by RobJanssen. If you're curious about the story behind this classic track, check out Muzikxpress 184's interview The story behind 'Format - Solid Session' by Orlando Voorn on YouTube.
One of the highlights of this mix is the mesmerizing "Hypnotic" by Anfisa Letyago. Her unique sound and style are an excellent chill-down to this week's episode. Don't forget to stay hydrated during your workout or run while enjoying this mix - a little health tip to keep you going strong!
For those eager to explore the tracklist in detail, follow this link to the 1001 Tracklist website, where you can find a breakdown of all the tracks featured in this episode.
Lastly, I'd love to hear your thoughts on the speakers in the Monday Motivation email and any suggestions you may have for future newsletters. Your feedback is invaluable as I continue sharing my passion for music and a healthy lifestyle.
Enjoy the beats, and have a fantastic week!
Healthy greetings from Amsterdam,
Sebastiaan Hooft
P.S. Redesign will soon be available as an audiobook. As a token of my gratitude for your continued support, I'd like to offer you a FREE listen to the audiobook worth $15.99! Keep an eye on your inbox for further details on how to claim your free audiobook.