In Session - Ibiza #034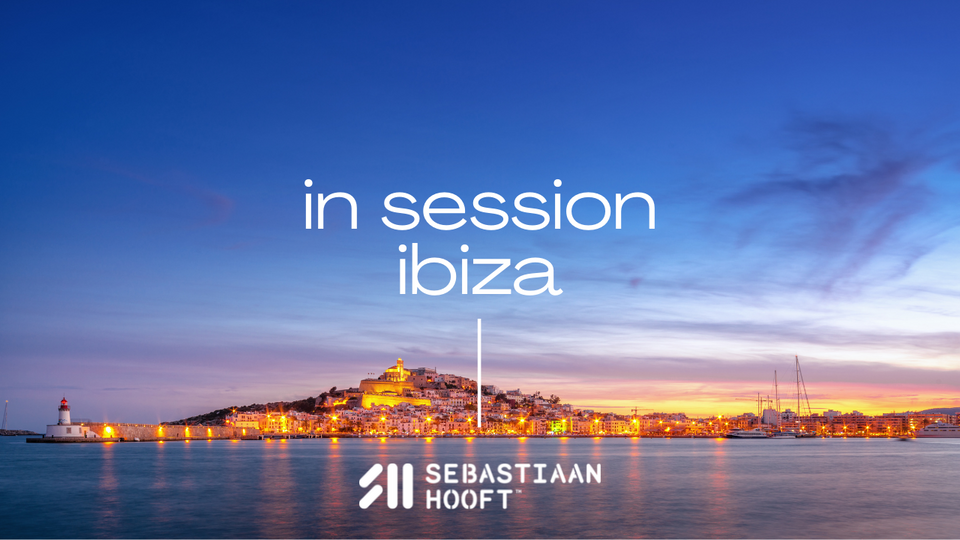 It's time for the weekend, and what could be better for feeling truly joyful than some hot house tracks? I've rounded up a selection of the twelve hottest tracks and am happy to bring them to you.
👉 In Session - Ibiza #034 (tracklist on 1001 Tracklists)
Let us make your weekend merrier with some carefully curated grooves. Enjoy; you deserve it!
Neurotransmitter EP
Es ist soweit! After months of studio work, I have signed four tracks on the Berlin-based SPRINGSTOFF music label, which will premiere on Spotify. Get ready for the Neurotransmitter EP - follow me on Spotify and stay tuned for more news!
Happy Holidays
Take some time for yourself. The holidays can be hectic, and it's essential to have some time to relax and rejuvenate. Whether taking a long bath, reading your favorite book, or going for a walk, make sure to carve out some "me" time during the holidays. #HappyHolidays!