The Midnight Project #029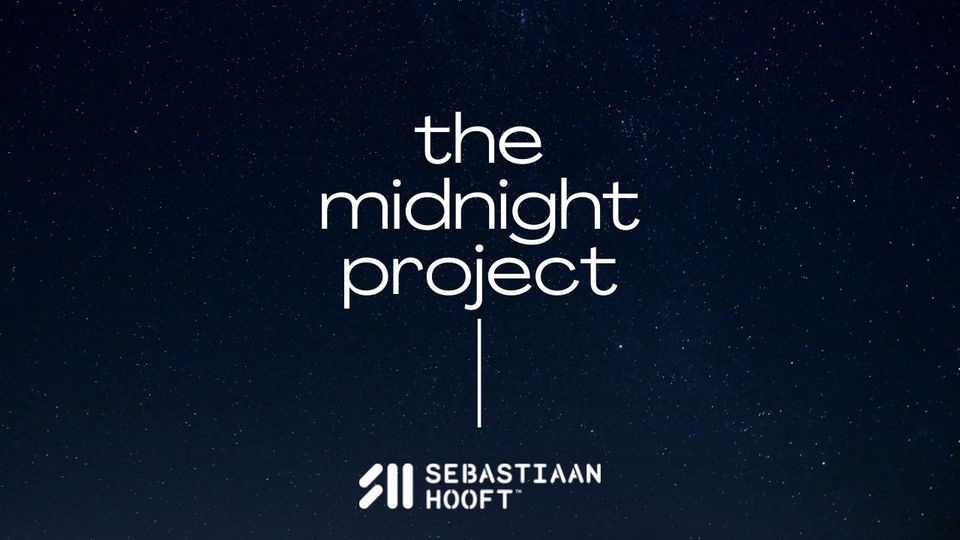 It's Wednesday: welcome to episode 029 of The Midnight Project - which also features a new ID at the radio show's end that will take your breath away.
Make sure to check it out and enjoy the show!
Tracklist
Body and Mind - Mike Turing
Storm (Original Mix) - Lilly Palmer
Gym (Oliver Deutschmann Remix) - Komfortrauschen
Can't You See - Gav Whitehouse
Shadow (Original Mix) - Bastet, Marie Vaunt
Underground (Dub Mix) - Gav Whitehouse & Andrea Guadalupi
KR#01 (Smilla Remix)) - Komfortrauschen
Ametista (Tiger Stripes Remix) - Sisko Electrofanatik
Let s Be Free (Original Mix) - Kaspar (DE)
ID - Sebastiaan Hooft
Beat of a Drum - Lukas Stern
Relentless (Original Mix) - Filterheadz
Free Download: Protection
Check out my hard-hitting track Protection on Soundcloud.
MXT Conference