In Session - Ibiza #033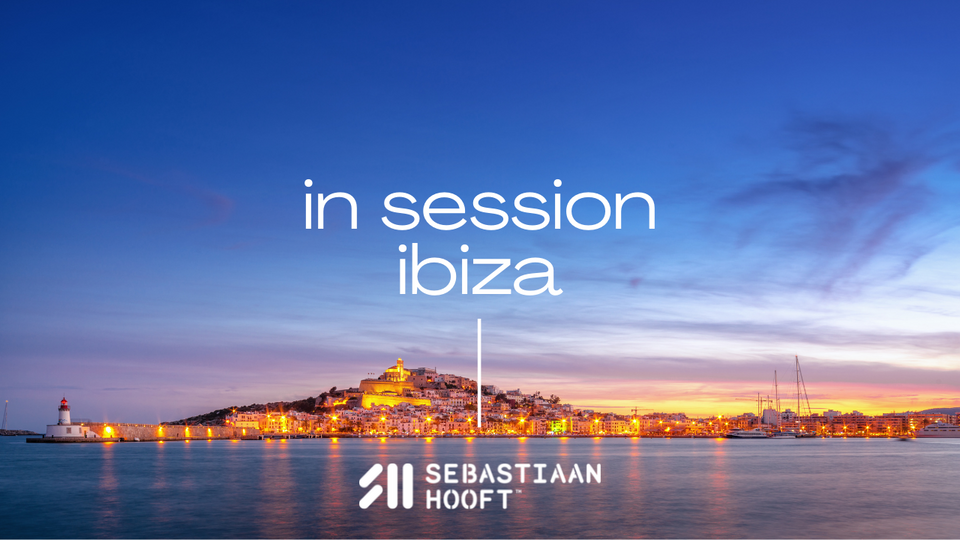 It might be winter, but Ibiza is not done yet - we are still dancing and grooving online with In Session - Ibiza! Check out episode 033 on 1001 Tracklist, and don't forget to stream it loudly to get the whole experience.
TRACKLIST
Snatch (Extended Mix) - Elias R
Respirando (VIP Edit) - Mochakk
Shed My Skin (Funkerman Extended Remix) - Funkerman, D'Note
Fonky (Club Mix) - Block & Crown, Lissat
The Story Continues (Extended Mix) -  Marco Lys 
Runnin' For The Rhythm (Extended Mix) - Funkerman, Tania Foster 
Pegao (Original Mix) - Andre Salmon, Teddy Wong, Jorge Andrade, Le Roi Carmona, Michael Joseph
Monfrague (Extended Version) - Stereo Express
Take Your Pills (Extended Mix) - PEACE MAKER!, Keizer Jelle
Higher (Original Mix) - Sebastiaan Hooft
ID (Original Mix) - Santo (US)
Ain't Nobody (Extended Mix) - Franky Rizardo
Groove (Original Mix) - SS Ventura
An App to Cut Back
There are many health benefits to cutting back on alcohol consumption. Moderate drinking can improve heart health, cognitive function, and sleep quality while reducing stress and anxiety. No matter what mode you're in, Sunnyside will help you build healthier habits around alcohol. So whether you're trying to cut back or quit entirely, Sunnyside is the app for you.
Can't Wait For This One