In Session - Ibiza #040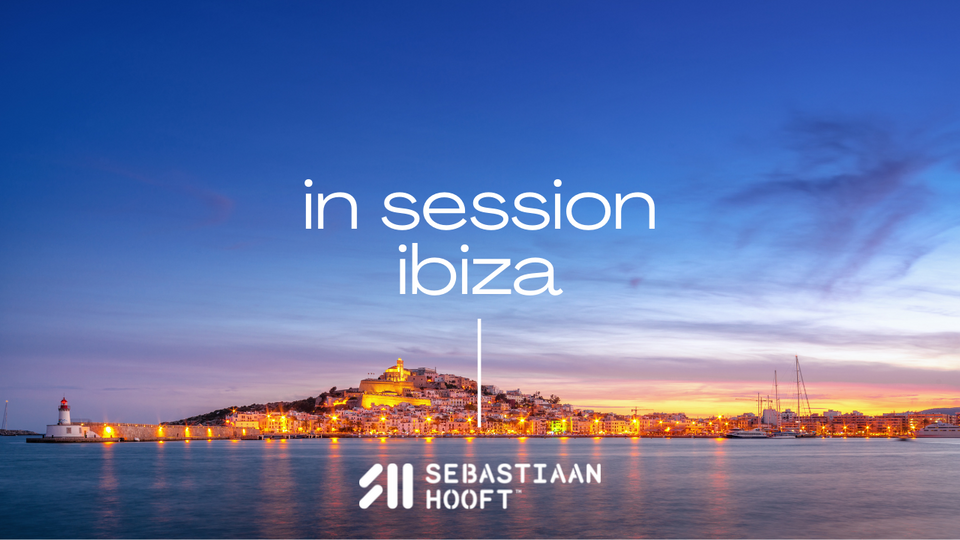 This weekend we come alive with the sounds of Toolroom Academy's incredible production school graduates on In Session! Get ready for this special episode with fresh, inspiring house music and techno.
👉 In Session - Ibiza #040 (via 1001 Tracklists)
Episode 040 boasts a wide variety of new international acts, including Toolroom debuts from established artists Harpoon, Dale Move, Nolek, CHESSER, and breaking-through undiscovered talents such as HARRT, Charmian Love, Loz Seka, Myla, and Emma Clair.
Release News
Serotonin
Another reputable playlist has included Serotonin (via Spotify). You can find it through this link:
👉 High Tech Low Life (via Spotify)
Travel News
Brussels
Are you an asylum seeker looking for an artist residency in Brussels? I can help you out! Last Thursday, I visited two fantastic artist residencies in Brussels.
With the contacts I gathered, I think I can help you find organizations that best suit your needs. Contact me if you need help finding a place to start creating and building your artist career in Brussels.