The Midnight Project #036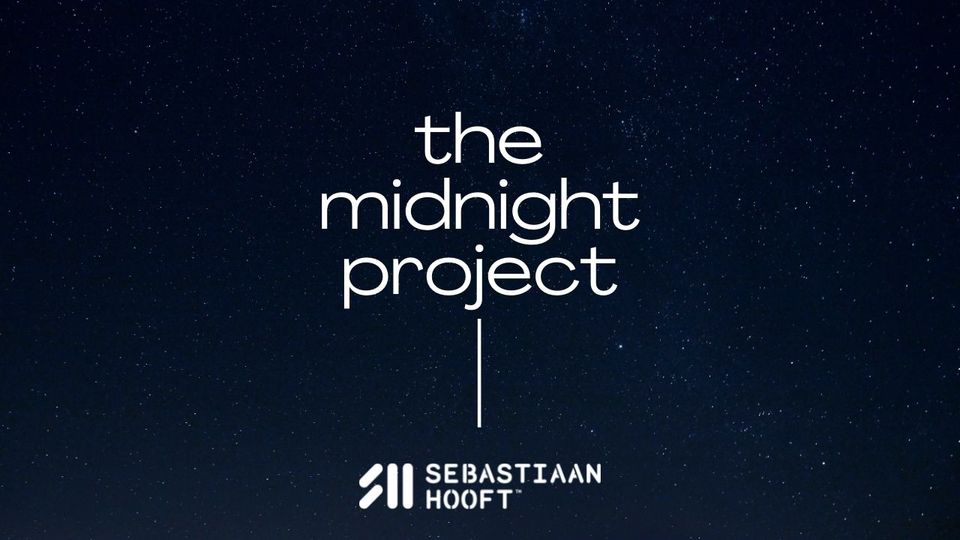 It's another fantastic week with The Midnight Project, and I'm here to bring you the latest and greatest techno tracks. Get ready to kick back with your favorite artists and their new music. It's going to be a great one!
👉 The Midnight Project #036 (via 1001 Tracklists)
As this week's classic, I added the Joey Beltram remix of Sundrowler by Ferhat Albayrak. This epic track came out in 2019 on the Tronic music label.
Café Mambo
Shout out to Café Mambo in Ibiza for having me every Tuesday.
Drop Your Demo
Are you a DJ producer? Feel free to drop your house music and peak-hour techno demos at Redesign Records using this link (via Dropbox) or reply to this mail with a link to your demos.