In Session - Ibiza #041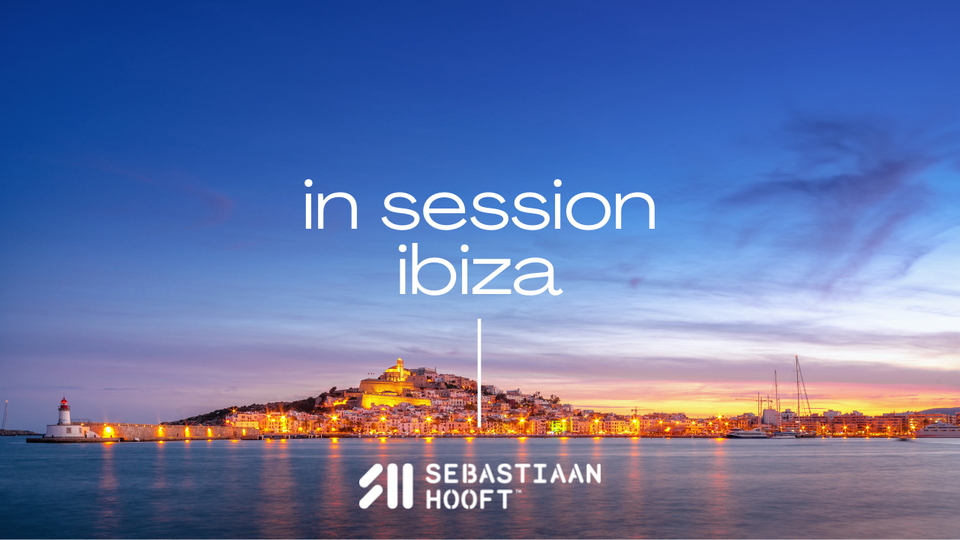 Not only is the highly anticipated In Session radio show out now, but you can also listen to 'Dopamine,' the second track on the amazing Neurotransmitter EP.
👉 In Session - Ibiza #041 (via 1001 Tracklists)
The week's Ibiza classic is the Harry Romero remix of Honey Dijon ft. Charles McCloud - Personal Slave. An unapologetic and hedonist track.
Release News
Dopamine
Out now as a Spotify exclusive: Dopamine.