In Session - Ibiza #046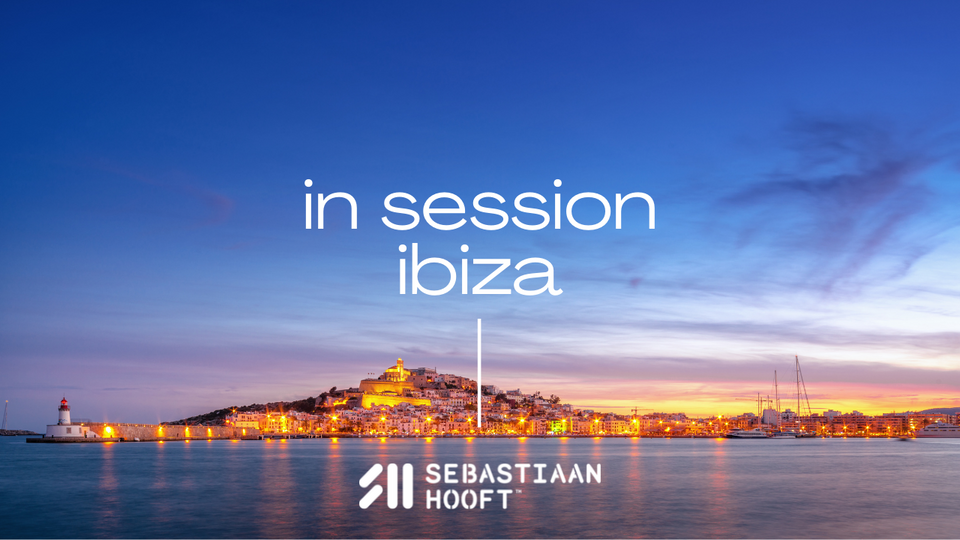 Hey, there! The weekend is upon us, and it's time to kick it into high gear with Sebastiaan Hooft's In Session Ibiza Episode 046! 😎 Embark on a spectacular, one-hour musical odyssey as we dive deep into the heart of house music.
👉 In Session - Ibiza #046 (via 1001 Tracklists)
As the classic of the week, we dive into the captivating world of Eelke Kleijn's 'Transmission' as Joris Voorn's remix adds a pulsating twist to the iconic track. This timeless tune is a testament to creative synergy in the electronic music scene.
What I'm listening
Explore Ibiza with The Reset Rebel: Jo Youle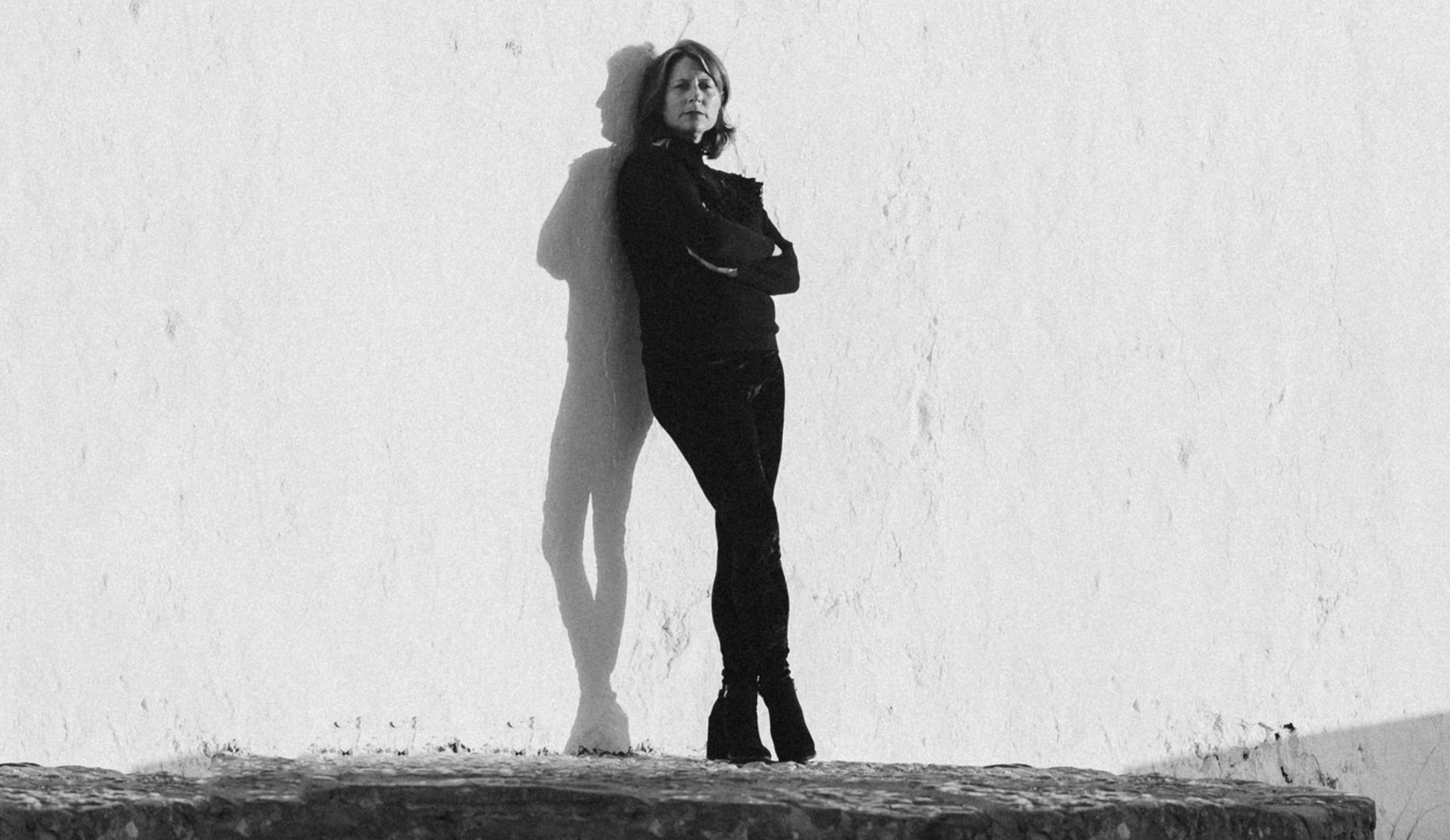 Discover Jo Youle, an ex-BBC journalist turned Ibiza especialista whose passion for the island inspired her project, The Reset Rebel—Unveil Ibiza's hidden depths beyond its renowned nightlife with Jo's captivating journey. I eagerly listen to her weekly podcast, where she interviews inspiring guests, offering fresh perspectives on this magical island. ✨
Release News
Neurotransmitter EP Skyrockets into Top Ten
I'm thrilled that 'Neurotransmitter EP' has secured a spot in Beatport's Top Ten New Techno Releases! As the accolades pour in, I'm beyond grateful for your unwavering support. Join me in celebrating this achievement and spreading the word as the EP takes the techno world by storm! ⚡ 🎉
Get Ready for 'Higher' - Coming to Shodan
I'm excited to release 'Higher' on the Shodan label this Monday! Being featured on Shodan, renowned for its impeccable roster, is an honor. Don't miss out on the debut on Shodan – mark your calendars and prepare to embark on a sonic journey that knows no bounds! 🌠 🎧