Out now: Higher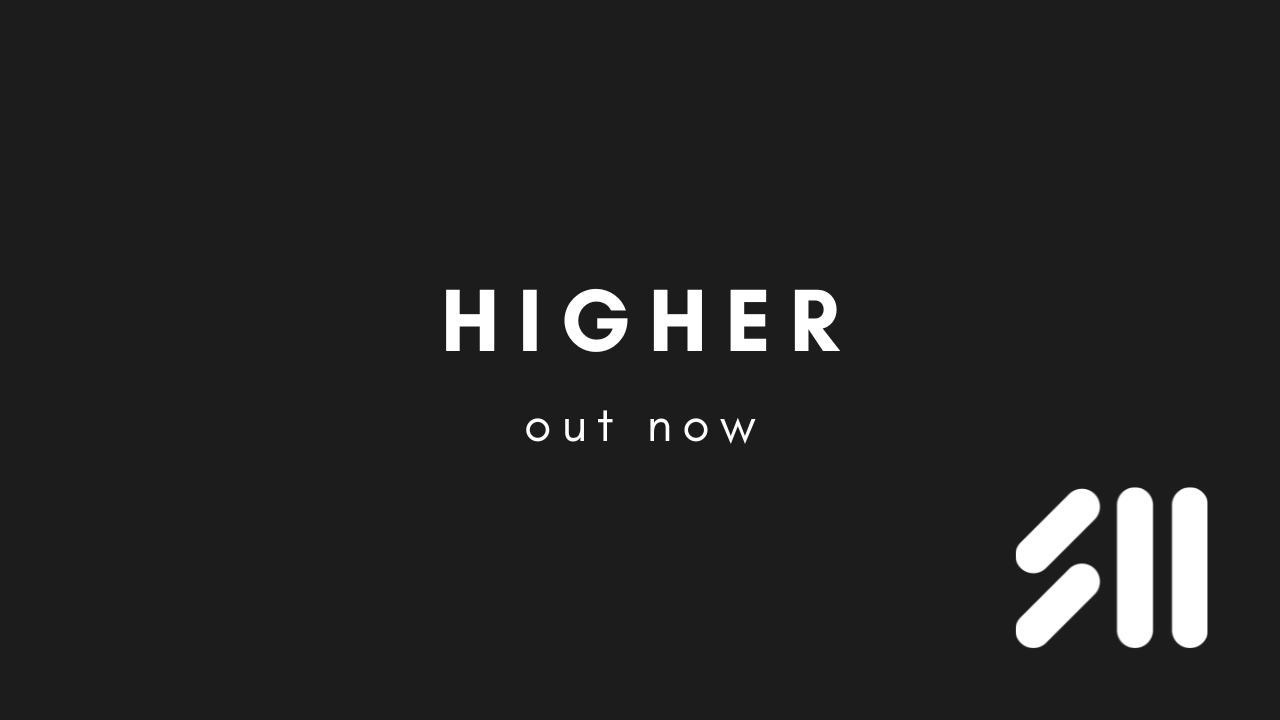 This Monday, Higher is released on the famous Shodan label. It's made for the dance floor - now available on all platforms, including Spotify and YouTube.
👉 Sebastiaan Hooft - Higher (via Spotify)
Feel free to download Higher via Beatport. Thank you for your continued support. I'll see you on the dance floor!