Les Boys Les Girls EP Hits Beatport Chart!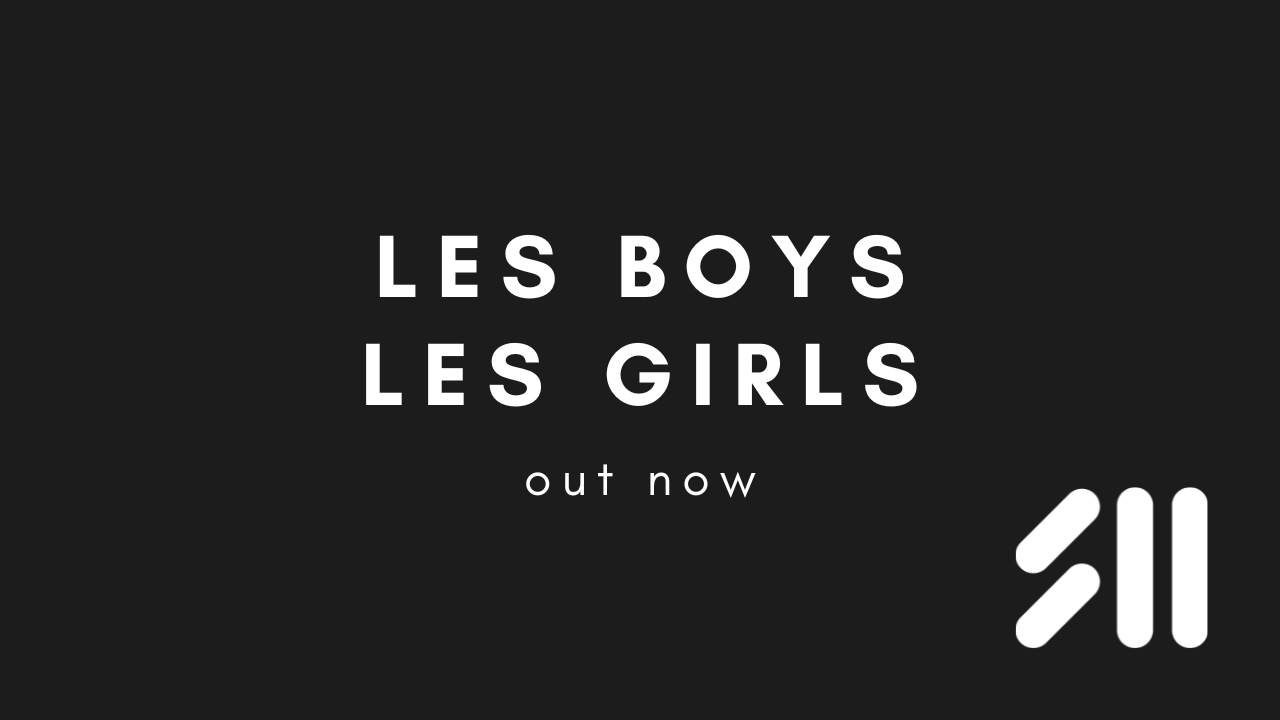 As the weekend descends and the music swells, we have something fantastic to celebrate! I'm thrilled to announce that our Les Boys Les Girls EP on Shodan Records yesterday hit the #80 spot on the Beatport chart! 🎉
To celebrate this exciting news and to say a huge 'thank you' for your ongoing support, I've prepared something special. A weekend mix with both tracks from the Les Boys Les Girls EP, blended seamlessly with some of my current favourites: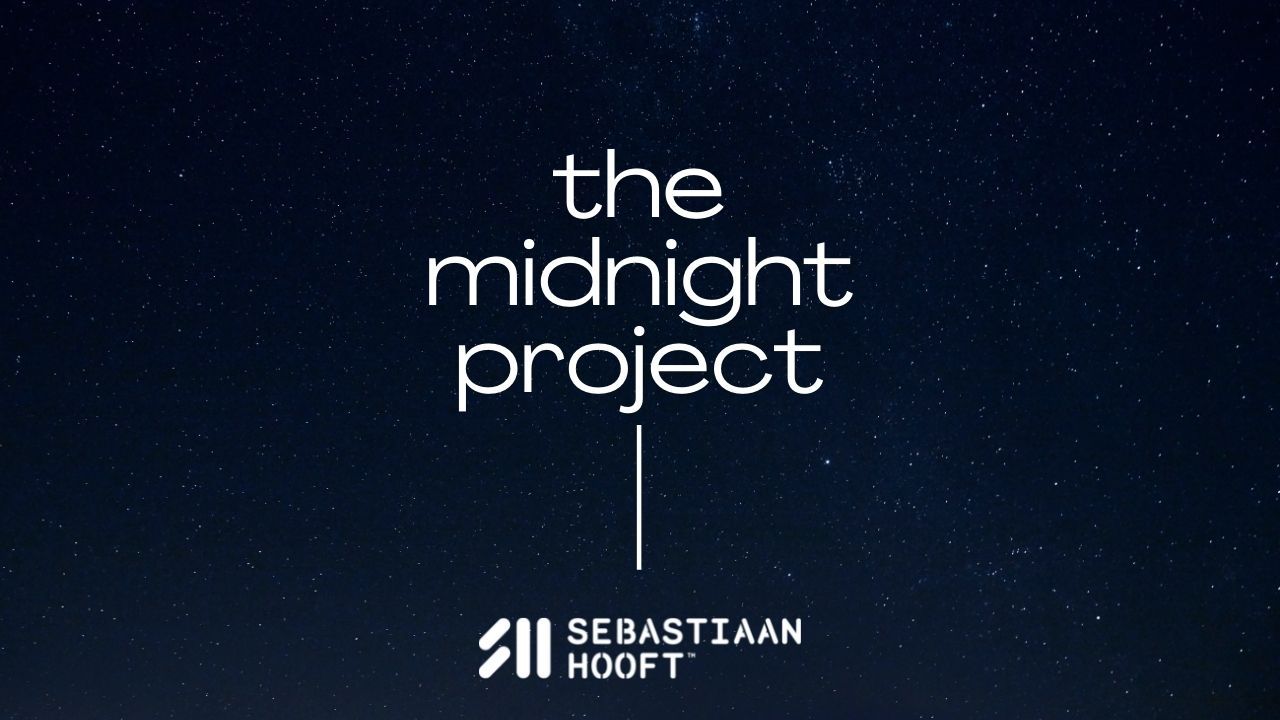 Join the celebration by immersing yourself in the special. But don't stop there! Help me keep the movement alive by purchasing the EP on Beatport through the following link: https://www.beatport.com/release/les-boys-les-girls/4156687
Every single play, every download, and every share is a step towards expanding our community and spreading the love for techno music and a healthy lifestyle.
Thank you for being part of this, for dancing with me, for sharing in the love for techno.
Stay tuned!
Best, Sebastiaan
P.S. Don't forget to share your thoughts on the mix and the EP using the hashtag #LesBoysLesGirls and tagging me @SebastiaanHooft. I love hearing from you!