The Midnight Project #057 and a Boost for Health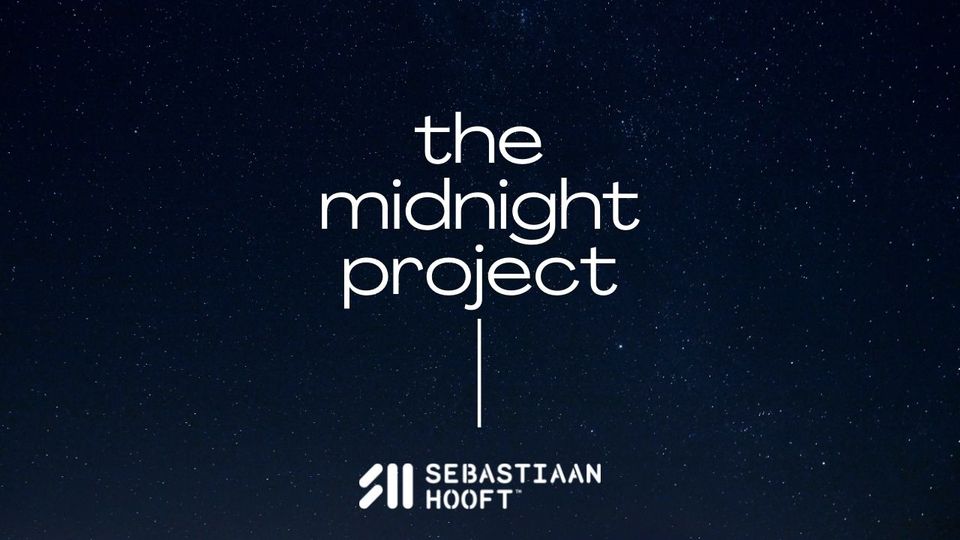 As we're soaring through the week, there's no better way to keep the energy pulsing and spirits high than with the sound of fresh, invigorating beats. I've produced episode 057 of The Midnight Project with an intense drive throughout the show.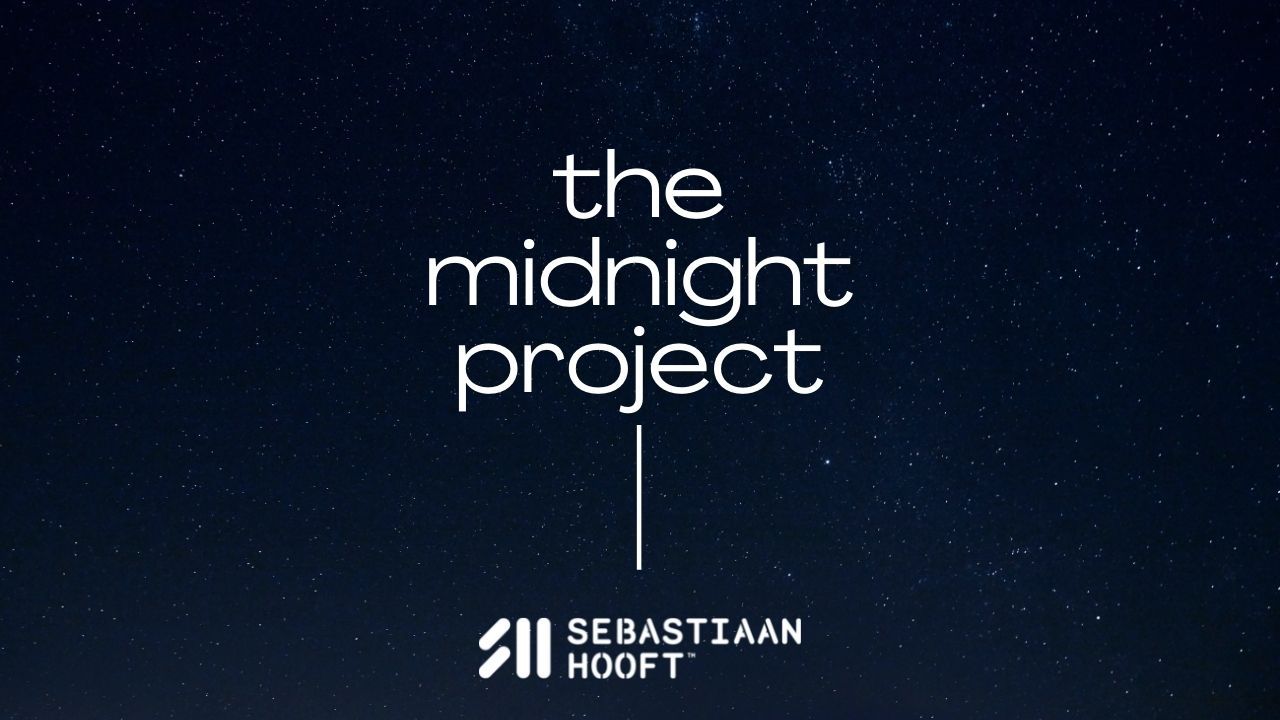 Immerse in The Midnight Project 057
Let's set our sights on the main event: The Midnight Project 057! This week's mix features an eclectic array of tracks embodying the techno spirit, including "There It Is" by Vikthor and my own "Les Girls." From Gerard H's "Valhalla" to Thomas Schumacher and Lilly Palmer's "Crave." Find the full tracklist on 1001 Tracklists, and don't forget to tune in today at 16.00 (CET) at Digitally Imported.
"Les Girls" in Only Bombs by T78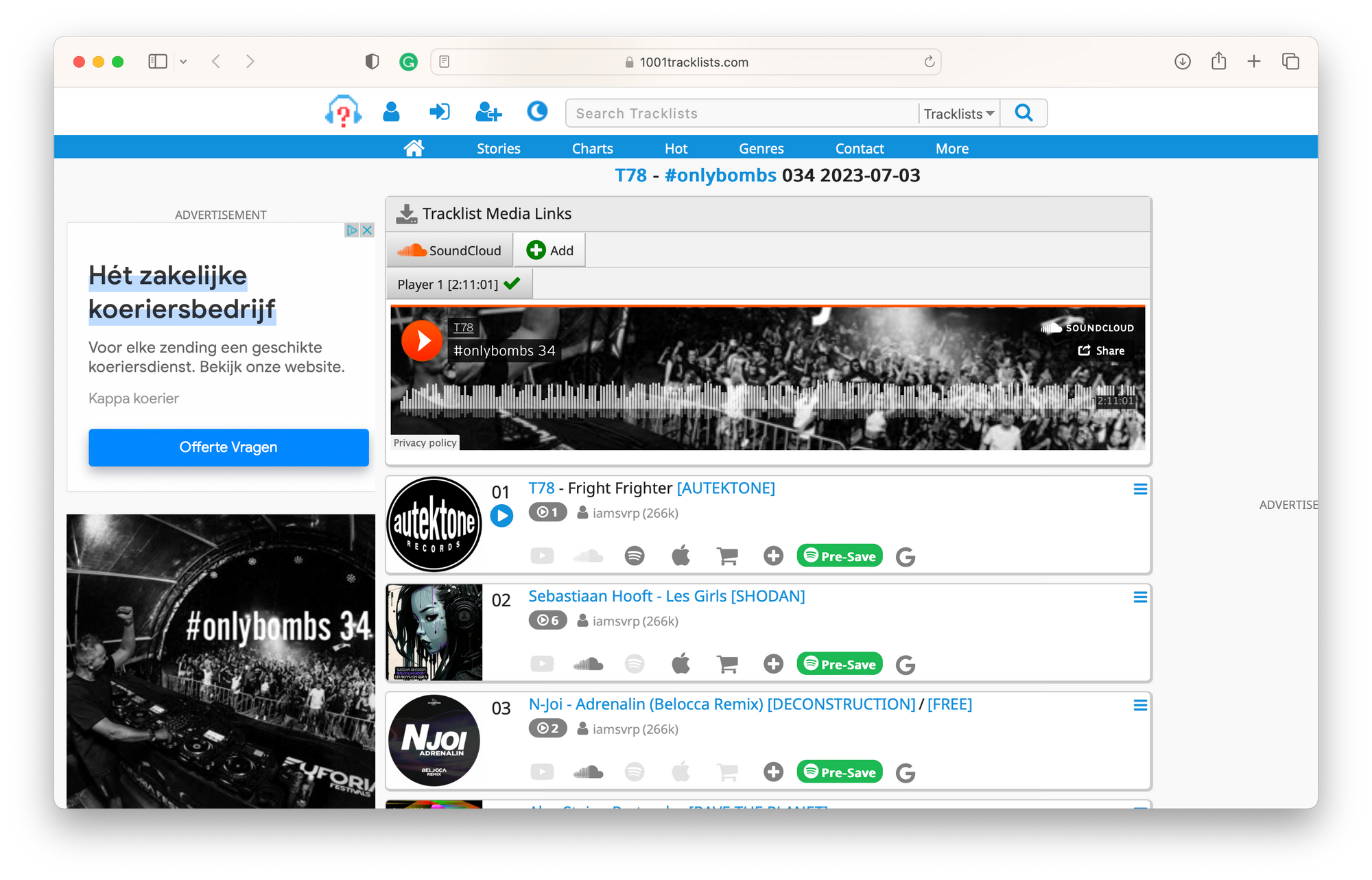 I'm overjoyed that my upcoming "Les Girls" track has reached T78's acclaimed show, Only Bombs #34. It's always a delight when our creations resonate with others, incredibly esteemed peers! Have a listen to T78's high-energy show here and leave a comment.
"Shelter" in Mainstage Techno Radio by Danny Avila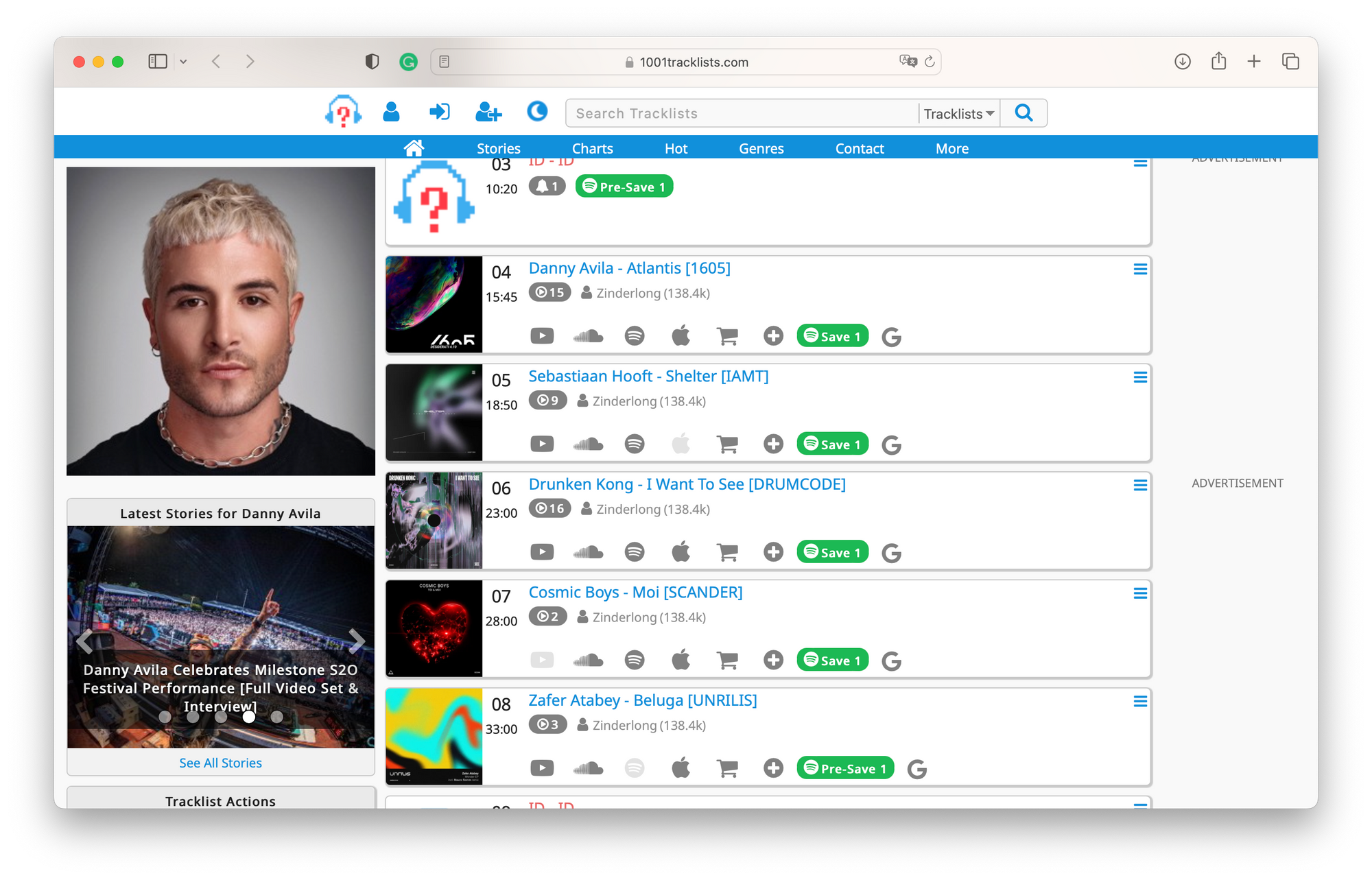 This week Danny Avila, known for his energetic sets, included "Shelter" in Mainstage Techno Radio 059. I'm thrilled to see my music contributing to the vibrant sonic tapestry of such a talented and respected artist.
A Boost for Health from the Blue Zones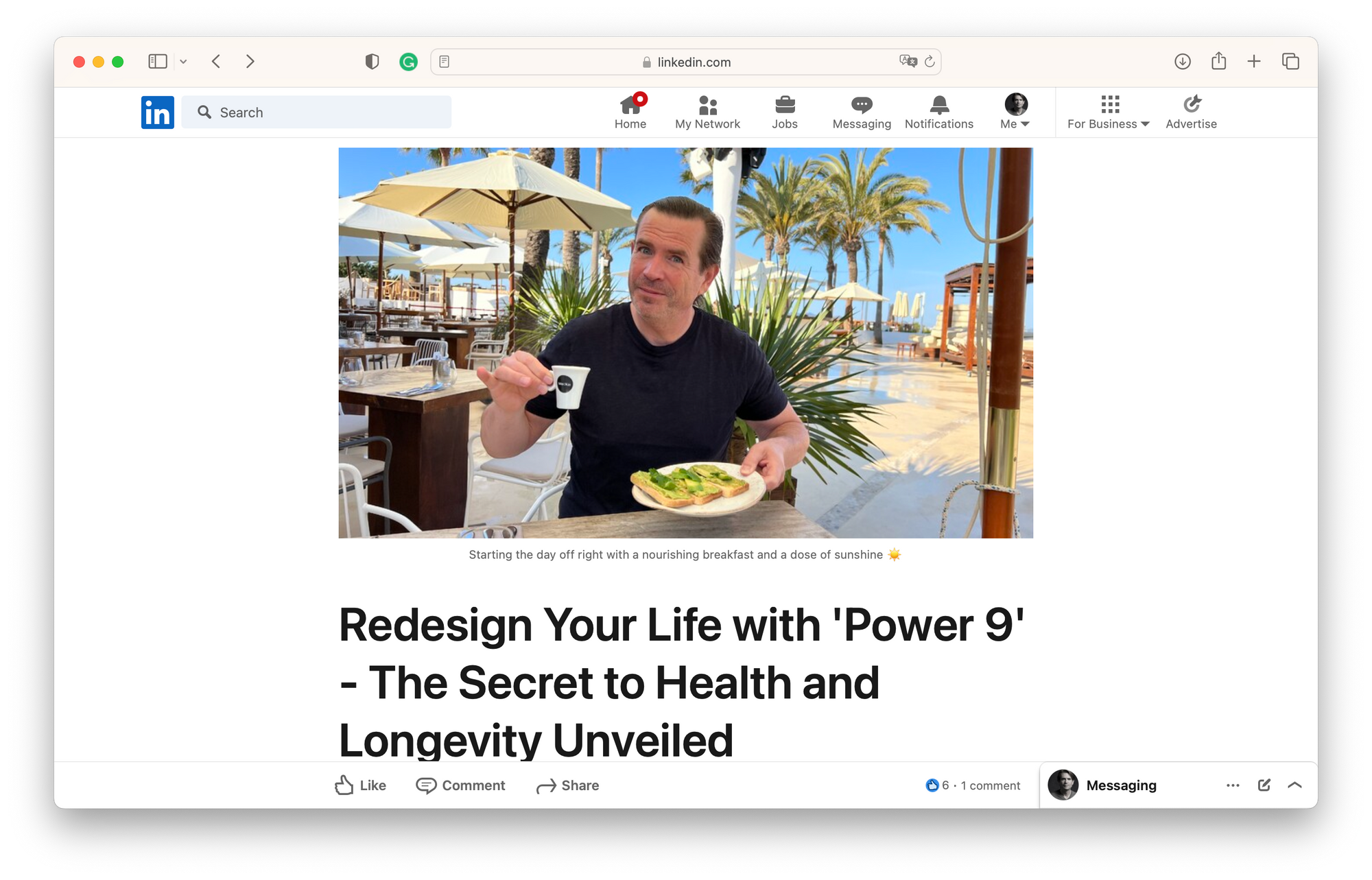 Finally, as we all seek to balance our passion for techno with a healthy lifestyle, I want to share a principle central to my wellness journey. Derived from the lifestyles of the world's healthiest communities, known as the Blue Zones, the 'Power 9' is a blueprint for health and longevity. Intrigued? I delve deeper into this topic in my recent article here.
Here's to another week of uplifting music, personal growth, and vibrant health. Thank you for being a part of this journey, and I can't wait to see where we'll go next.
Stay healthy,
Sebastiaan Hooft
PS Let's keep the Les Boys / Les Girls EP going before I sign off! If you want to support my music, consider purchasing the EP at Beatport. Your support fuels the movement and enables me to create more music for you.