The Midnight Project 058 + A Surprise Inside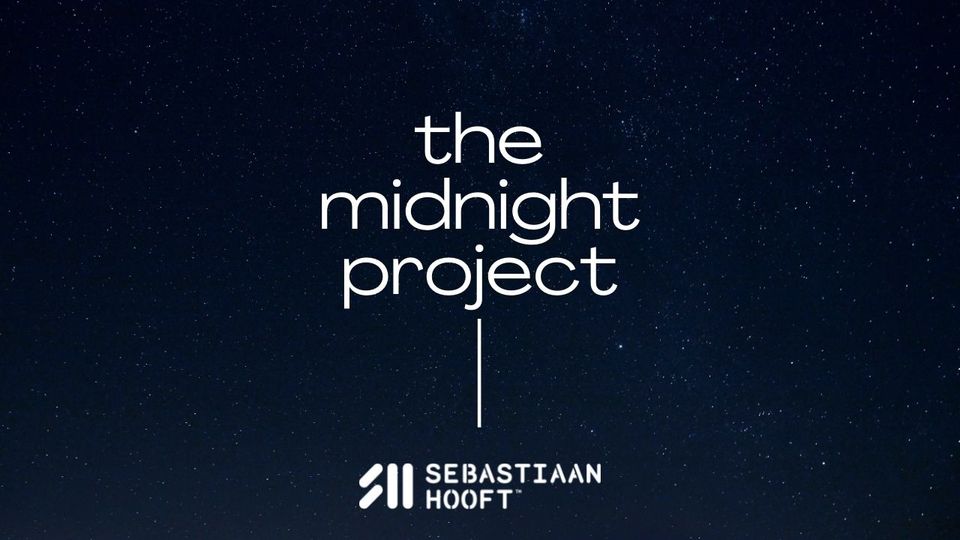 Get ready to immerse yourself in another electrifying week of The Midnight Project. I'm here to fuel your week with vibrant techno and a sprinkle of wellness. So, let's dive right in!
The Midnight Project 058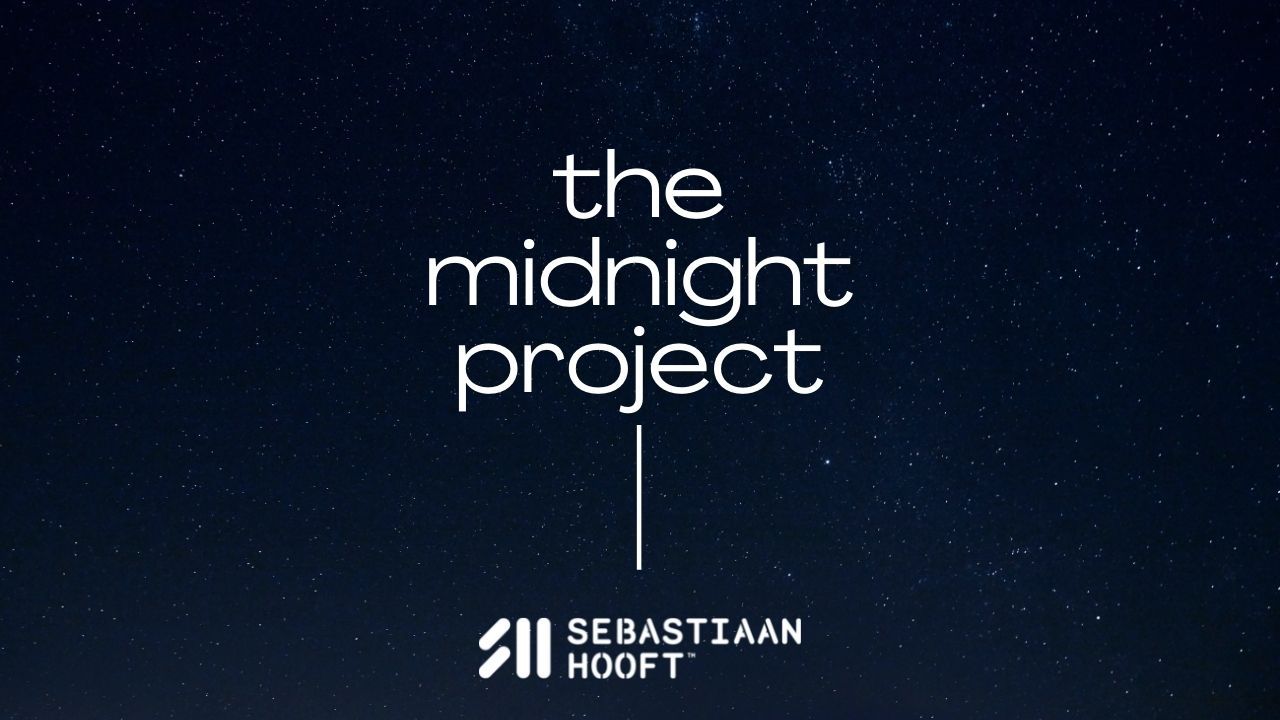 Coming your way is another spectacular episode of The Midnight Project! Kick-starting the show is a surprise, an exclusive ID, a labor of love that has kept me hooked to the studio. This track will surely transport you into the opening of a festival. I made a track with Carl Cox playing it in mind. Alongside this, the centerpiece of this week's episode is my bootleg version of "Bleckentrommel," a tribute to the timeless classic designed to light up your spirit.
A Token of Gratitude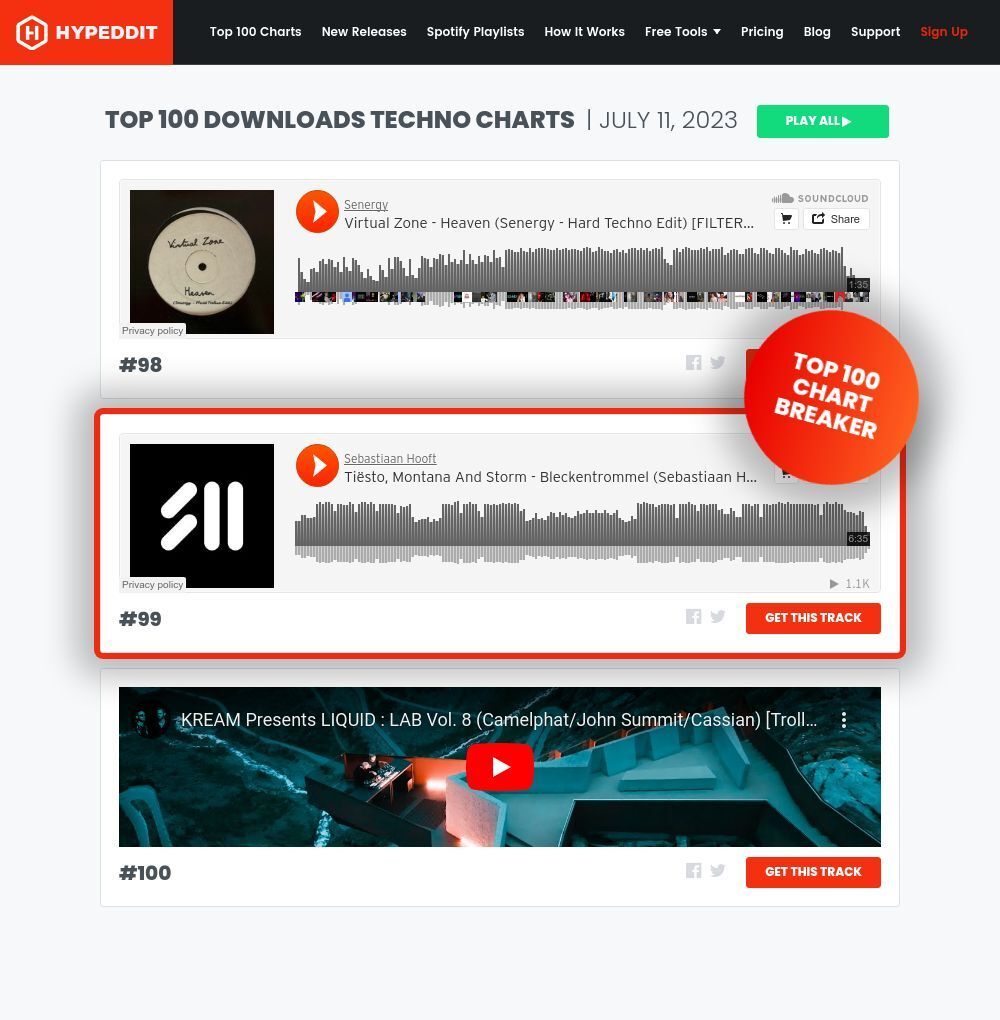 In appreciation of your steadfast support, I'm thrilled to offer you a free download of the "Bleckentrommel" (Sebastiaan Hooft Bootleg) on SoundCloud. Get ready to turn up the volume and let loose right here!
A Nod from Horatio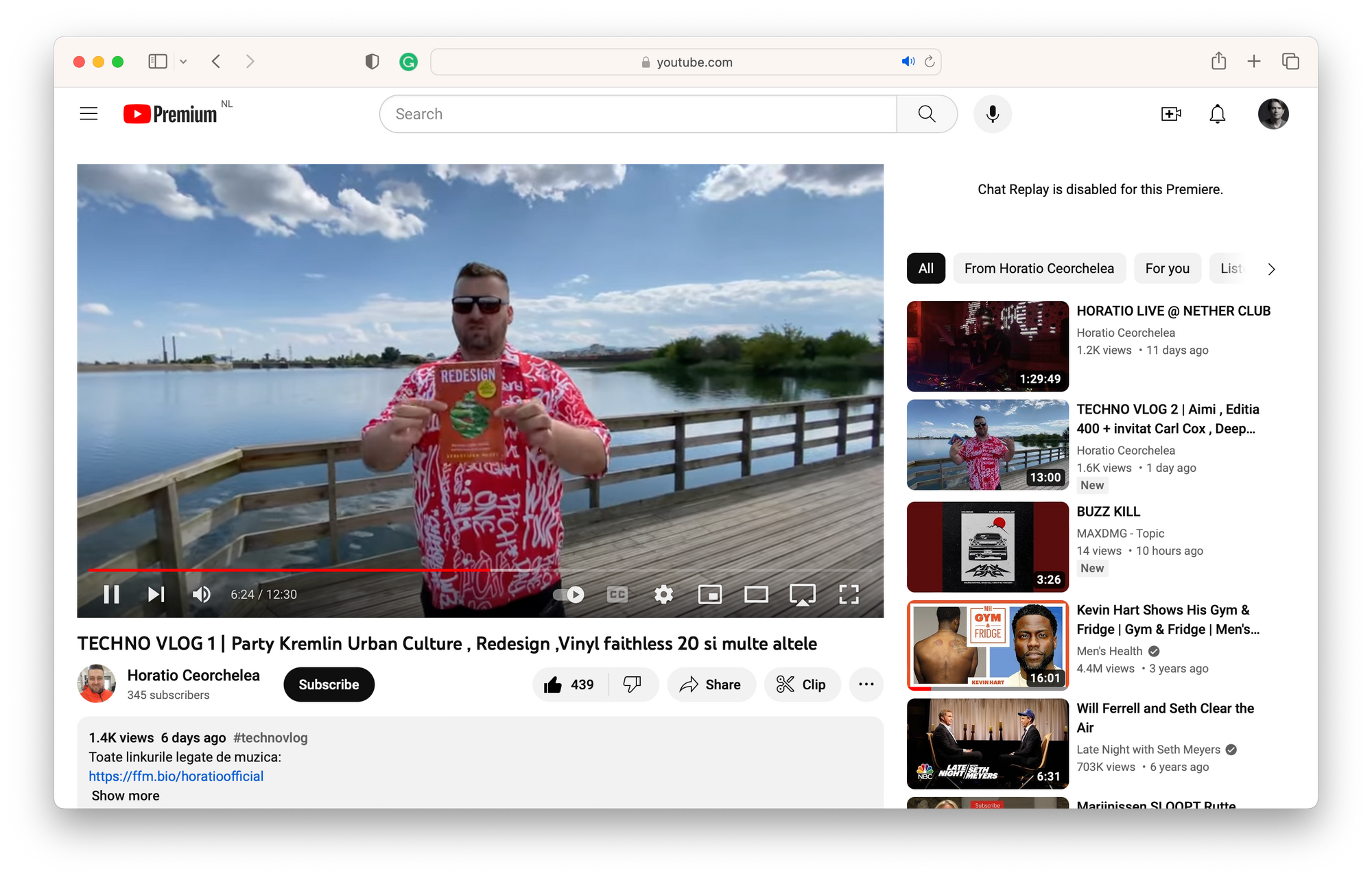 Guess who mentioned my book 'Redesign' recently? None other than the remarkable producer and Shodan owner, Horatio! Having my work recognized by such a respected figure in the industry is a joy. Thank you, amigo; I love you! Check out his vlog here, and maybe someone can add English subtitles.
Your Weekly Health Boost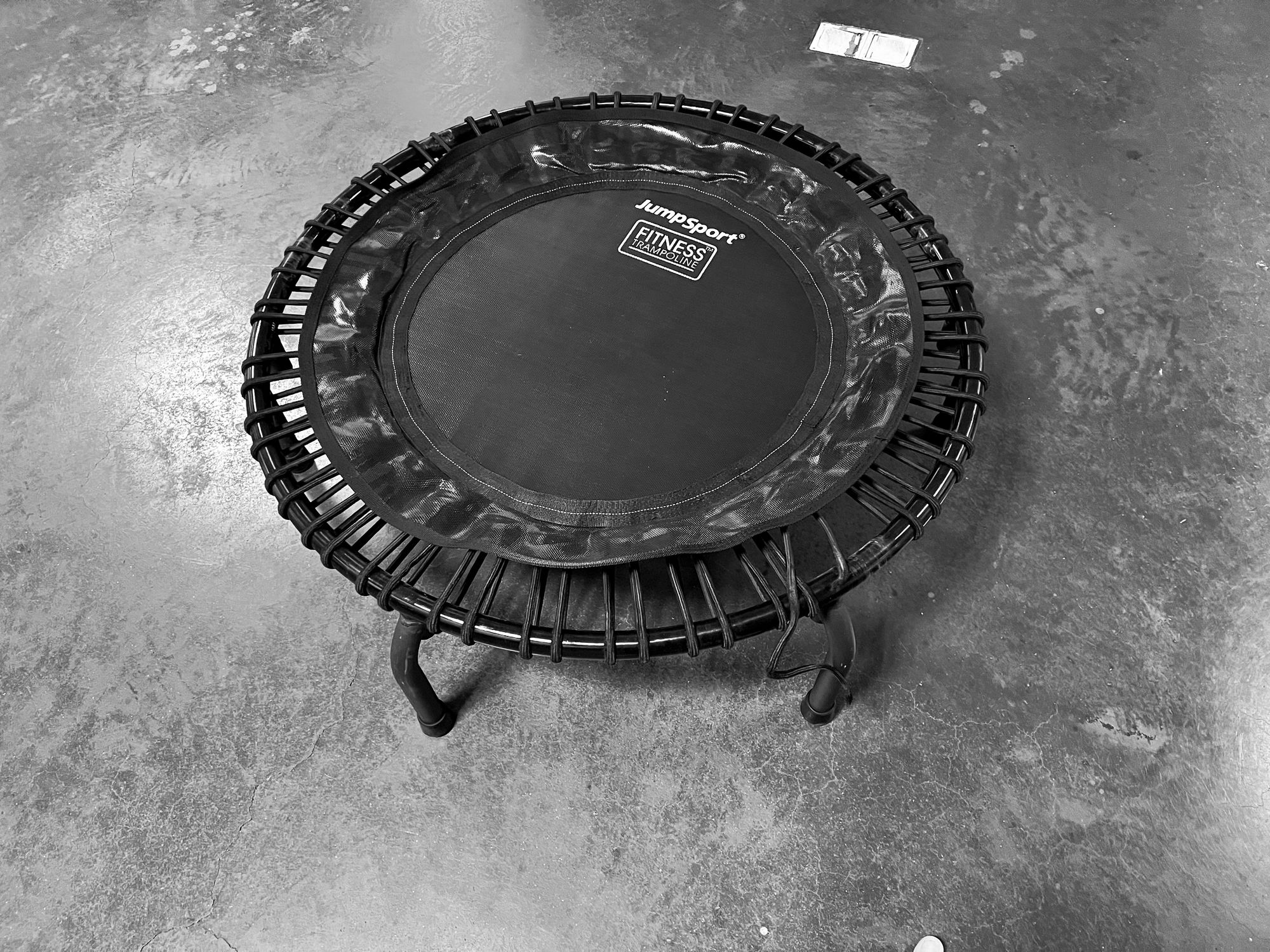 Your wellness matters! I've been having a blast keeping up my fitness with my trusty Jumpsport trampoline. I've added a second buddy - the 370 Pro - for my fitness sessions amidst the serene Dutch forests. Staying fit keeps my energy levels high and my music flowing. So, get moving, and remember, a healthy body nurtures a creative mind!
Join the Conversation
Are you enjoying the beats and energy of The Midnight Project? Your feedback means the world to me. Please help me spread this musical journey far and wide by leaving a review on Apple Podcasts.
Click on this link to the show in Apple Podcasts
Scroll down to Ratings & Reviews
Click on Write a Review
It takes just a few moments, but it makes a massive difference!
That's all for this week, but remember, the rhythm never stops! Let's continue to energize ourselves with the power of music, the thrill of connection, and the pursuit of wellness. I can't wait to catch up with you in next week's episode!
Sebastiaan Hooft
PS. Listen carefully to the ID track in this week's episode. Who knows, its secret might just be unveiled in the upcoming episodes! Stay curious!