The Midnight Project #059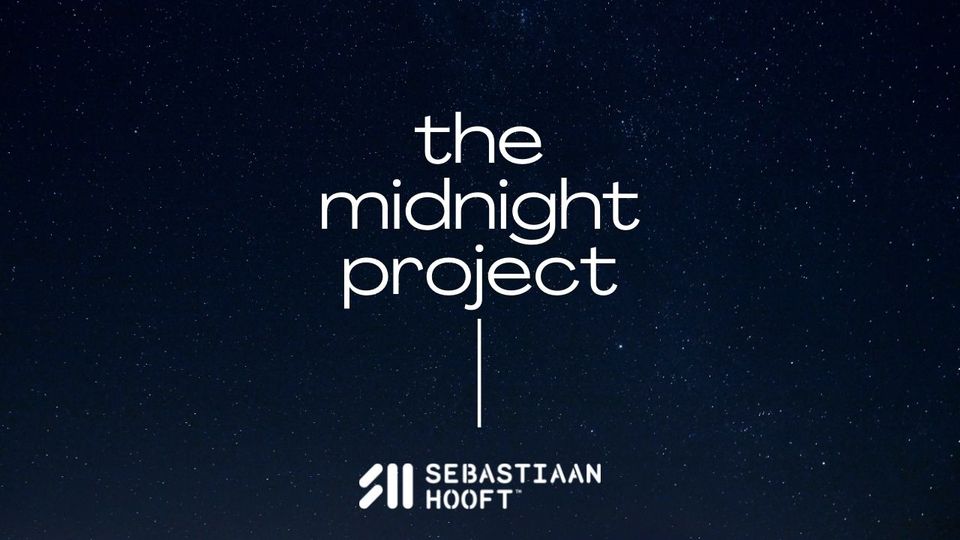 Summer is here, and I hope you're making the most of the longer days, warm sunshine, and vibrant energy this season brings. With festivals and vacations in full swing, I've curated an immersive episode of The Midnight Project to be your perfect summer companion wherever your adventures take you.
Chart-Topping News
Before we dive into this week's beats, I have some exciting news! My bootleg for "Bleckentrommel" has hit #50 on the charts. Your support has been phenomenal, and I can't express how grateful I am!
Introducing: The Midnight Project 059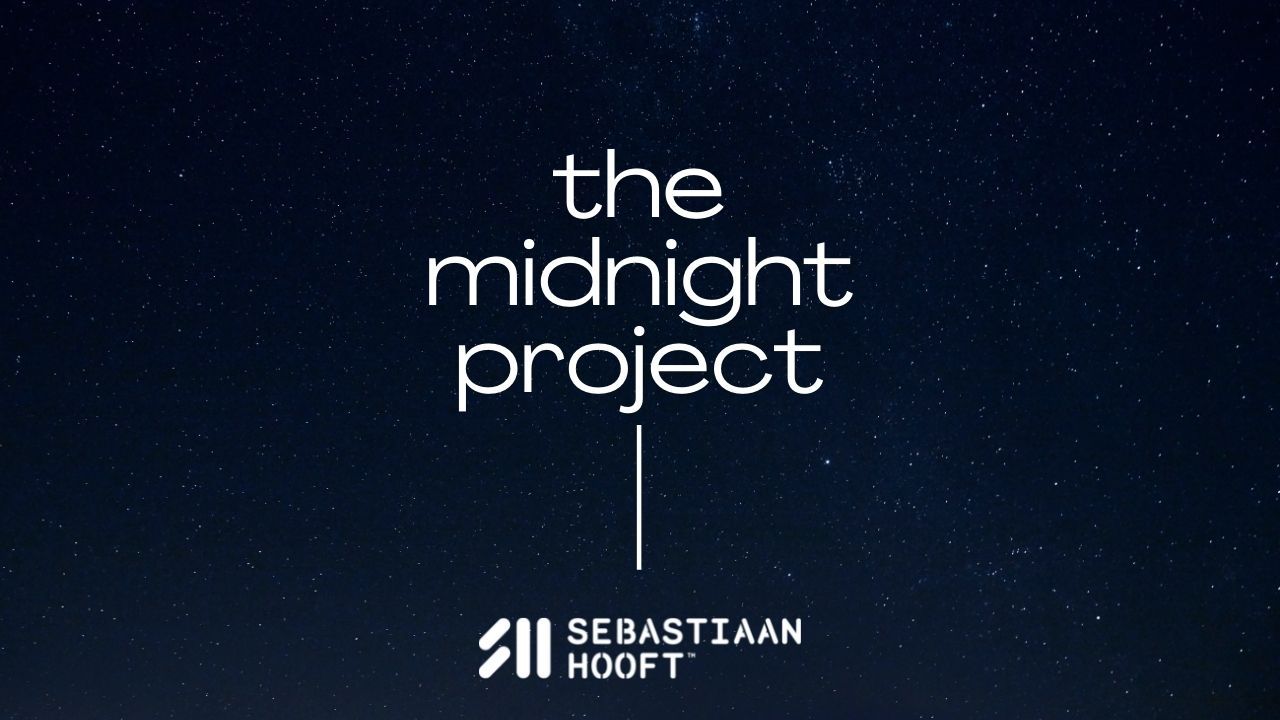 This episode of The Midnight Project starts with the powerful track "Running From Yourself" by SAM WOLFE and Amye, a tune that echoes the boundless spirit of summer. As we journey further, the infectious energy of "Never Know" by RooneyNasr, and Forehand encapsulates the essence of the summer's thrilling unpredictability. In an exciting twist, we're taking a detour to another dimension with Kamil Van Derson's "Into The Galactic," a captivating gem from Shodan Records. Check out the full tracklists on 1001 Tracklists, and don't forget to tune in to Digitally Imported at 16.00 (CET).
The Summer Chronicles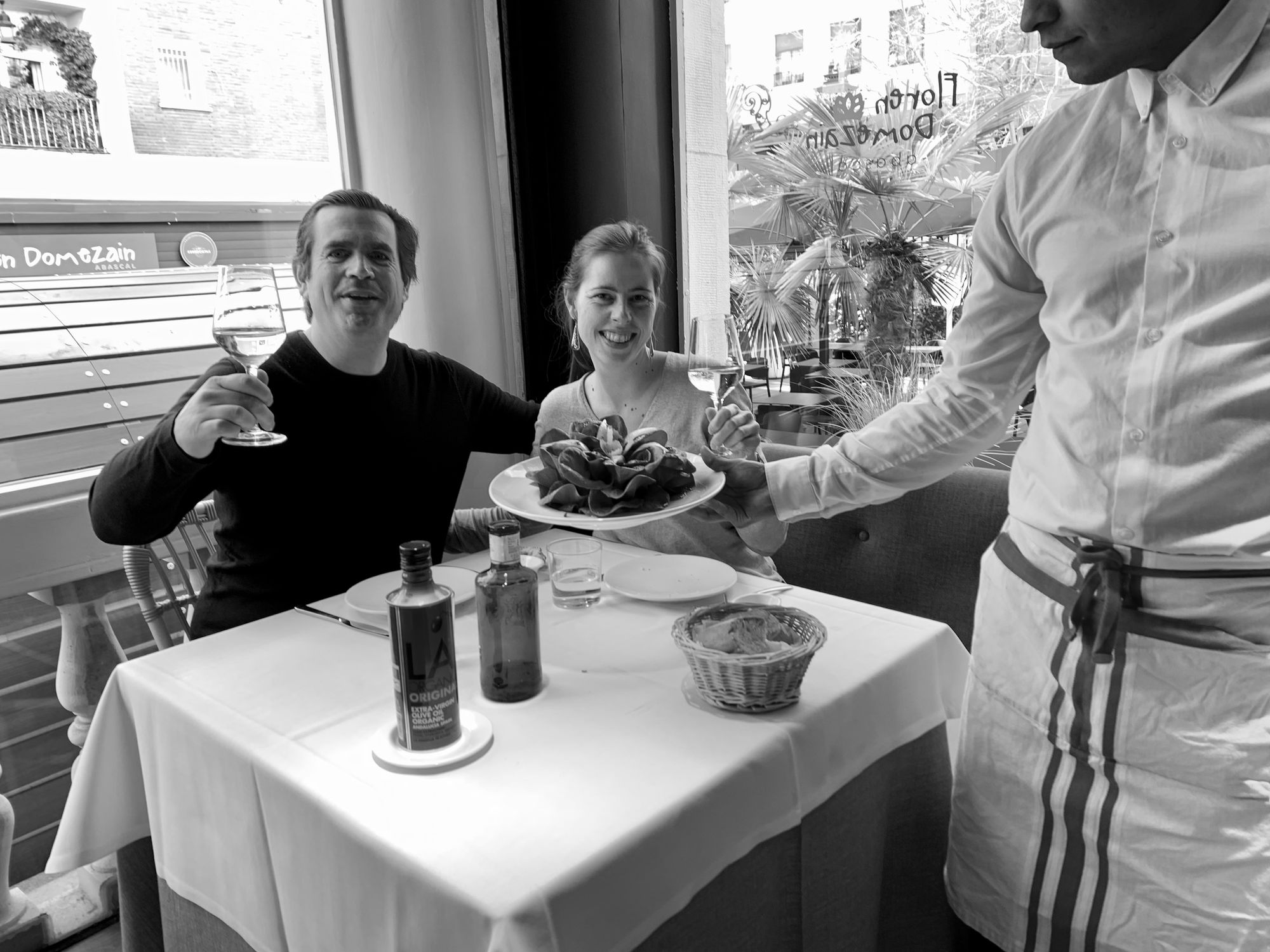 As you immerse in the music, let me share that I'll be trading city noise for the peaceful symphony of the Dutch forest. Amidst nature's serenity, I'll craft new tunes that will soon find their way to your ears. Additionally, this August is taking me on a train to Madrid, a city I plan to call home next year. Exploring new areas, embracing its vibrant culture, and scouting the perfect place to live is on my itinerary. Every step is a new story, and I can't wait to bring you along on this journey. Are you living in Madrid? Let me know; I'd love to know how we can support each other!
Health Tip: Move to the Music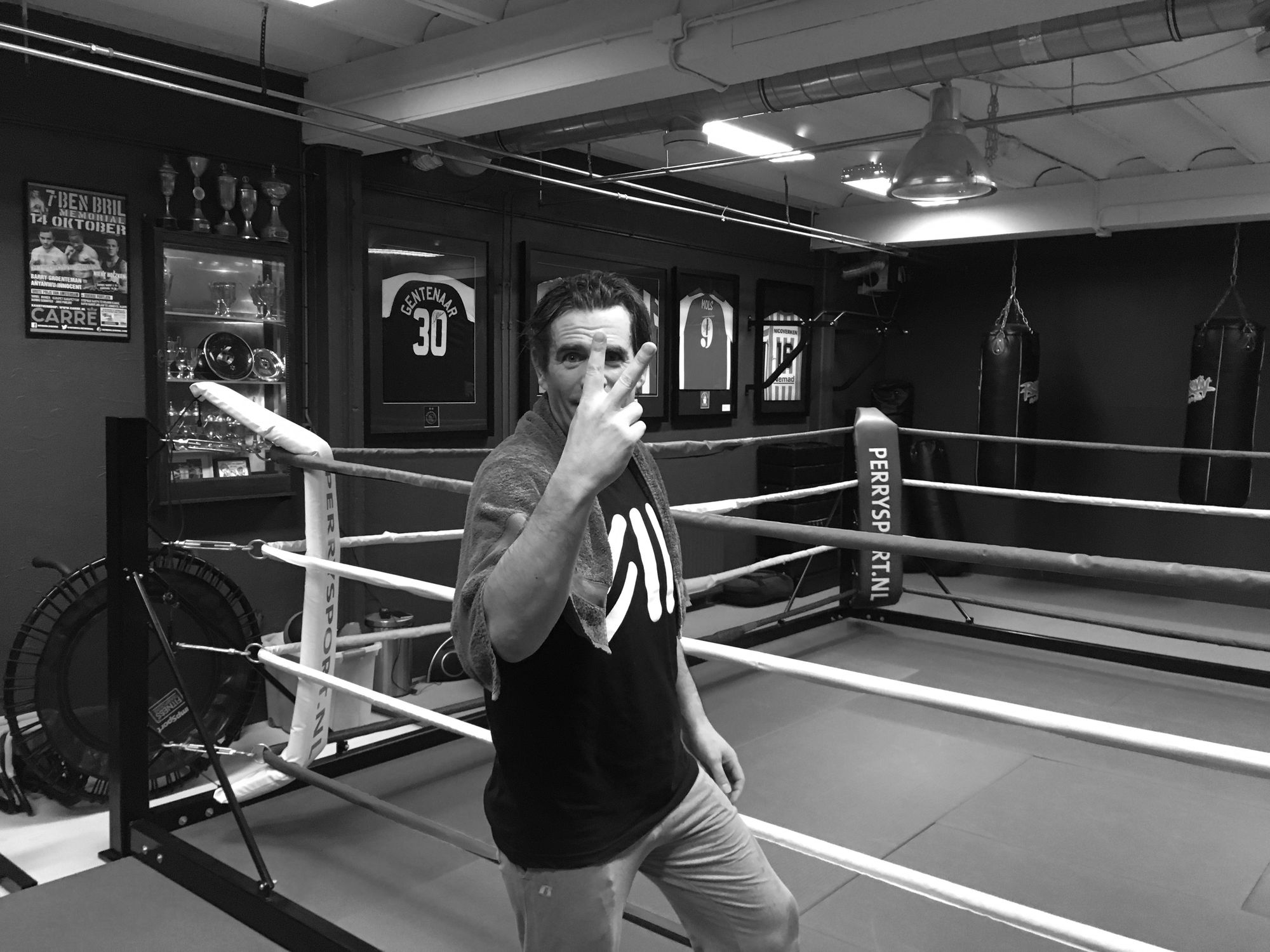 Music isn't just for your ears but your whole body! Research indicates that high-tempo music, around 120-140 beats per minute, can boost your workout endurance by up to 15%. It also serves as a pleasant distraction from any exercise-related discomfort. So next time you're gearing up for a workout, ensure you have your techno playlist ready.
Engage and Energize
Are you enjoying this journey? I'd love to hear your summer stories and how The Midnight Project has been a part of them. Feel free to share your thoughts on Twitter @sebastiaanhooft. Also, you can leave your reviews and feedback on Apple Podcasts. Your words fuel the creativity and passion that goes into each episode.
As the summer sunsets,
Sebastiaan Hooft
P.S. Next week, we're cranking up the heat even more. Stay tuned for more summer vibes, captivating tunes, and behind-the-scenes stories from my adventures. Buckle up for an unforgettable journey!