The Midnight Project #060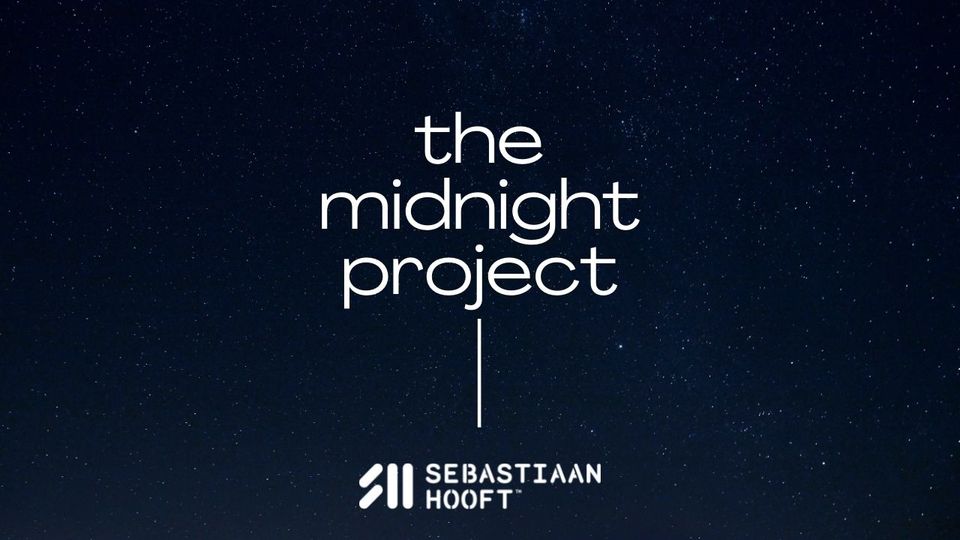 Are you ready for your midweek soundtrack? I've got a stellar lineup for The Midnight Project 060, and I can't wait for you to hear it. From the vibrant beats of Danny Avila's "Chase The Sun" to "On Fire" by Superstrobe, we've got the pulse of techno right here.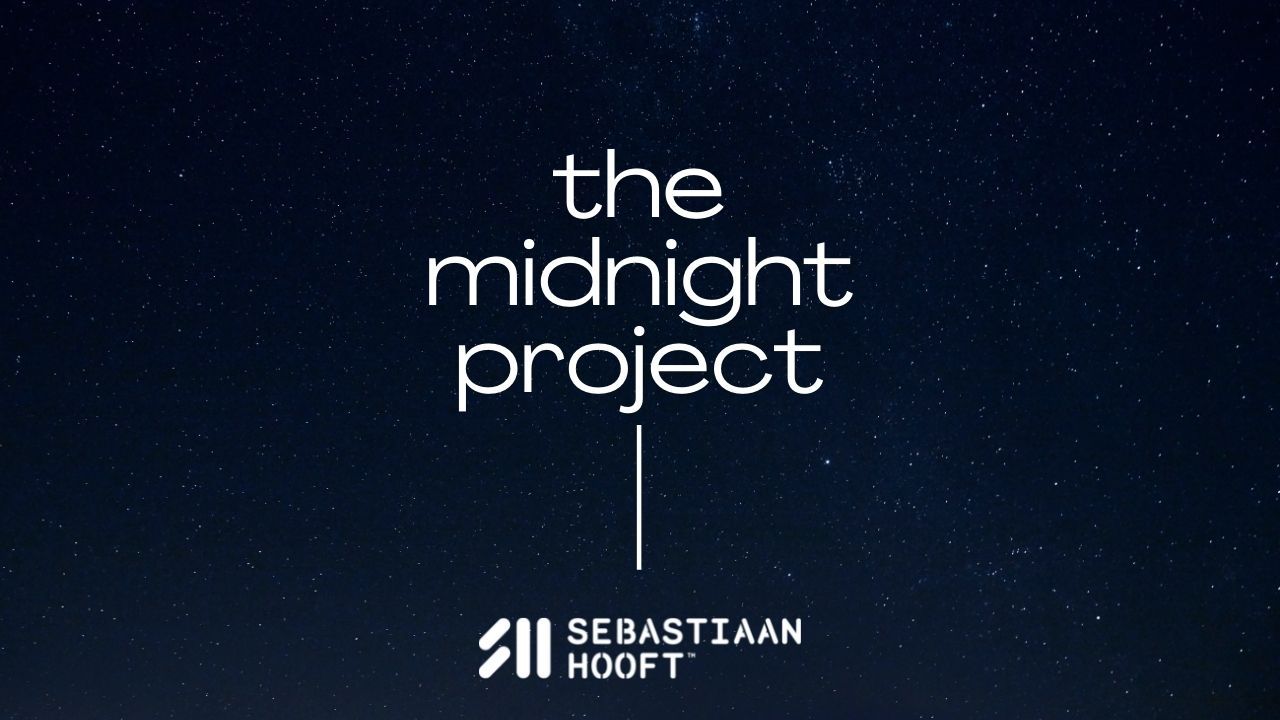 And speaking of pulses... mine's been racing with excitement for this following remix alert!
The 'Release' You've Been Waiting For
Have you checked out the new track, "Release"? It's a fantastic composition by the renowned techno maestro Horatio, and it features the captivating vocals of Angelica de No, who hails from New York. When the opportunity arose for me to remix this track, I jumped at the chance. The result is a vibrant fusion of our sounds that I believe you'll love.
👉 Horatio Ft. Angelica De No - Release (Sebastiaan Hooft Remix)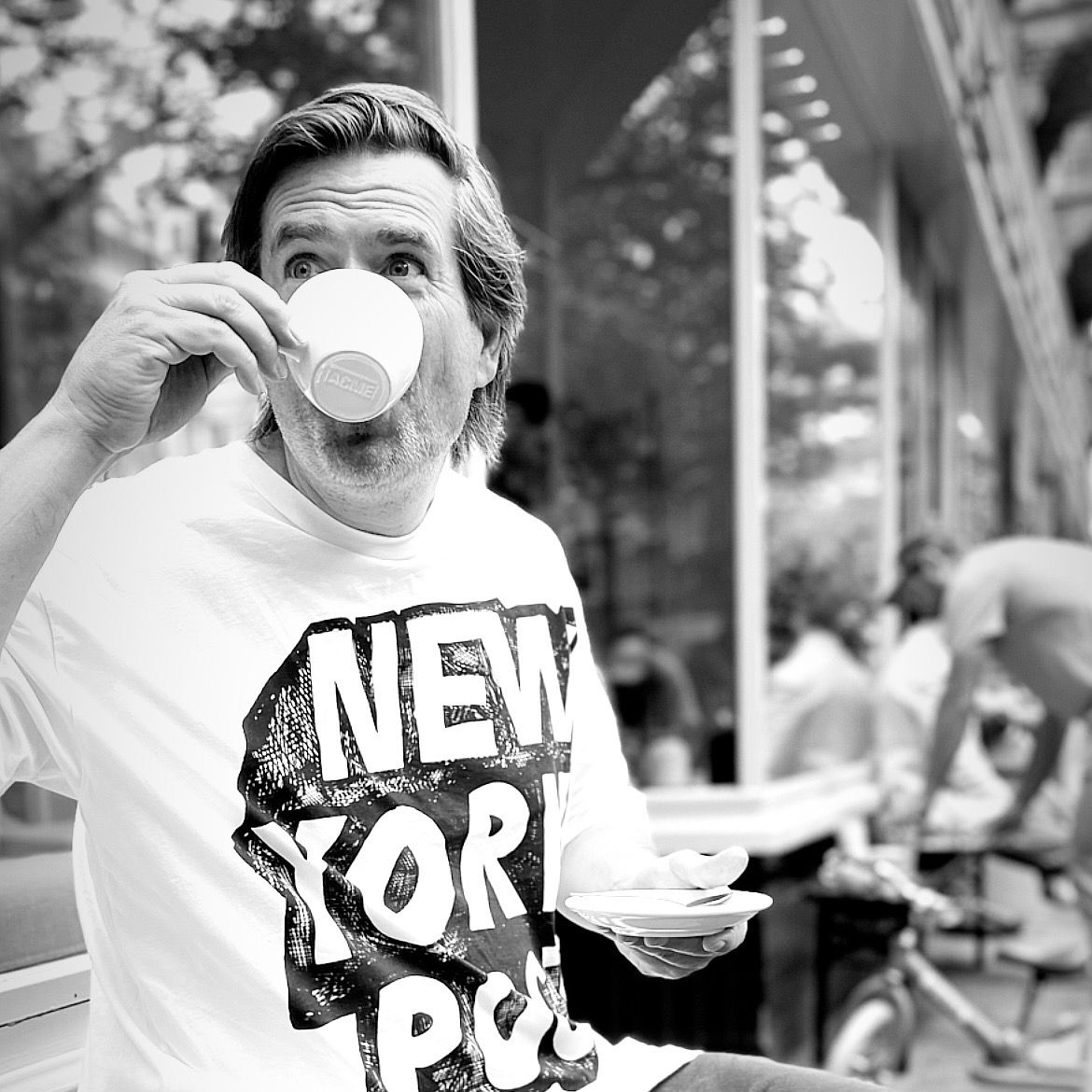 Redesign - Your Ideal Vacation Listen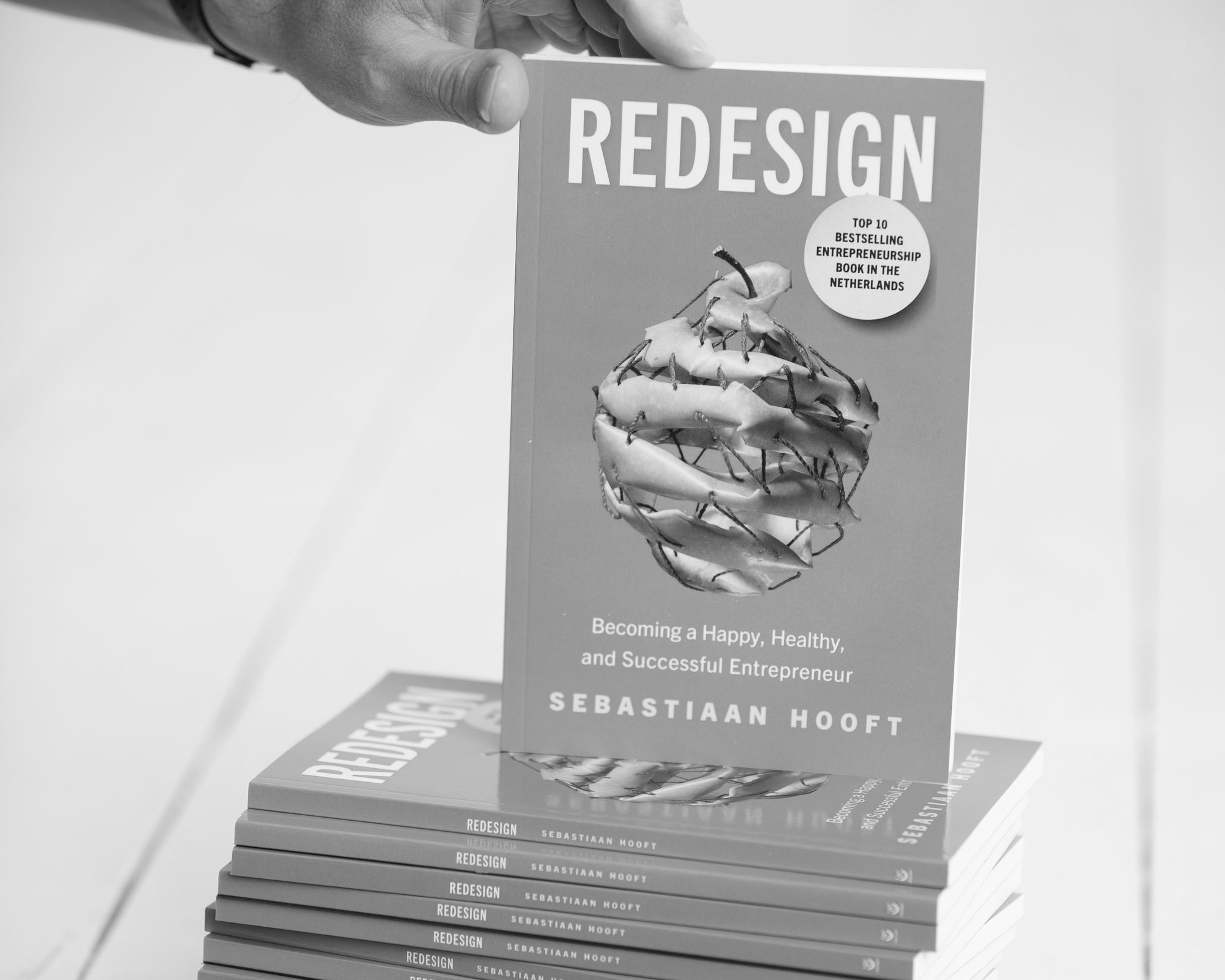 While we're on music, I wanted to share something else you can listen to this summer - my book, 'Redesign.' It's now available on Storytel, perfect for busy folks who love multitasking or reading a good book while lounging by the pool or on the beach. The first three days of Storytel are free!
'Redesign' delves into my journey through life, my passions, and how I've redesigned my life multiple times to reach where I am today. It reflects entrepreneurship, health, and the pursuit of happiness.
Whether you're traveling, working out, or just enjoying some downtime this vacation season, 'Redesign' could be the ideal companion. Enjoy the book, and I would love to hear your thoughts!
Stay tuned for next week's The Midnight Project, as I've got some more thrilling tracks and exciting news lined up for you. But it's time to turn up the volume and immerse yourself in The Midnight Project 060.
As always, I appreciate your support. I love reading your reviews and seeing your posts about The Midnight Project, so please continue sharing your thoughts on Apple Podcasts and your favorite social media platforms.
Till next week, keep the beats going!
Best, Sebastiaan Hooft
PS. A special shoutout to all the talented artists featured this week: Danny Avila, Dario Nunez, Frank Pellegrino, Mira Mira, Sam Paganini, Zoe, Zajon, HI-LO, Superstrobe, Unlighted, Kraaken, Rudy Ripani, Kamil Van Derson, Horatio, and Angelica De No.