Out now: Les Boys / Les Girls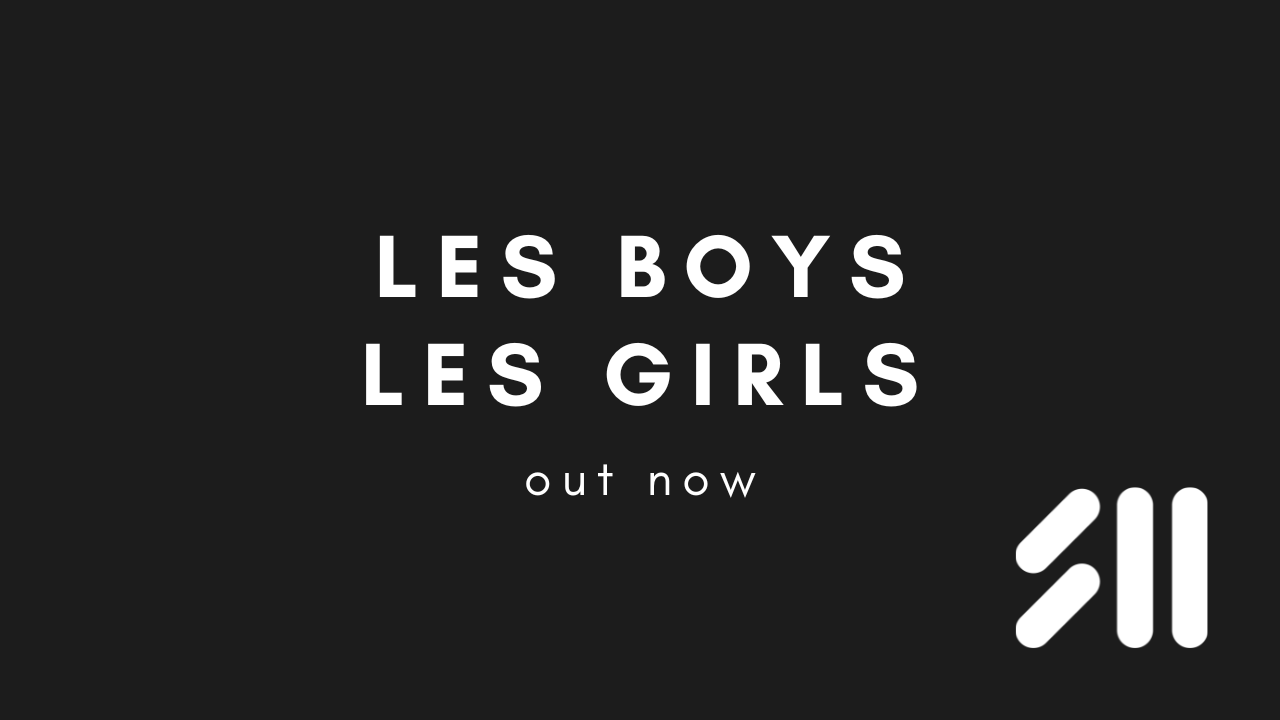 I'm thrilled to share that my Beatport-charted EP, "Les Boys / Les Girls," is now available on Spotify and all other platforms!
Creating these works has been a journey full of passion and creativity. Seeing "Les Boys / Les Girls" acknowledged on Beatport was indeed an honor, and now, I can't wait for you to experience it. Whether these serve as your Thursday boost, workout jam, or creative muse, I hope you enjoy them as much as I did create them.
Listen to "Les Boys / Les Girls" on Apple, Spotify, and YouTube.
As always, your support is appreciated. Feel free to share your thoughts about the EP by tagging @sebastiaanhooft - I'd love to hear from you.
Until the next beat,
Sebastiaan Hooft
P.S. Keep your ears open for more music heading your way. Both "Les Boys / Les Girls" and the remix of "Release" are available on Shodan Records. Excitingly, I've just signed five new tracks with Shodan, set to release in the next six months. The journey continues, and shout to Horatio, the head honcho of Shodan!