The Midnight Project #061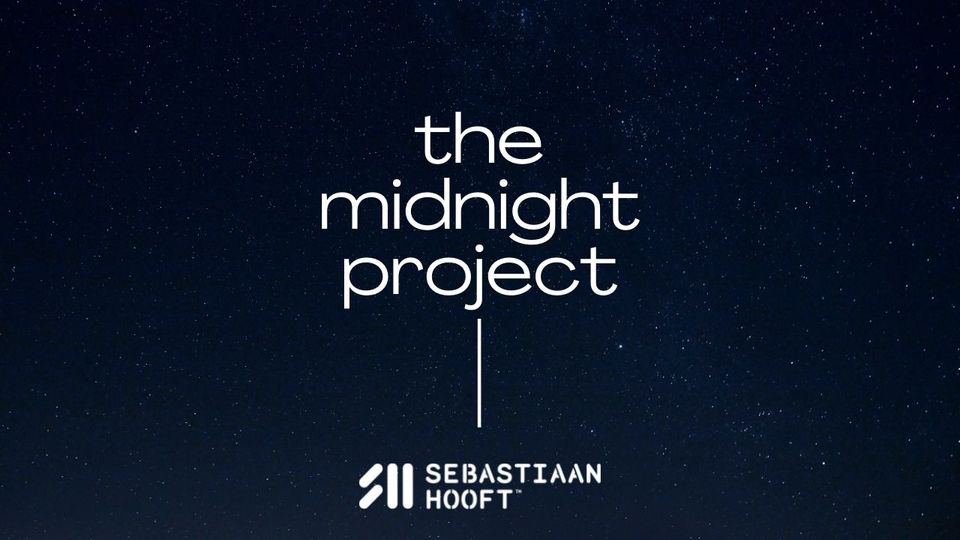 I'm back with another riveting edition of The Midnight Project as summer unfolds its golden hues. This week's 061 episode encapsulates the season's vibrant spirit, pulsating with energy.
Driving Energy with Episode 061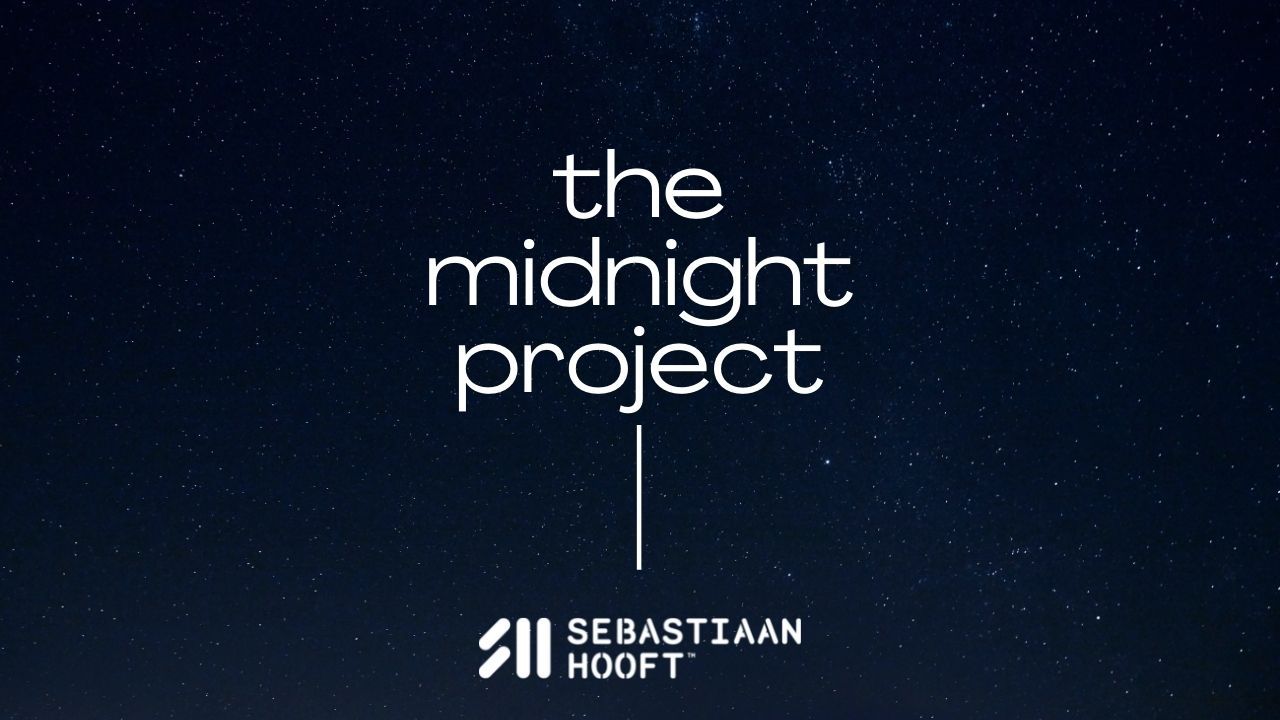 In this episode, we're exploring the depths with Hardwell & Space 92's 'The Abyss', ramping up with Marco Faraone's 'Dangerous,' adding mystery with my new track, 'Madrid.' Feeling the drive with Kaspar's 'Since 94' and Klaudia Gawlas's 'Voices Around You,' we dive deeper with DeadBat & Ominousboy's 'Mutant' and Uto Karem's 'Breath.' Get lost in the drive of Belocca's 'Metamorphosis' (Marie Vaunt Remix), take control with Jo Poole, find 'Distance' with Jacopo Susini, and end on a high with Tony De Vit's 'Burning Up' (Nicole Moudaber Remix).
Charting New Heights in Music
Let's rewind a bit to some exciting news from our last rendezvous. My track "Release" has a spot in the Beatport charts for a week now, an achievement we can celebrate together! I'm stoked to share that my 2024 track, "Madrid, " sneaks into episode 061 of The Midnight Project. An ode to my forthcoming move to this bustling city.
Beatport's New Arrival
Exciting news doesn't stop here! "Lake / Peak" EP is now up for pre-order on Beatport. It's my debut on Playoff. Pre-ordering here lets you be among the first to revel in these fresh beats. The EP echoes the ethos of summer – vibrant, lively, and deeply soothing.
Café Mambo Special: Ibiza Sunset Mix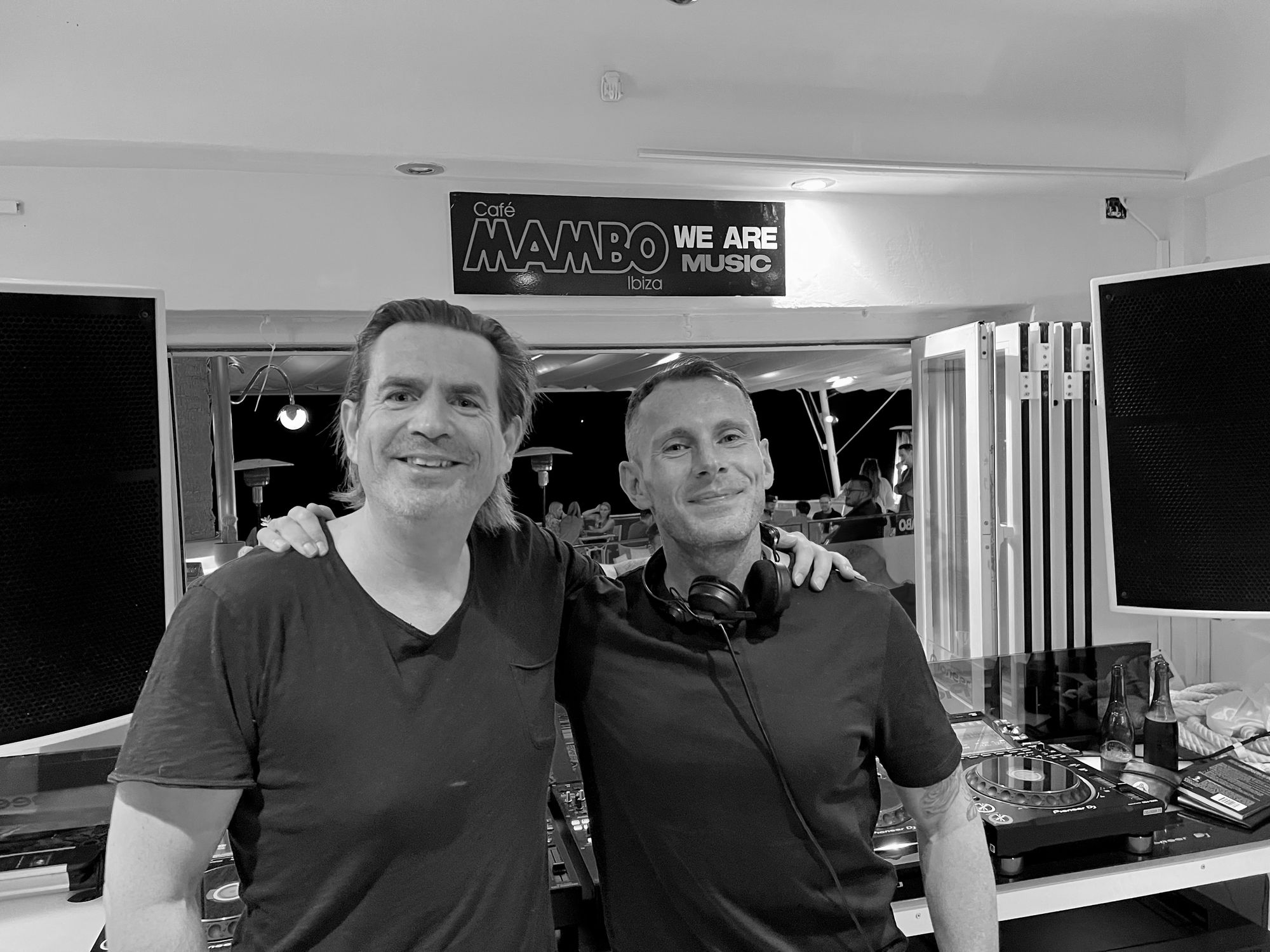 Answering the call of my close friends who yearn for that distinct Ibiza pulse, I participated in the Café Mambo x Absolut DJ Competition and curated a unique 30-minute sunset mix. Complete with a never released track of mine that captures the Ibiza spirit. Check out the mix here and enjoy the Ibiza sunset wherever you are!
Soaking Up the Sun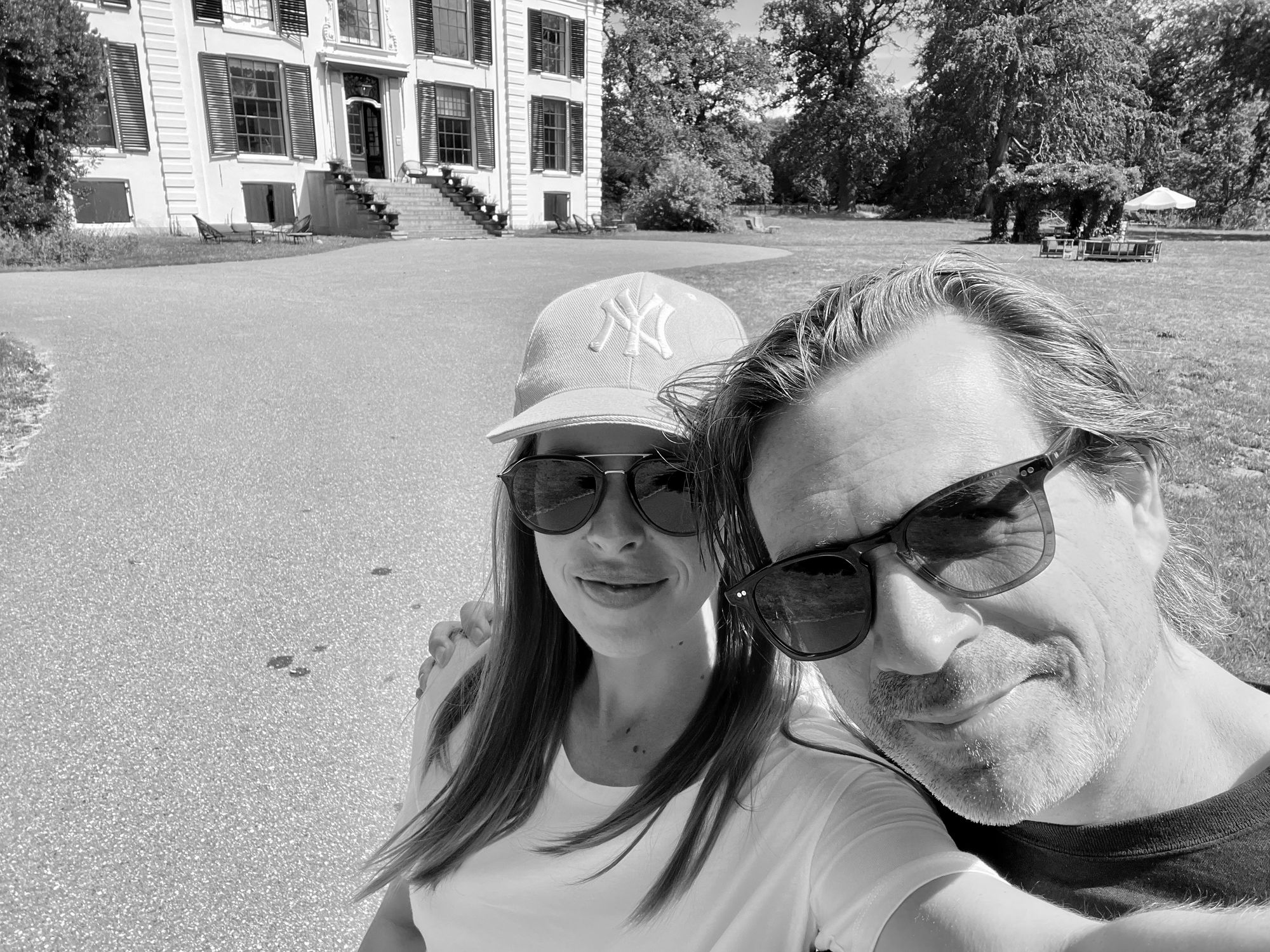 Alongside the sun-soaked days, I've been delving into "Atomic Habits" by James Clear and "Why We Sleep" by Matthew Walker. These reads have been my summer companions, enlightening me with valuable insights. If you're searching for a meaningful way to unwind, these books are a great place to start. You can find these books here on Amazon: Atomic Habits and Why We Sleep.
What's Next?
Look out for the following show, where I'll share the two brand-new tracks close to my heart. I'm thrilled to bring these beats to you, keeping the rhythm alive and the spirit of techno pulsating. Until then, keep dancing and stay tuned!
Yours in music, Sebastiaan Hooft
PS. The Midnight Project 061 is now live! Stream it on DI.FM (16.00 CET), 1001 Tracklists, Apple, Mixcloud, Soundcloud, or YouTube. Love the show? Share the love with a thumbs up, a heart, or a review. Thanks for tuning in!