The Midnight Project #062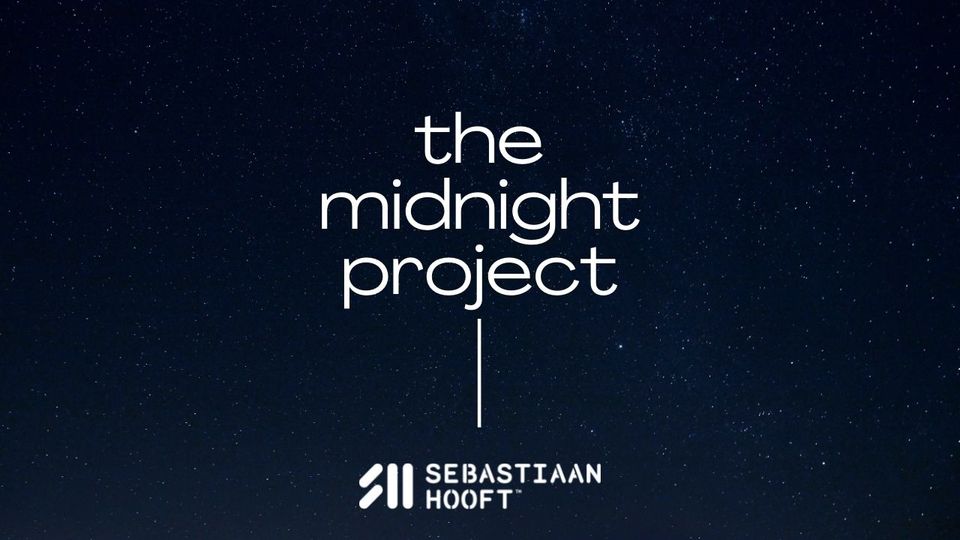 Welcome to another riveting edition of The Midnight Project, where summer's golden moments are weaved into techno beats, creating a tapestry of energy and innovation.
Driving the Digital Age with Episode 062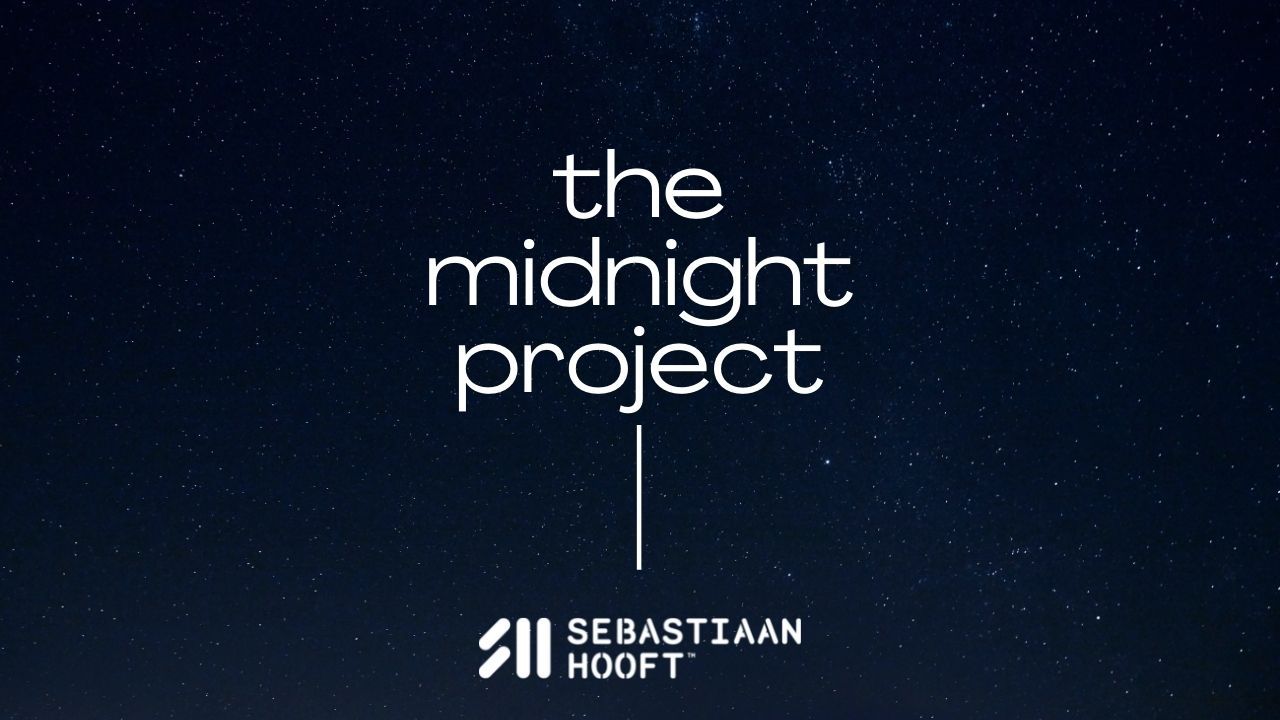 In this week's journey, we delve into the intertwining realms of techno and artificial intelligence. Opening with Adam Beyer's "Robotic Arms," the episode offers a narrative on the evolving intersection of technology and music. Yet, amidst the pulsating beats of three AI-inspired tracks, a treat emerges with my yet-to-be-released tribute, "Madrid."
Protection: A Birthday Note in Techno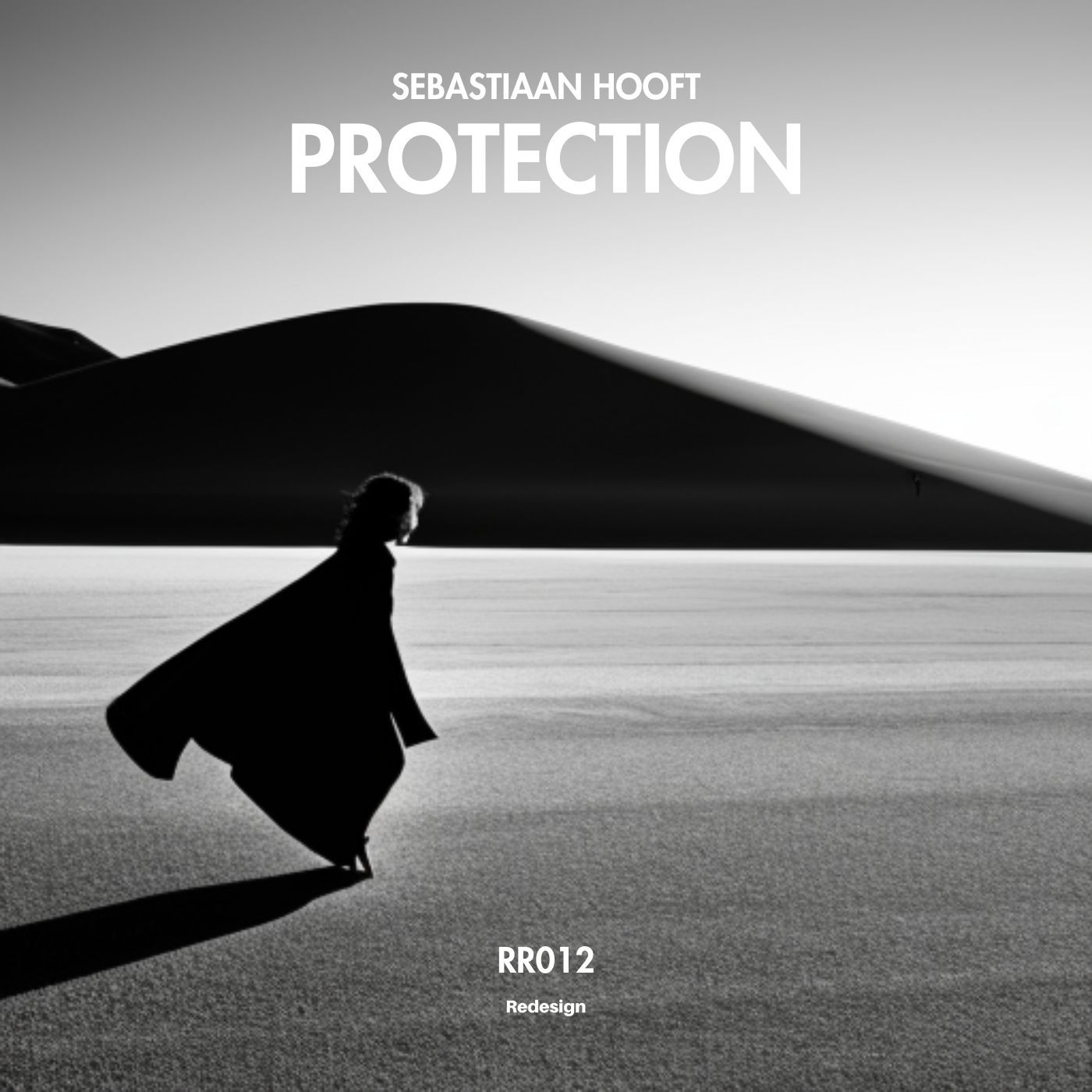 As the clock ticks closer to August 13, a date marking another rotation around the sun for me, I also celebrate the birth of "Protection." This track embodies my memories, reflections, and aspirations. Dive into the vibes of "Protection," if the rhythm speaks to you, consider supporting by purchasing on Beatport. Let's make this birthday resonate on the charts.
Recharge with Electrolytes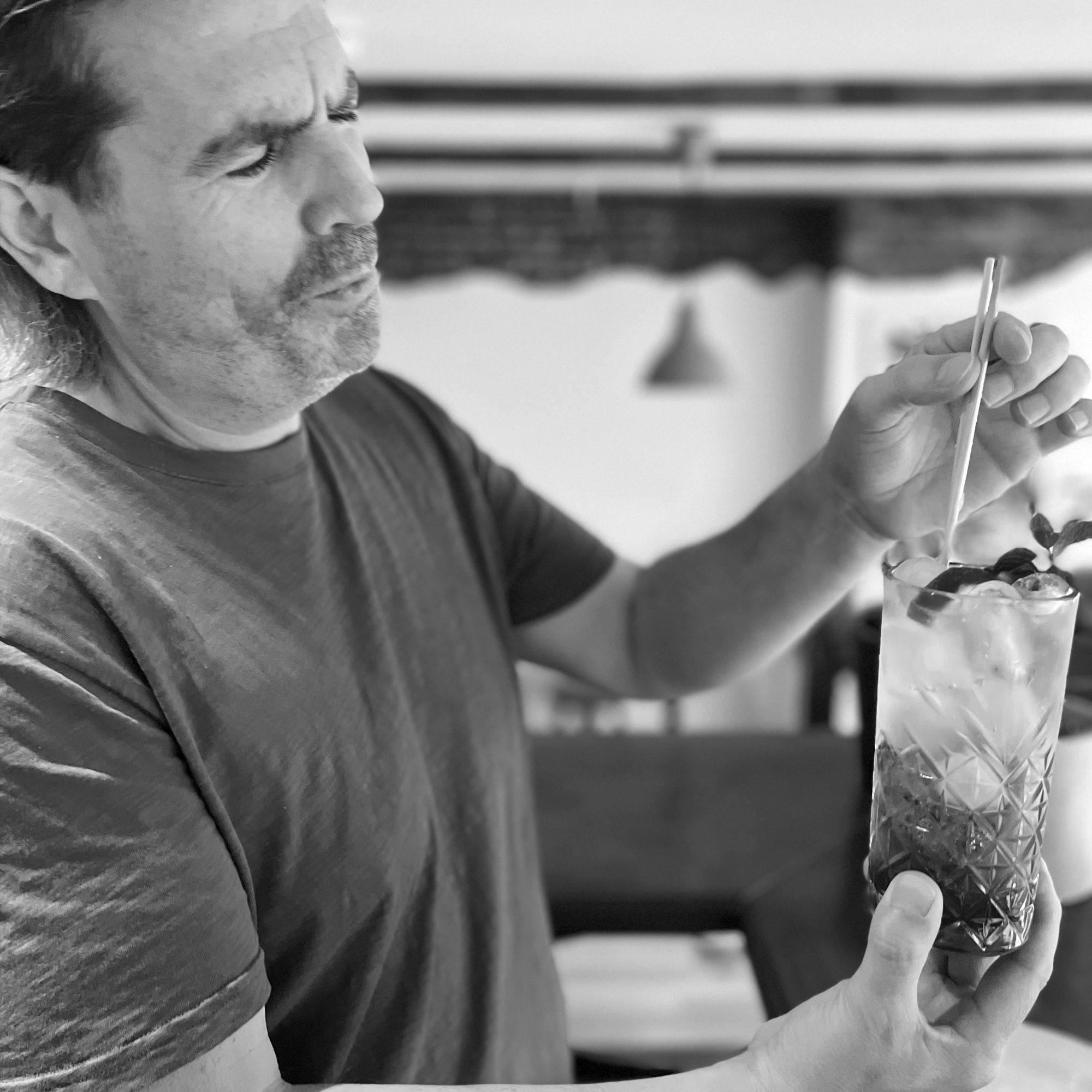 Staying hydrated has been a cornerstone for me in the studio crafting beats or during sun-soaked afternoons in the city. Staying hydrated isn't just about drinking water; our bodies need electrolytes to balance hydration and sustain cellular function. I used to buy LMNT from LiveHelfi, but they've since introduced their house brand NoordCode, which I've found impeccable. It's a pure, zero-sugar solution devoid of unnecessary additives. So, whether you're dancing the night away, amid an intense workout, or just navigating a busy day, this mix is your hydration companion. Stir it into your water for a natural energy uplift. It's transformed my hydration routine, and I'm confident it can do the same for you. Dance on, and stay hydrated!
🍹 CTA: Elevate your hydration. Use code SEB10 at LiveHelfi to experience a zestful blend of Lemon-Orange.
Signing off, keeping the rhythm alive, embracing innovation, and letting music be our souls' language.
Yours in music,
Sebastiaan Hooft
PS. The Midnight Project 062 is now live! Stream it on DI.FM (16.00 CET), 1001 Tracklists, Apple, Mixcloud, Soundcloud, or YouTube. Love the show? Share the love with a thumbs up, a heart, or a review. Thanks for tuning in!