The Midnight Project invites Sam WOLFE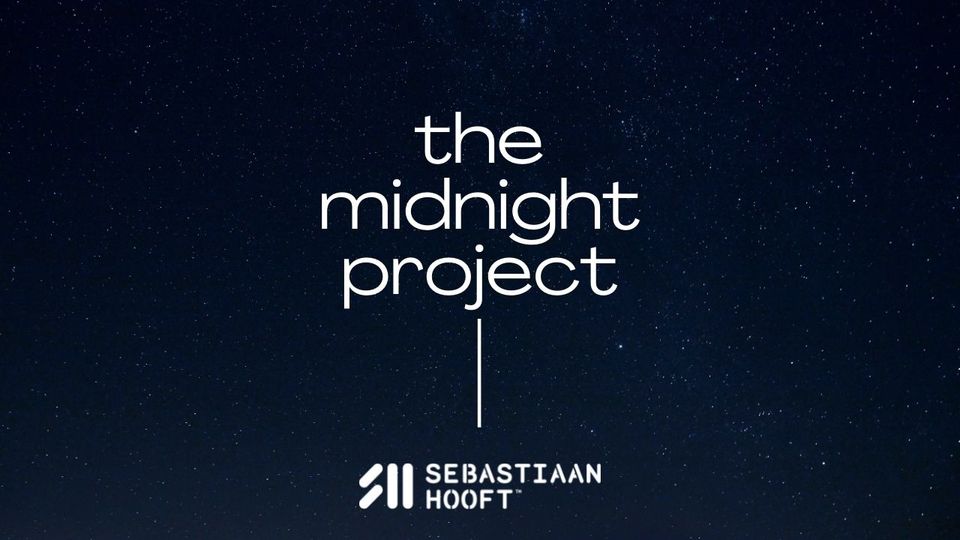 Summer is unfurling, with it comes the golden hues of surprise and euphoria! This Saturday, The Midnight Project is shimmering with special news that promises to keep your spirits high and your feet moving.
The Midnight Project Invites: Sam WOLFE Special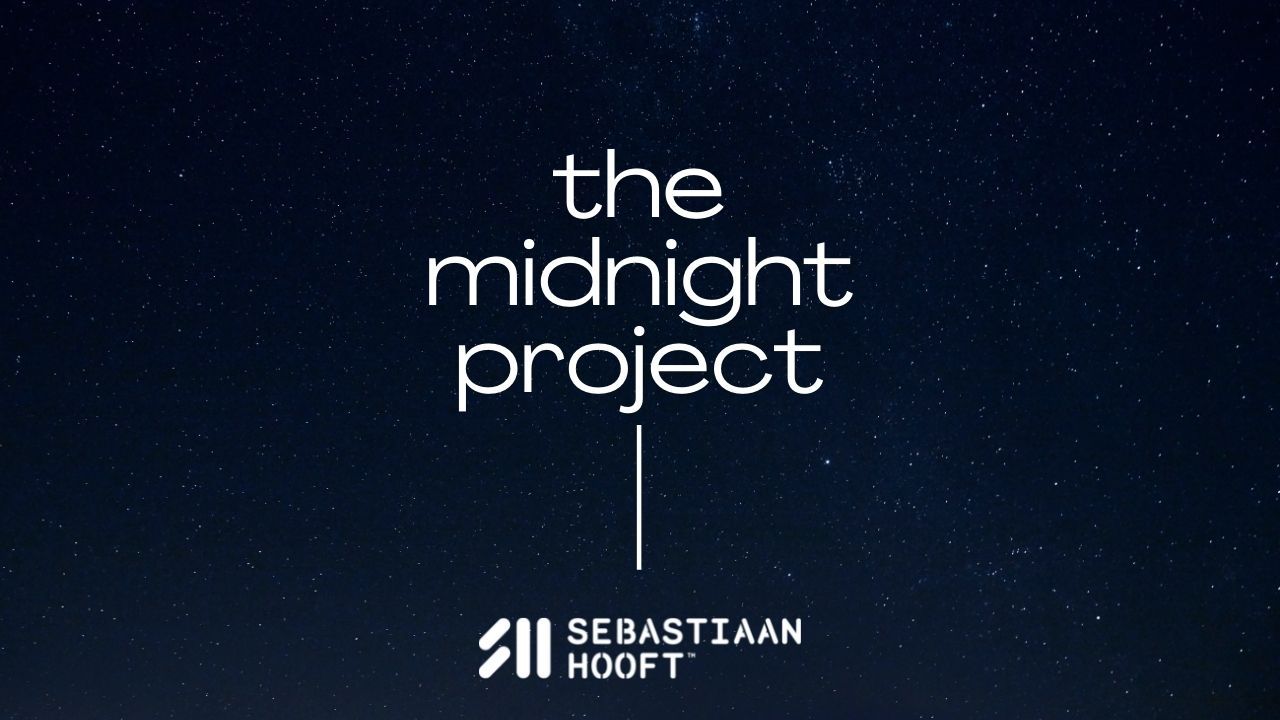 This isn't just another Saturday. We're injecting energy into your weekend as I present an electrifying collaboration with the techno maestro, Sam WOLFE.
Sam is not just a DJ; he's a storyteller. He crafts a deep and pulsating narrative through a blend of unreleased gems. Today's The Midnight Project sees him in his element, weaving a tale of rhythm, beats, and raw techno energy.
For newcomers to the Sam WOLFE experience, buckle up for an auditory expedition. And to our loyal followers, expect the unexpected. Dive deeper into his world and keep the connection alive. Follow Sam WOLFE on Instagram for more techno tales.
Shelter Finds Shelter with Danny Avila!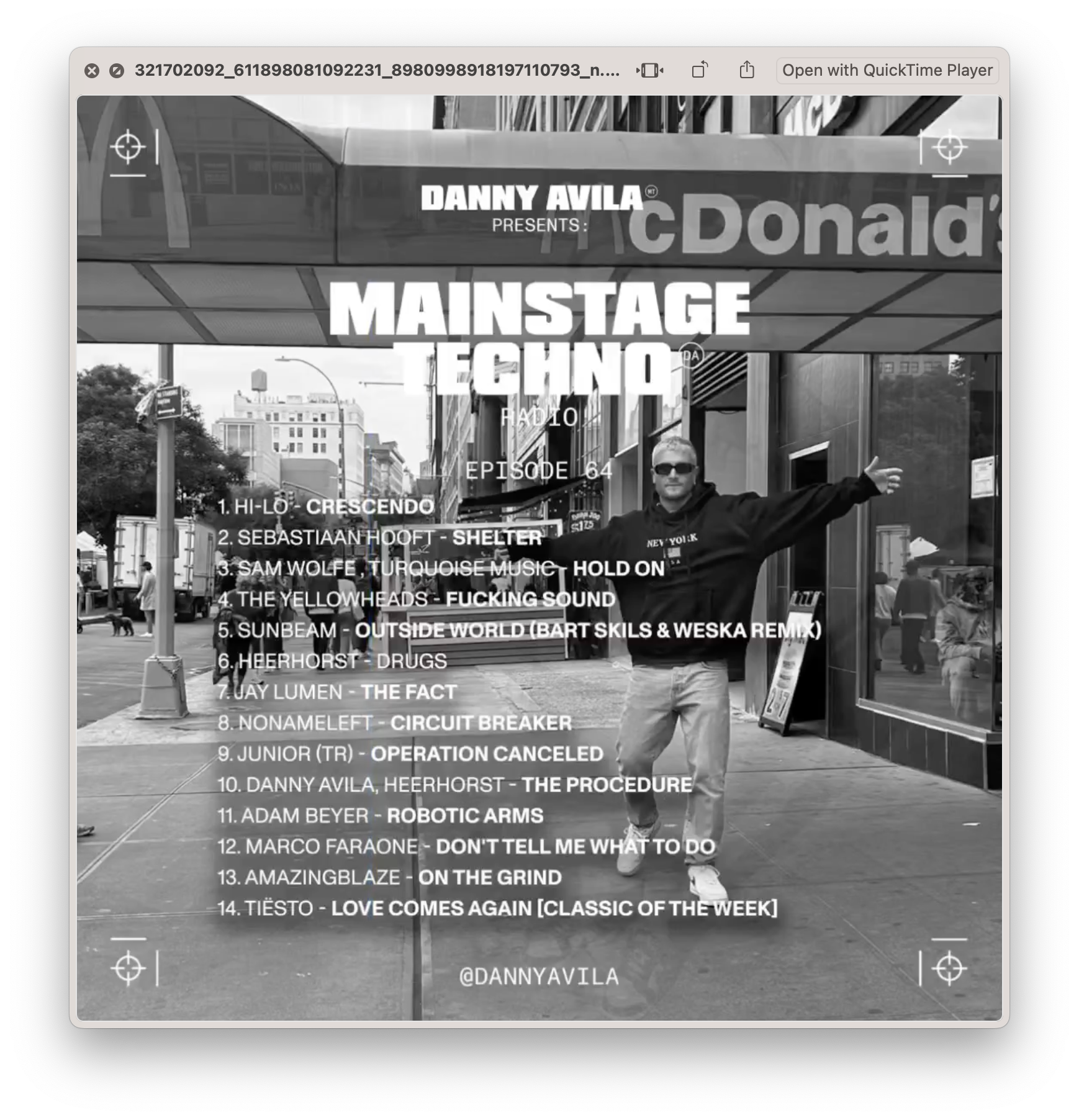 If the Sam WOLFE surprise wasn't enough, here's another gem to brighten your Saturday. Danny Avila has featured "Shelter" in his Mainstage Techno 064 radio show! To have my creation included for the third time in Danny's finely curated set is both an honor and a testament to the universal language of music. This weekend, treat your ears to some of the finest tunes worldwide.
Two Gems, One Saturday
With The Midnight Project's invites Sam WOLFE and Danny Avila spinning "Shelter," this Saturday promises to be an exhilarating audio adventure. Music is our shared journey; today, we have two shimmering stops to make. Dive in, revel in the beats, and let the rhythm transport you.
Keep dancing, keep dreaming, and thank you for being part of this journey.
Stay Tuned,
Sebastiaan Hooft