Out now: Protection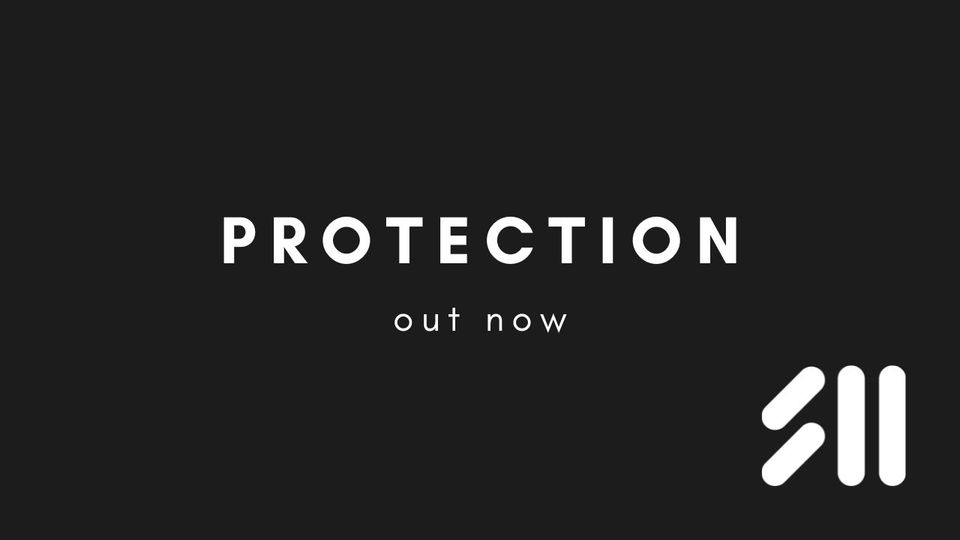 Exciting news for all of you! My track "Protection" has just been released and is now available across major streaming platforms.
🔥 Support "Protection" on Beatport!
If "Protection" resonates with your musical heartbeat, show some love by purchasing it on Beatport. Your support plays a crucial role in fostering creativity and passion for music. Support on Beatport here
Thanks for being an essential part of this musical journey. Stay healthy and let the tunes of "Protection" move you!
Wishing you a great day, Sebastiaan Hooft