The Midnight Project #063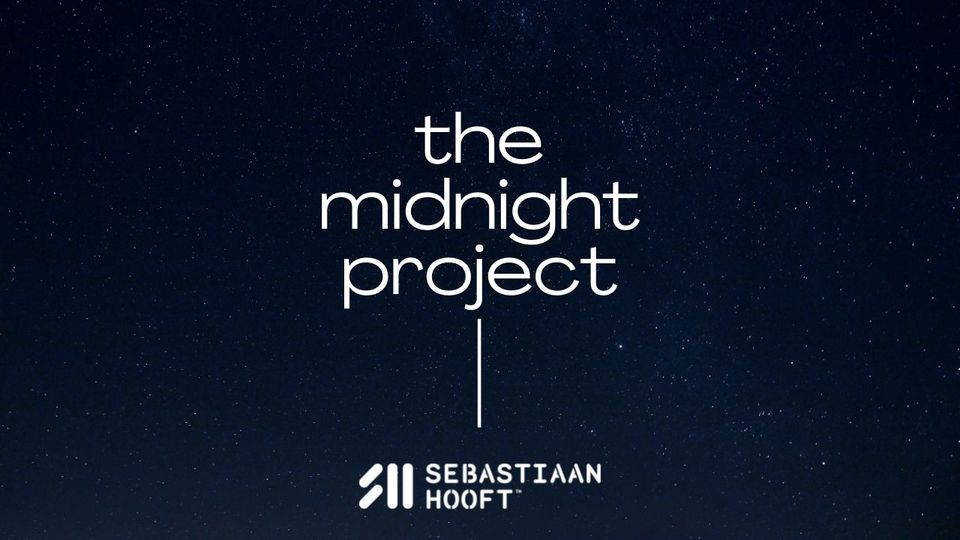 In this week's newsletter, I've got a high-energy episode of The Midnight Project that's perfect for supercharging your workouts and workdays. Discover updates on my musical journey that will inspire and motivate you.
The Midnight Project #063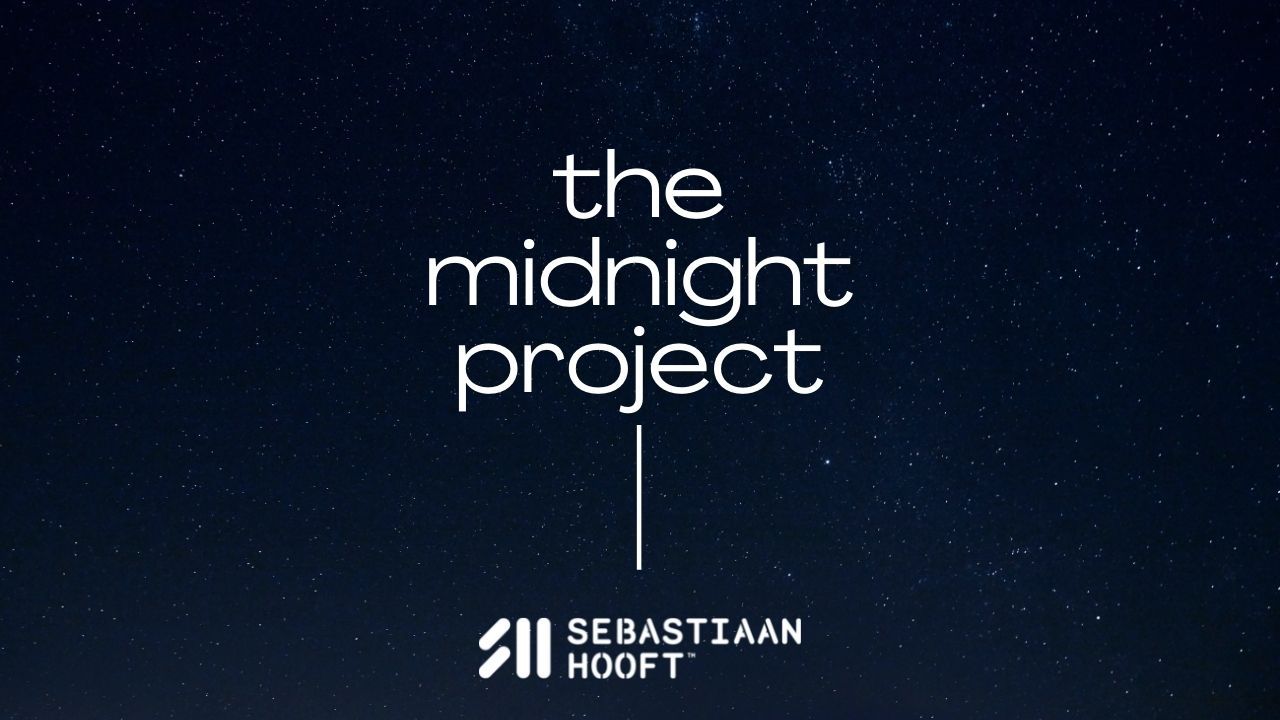 Curated to transport you to uncharted techno realms. Episode 063 is brimming with premieres and unreleased gems. Dive into the musical mastery of artists like Adam Beyer, Anna Reusch, Jay Lumen, and Victor Ruiz, to name a few. 'Protection' also exists amidst these techno titans, adding to the electrifying atmosphere.
Chart Topping News
Your love for 'Shelter' continues to radiate! It's making waves in the Beatport Techno charts and also found an ally in Danny Avila, featuring in his latest sessions—heartfelt thanks for championing my sounds.
Protection Playlist Pride and VEVO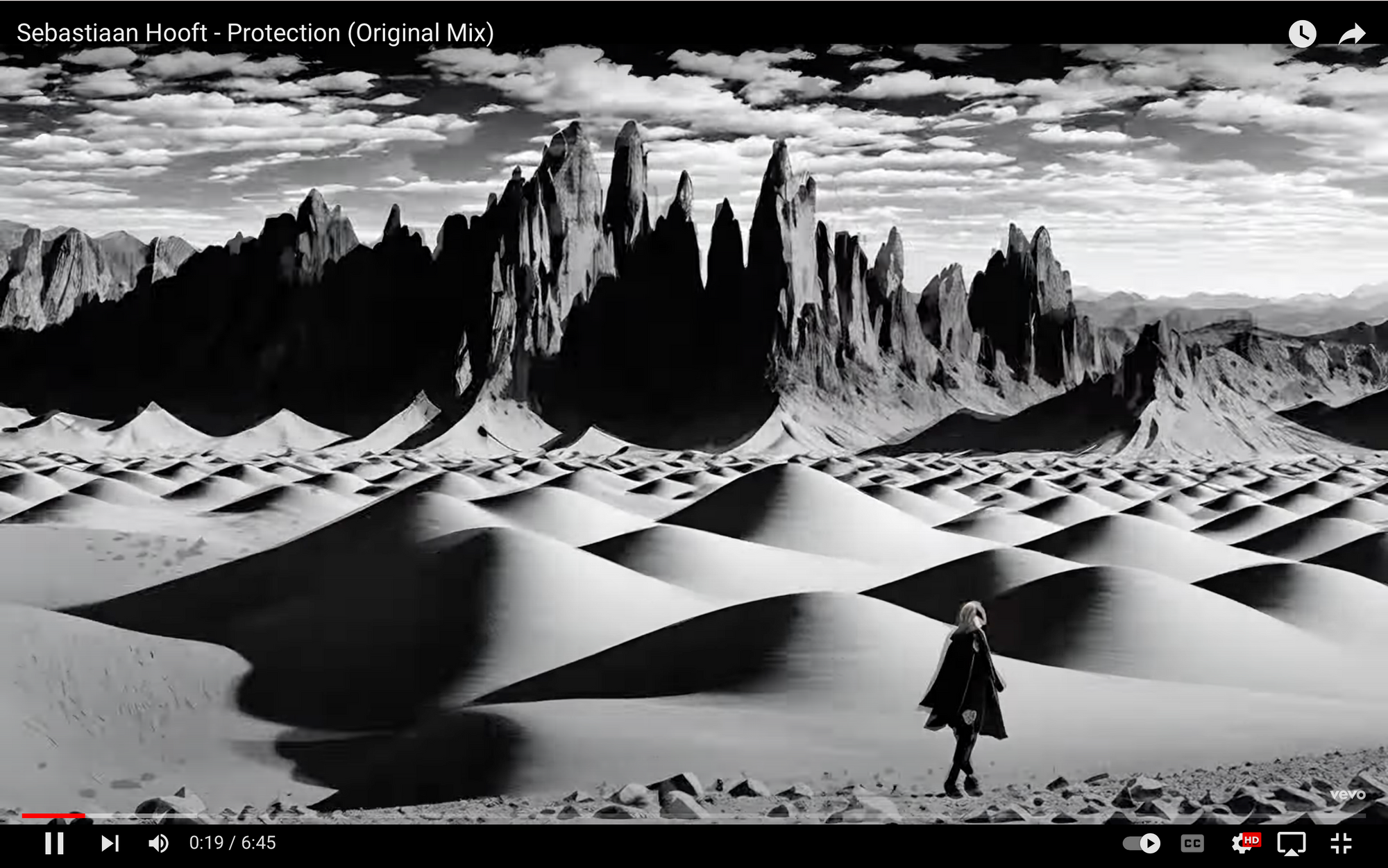 Cheers to each of you for embracing 'Protection.' It's now gracing over 20 Spotify playlists and has over 500,000 playlist followers, a testament to our supportive community. Also, feel free to check out the music video via VEVO. You can find it here: Sebastiaan Hooft - Protection.
Travel Tales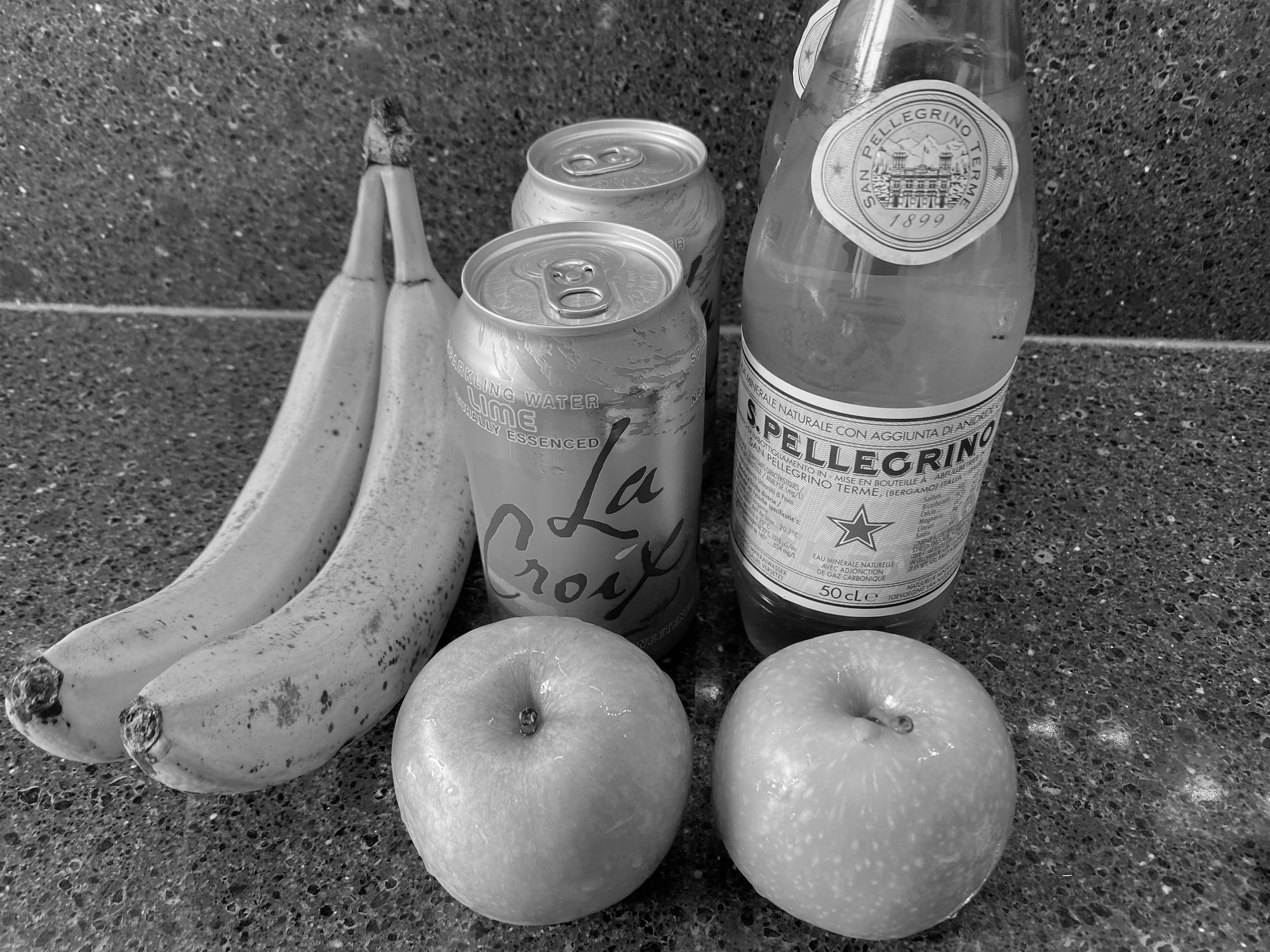 As the world wakes up this Wednesday morning, I'm en route to Madrid, with Paris as my first stop. Always prioritizing health, I've armed myself with water and fresh fruits for the journey. Remember, stations and airports might offer convenience but seldom nutrition. A little food prep ensures you're fuelled and feeling your best, no matter where your adventures take you.
Till our next musical escapade, embrace the rhythm, the energy, and the ethos of techno.
Sending sonic waves your way,
Sebastiaan Hooft
P.S. If you're feeling the vibes from 'Protection,' please give it a like, share, or even feature it as music in your Instagram posts. Every bit of support truly counts in our community. Spread the techno love! 🖤