The Midnight Project #064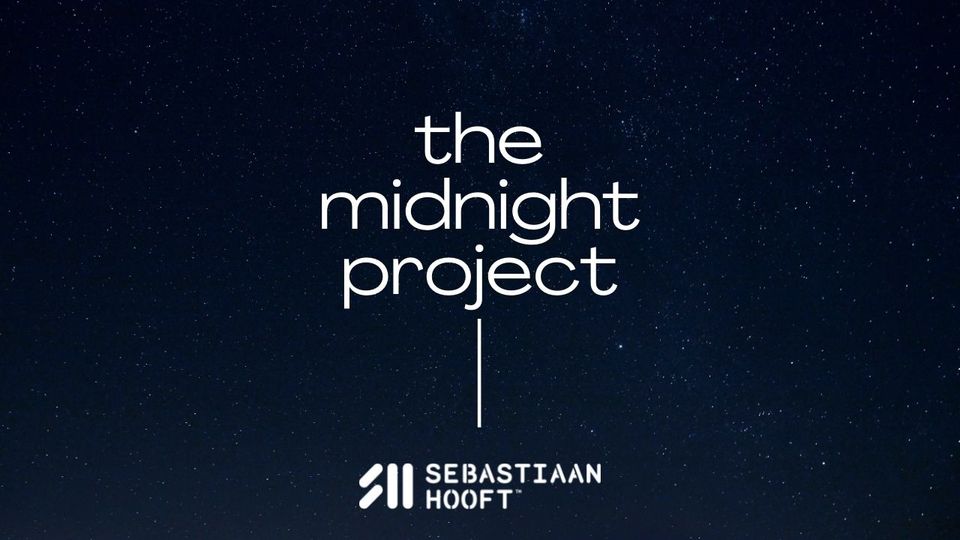 It's Wednesday, and you know what that means - time for an electrifying new episode of The Midnight Project! I've curated a high-octane mix this week that will supercharge your energy levels and propel you through the rest of the week.
The Midnight Project - Weekly Techno Magic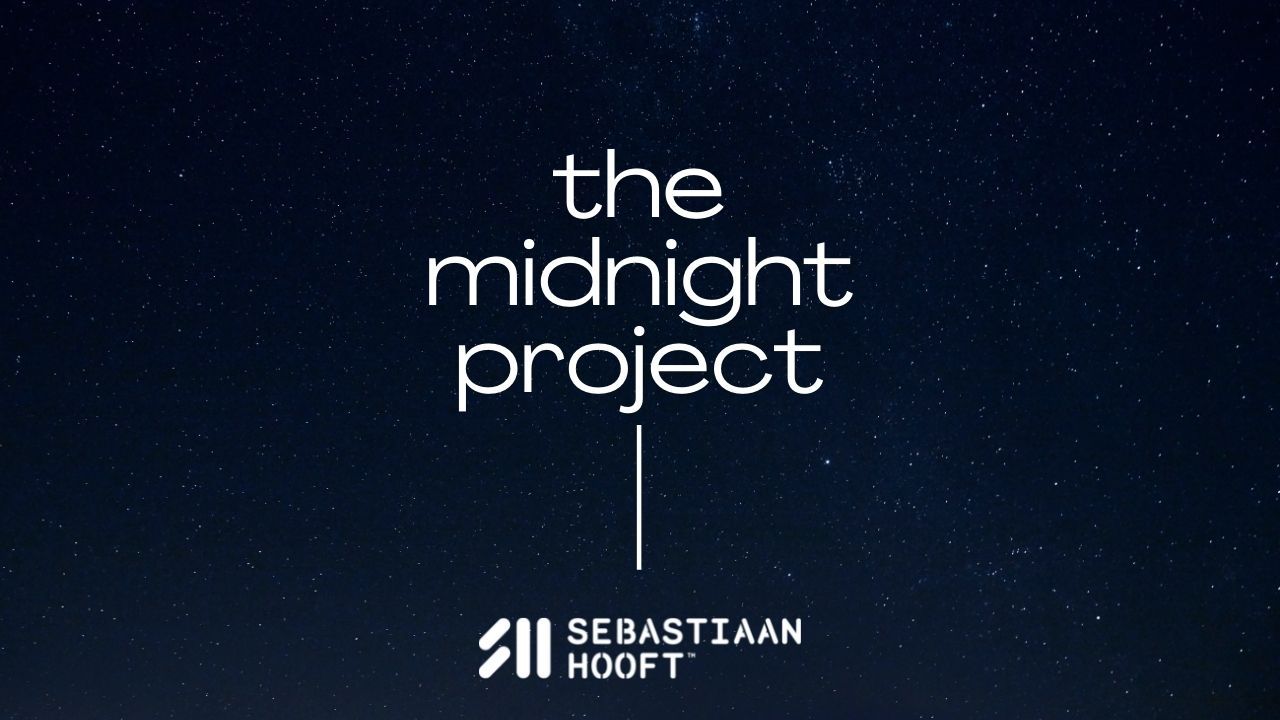 This week, the playlist includes a stellar lineup of tracks featuring the likes of Anyma & Rebūke, Victor Ruiz, Alex Stein, and many more talented artists taking the techno scene by storm. And, of course, I've also included a special preview of my latest tracks, 'Lake' and 'Peak,' which will be officially released on August 25, 2023, on Playoff.
Release: Lake / Peak EP
I'm excited to announce that two of my tracks, 'Lake' and 'Peak,' will be officially released on August 25, 2023, on Playoff. I'm confident they'll resonate with you and become a part of your techno playlist. Pre-order the Lake/Peak EP and help get into the charts from day one! Your support makes all the difference. Pre-order on Beatport
Health Tip of the Week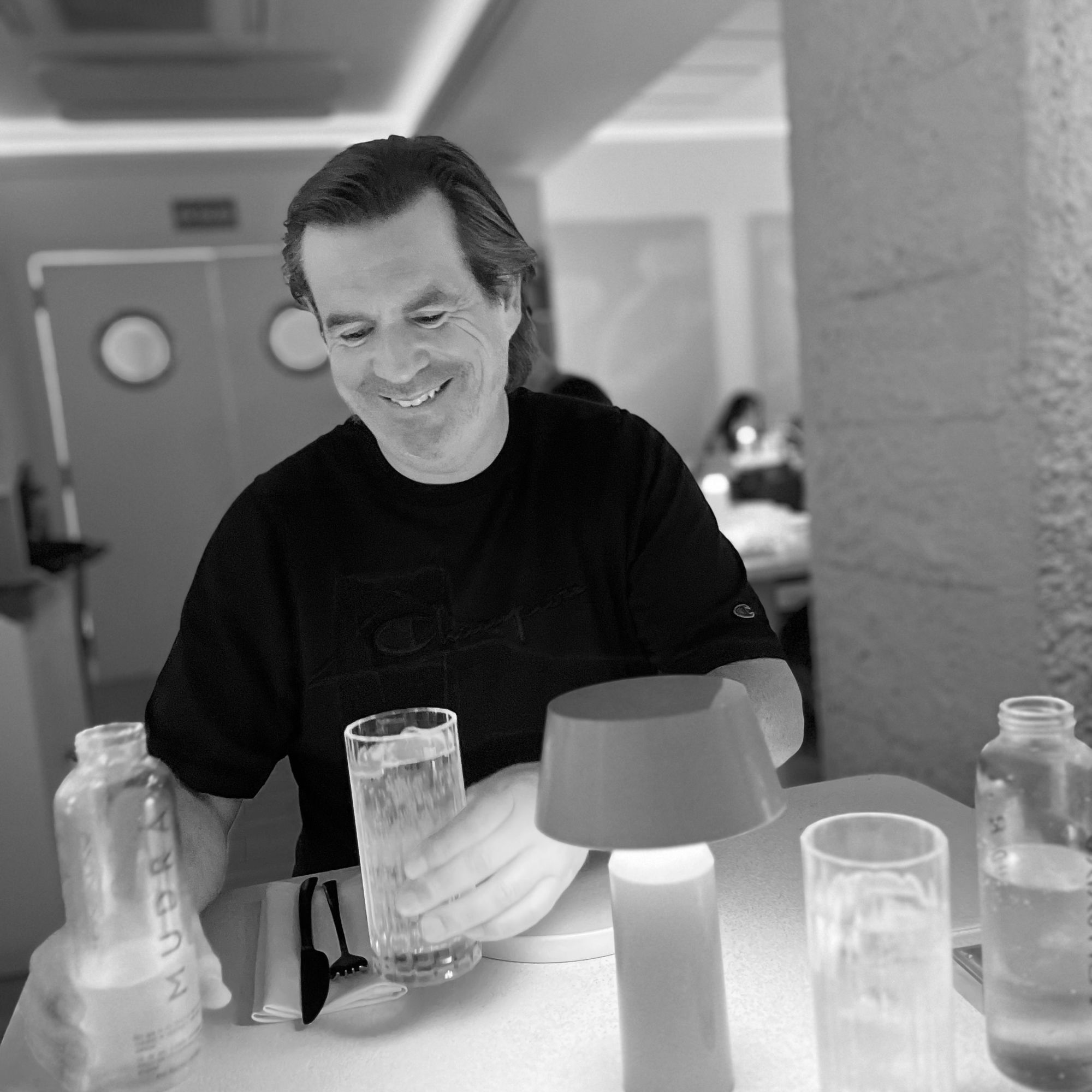 Stay hydrated! Water is essential for maintaining a healthy body and mind. It helps regulate body temperature, aids digestion, and supports healthy skin. I encourage you to drink plenty of water, wildly, if you're dancing to techno beats!
Madrid's Techno Pulse
Madrid has its techno pulse! During my recent visit to this vibrant city, I had the incredible opportunity to visit Ater Cosmo. The energy there is palpable, and the vinyl collection is second to none.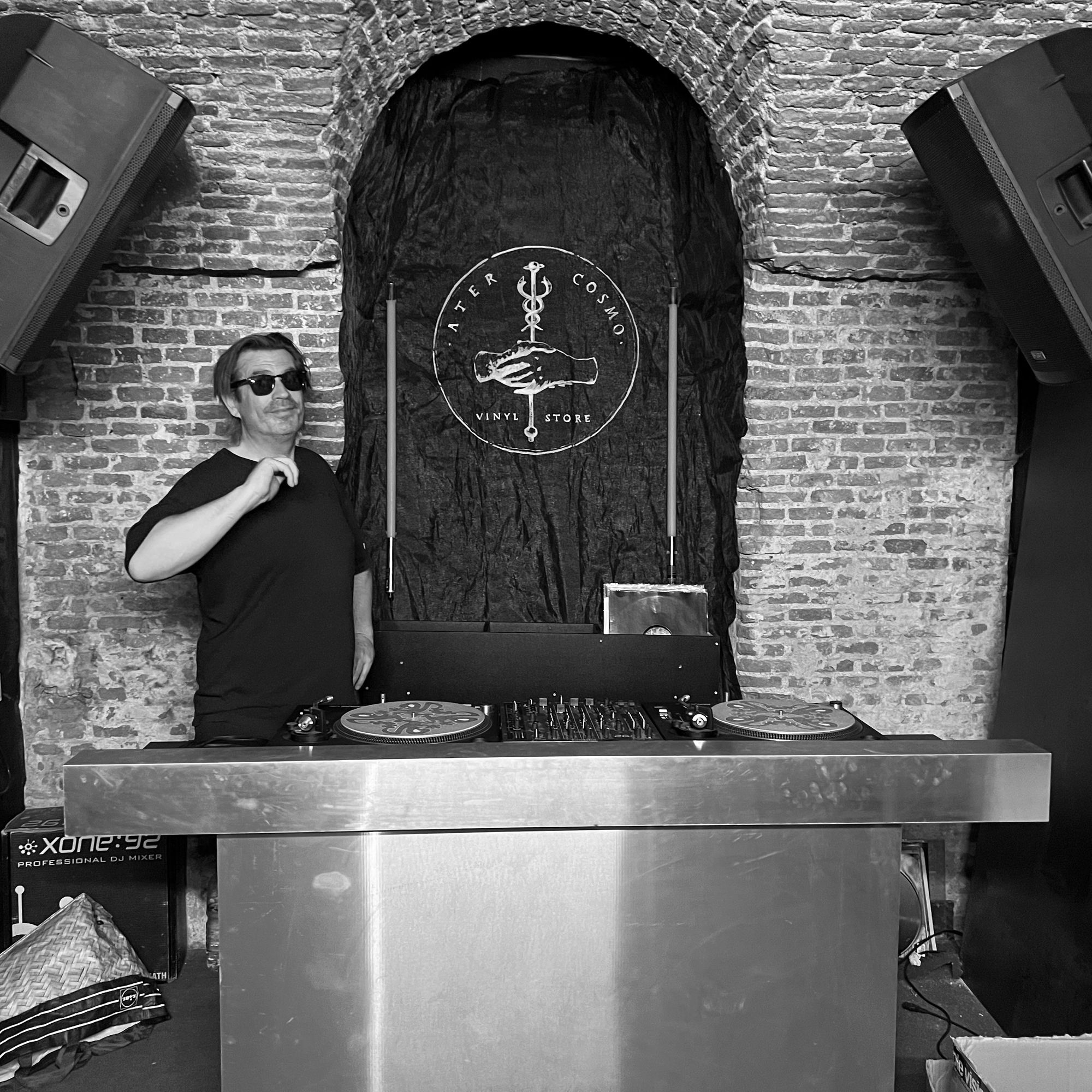 We bonded over our love for underground sounds and the passion that fuels us. The DJ booth at Ater Cosmo is a sight to behold, and I am excited to announce that I'll be returning for a guest set at Reb1rth Club. Stay tuned for more details!
Listen to Episode 064 of The Midnight Project
Remember to share your thoughts on this episode, leave a review on your favorite podcasting platform, and share the podcast on your social media, tagging me @sebastiaanhooft. Let's continue building a community that appreciates the power and beauty of techno music & a healthy lifestyle.
Feel the energy, and embrace the techno!
Best regards, Sebastiaan Hooft
PS  Your support makes a huge difference. Please pre-order the Lake/Peak EP and help us make an impact on the charts from day one!