Out now: Endorphins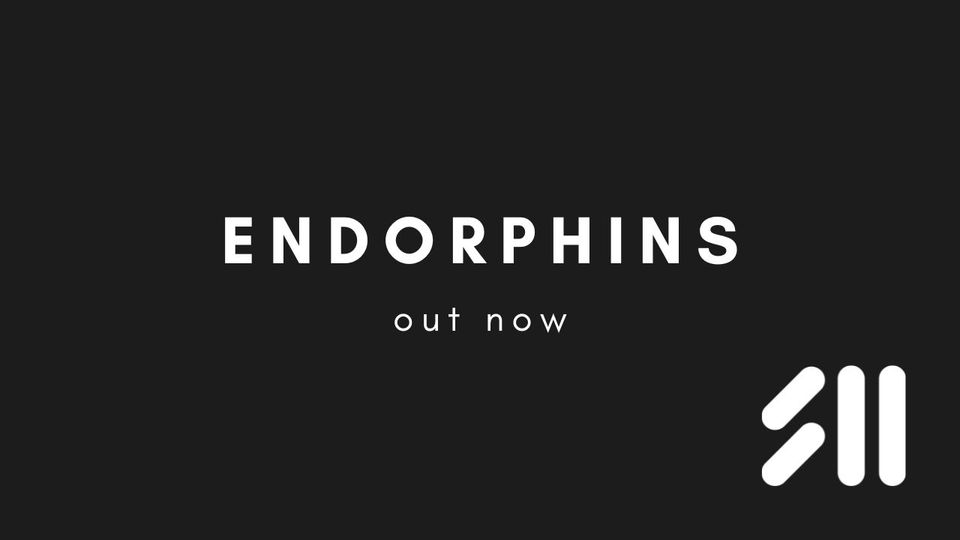 With Endorphins, the long-awaited Neurotransmitter EP is now complete and available on all platforms, featuring four powerful and distinct tracks.
👉 Sebastiaan Hooft - Endorphins (via Spotify)
Look no further: the Neurotransmitter EP has arrived on Beatport charted at #48 in new techno releases. It's also charted #12 on Amazon Music in Germany.