In Session - Ibiza #045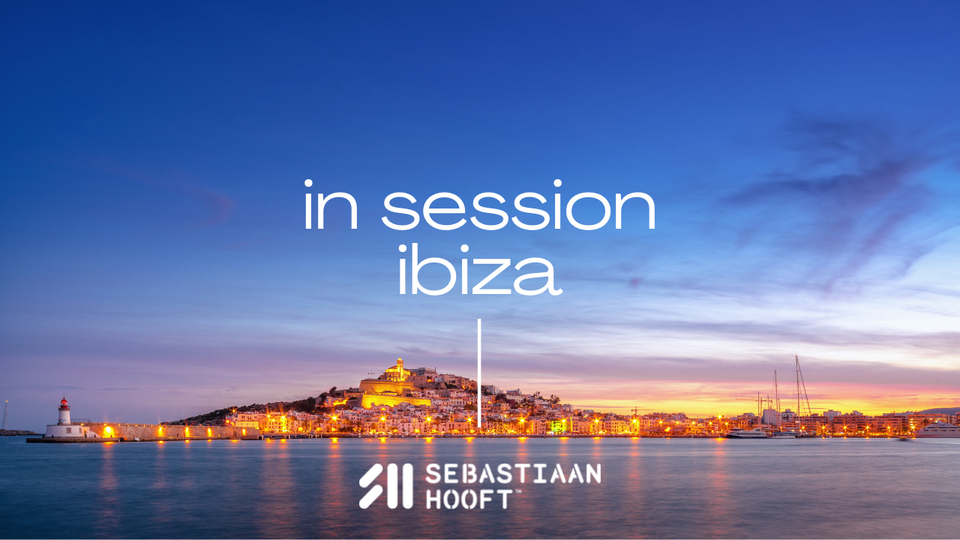 Get ready to transform your dance vibe into something unforgettable with Sebastiaan Hooft's In Session Ibiza! Join this full-hour journey through the finest in house music - you won't want to miss out on this one!
👉 In Session - Ibiza #045 (via 1001 Tracklists)
Last week on In Session Ibiza, I featured the classic house cut of the week – the 2010 'Coma Cat' by Tensnake. This week's show includes the 2023 Chloé Caillet Remix of the track. Chloé Caillet is a producer and multi-instrumentalist from Paris.
Release News
Neurotransmitter EP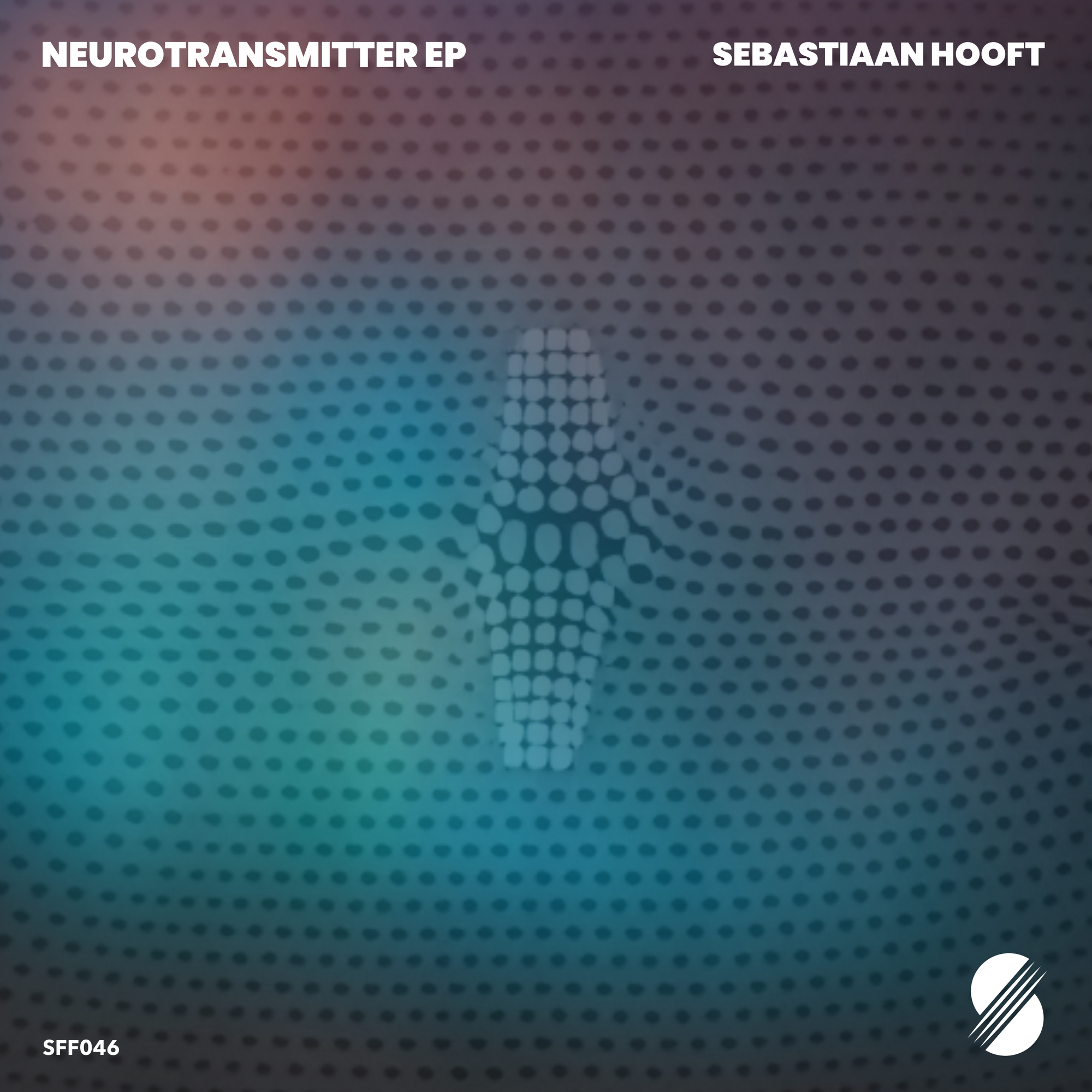 My first EP - Neurotransmitter is out today! It's produced to let you experience a journey in the human body. I invite you to check it out on all streaming platforms, including SoundCloud, or support me by purchasing the EP on Beatport!
The EP has four hard-hitting tracks: Serotonin, Dopamine, Adrenaline, and Endorphins. At its core, the series is about the neurotransmitters that play a fundamental role in the human body.