Out Now: Neutral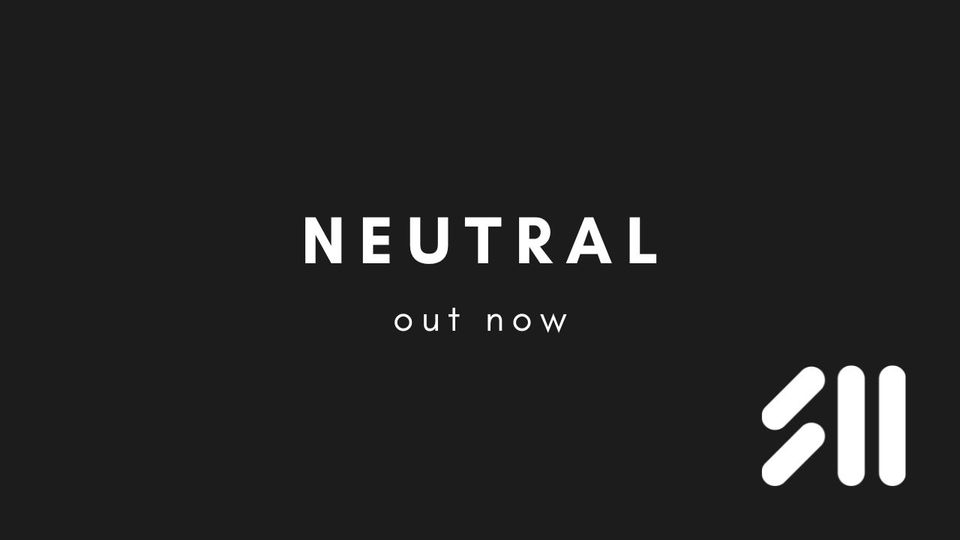 Hey! I'm thrilled to share my newest release, 'Neutral,' with you all. If you're a fan of clubs and festivals, you'll love this fresh blend of groovy house and techno.
This track is the second in a series of three releases that I believe will make you feel inspired. Check it out on Spotify now!
I hope you enjoy 'Neutral' as much as I enjoyed making it. Creating this series of tracks has been a journey for me, and I can't wait to share more with you soon.
Thank you for being so supportive!