In Session - Ibiza #032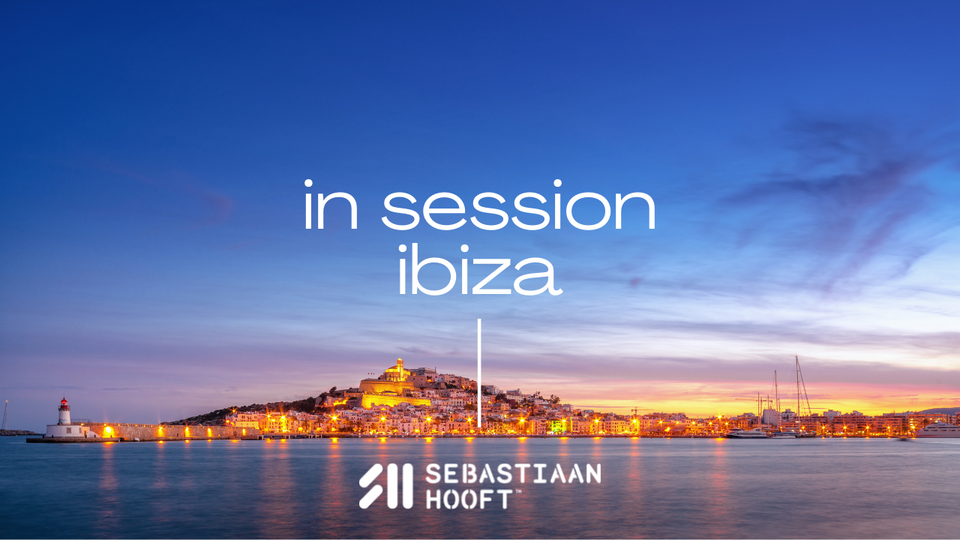 It's time to get your groove on with the exciting new In Session radio show episode: Episode 032!
Please tune in to my website or 1001 Tracklists, to get your weekly dose of house music. There is something extraordinary in store in this episode, so don't miss it!
TRACKLIST
Somebody Up There Likes You (Original Mix) - Lost Desert, Lee Burridge
Velaris (Original Mix) - Ventt, Keparys
Woke (Jamie Jones Remix) - Tiga
We Bring It (Original Mix) - Jamie Jones, Darius Syrossian
Poison (Harry Romero Remix) - Hot Since 82
Lose Yourself (Original Mix) - DONT BLINK
Marianela (Extended Mix) - Merk & Kremont, Hugel, Lirico En La Casa
Breathe (Mr. V's SOLE Channel Mix) - Blaze, Mr. V
Coconana (Original Mix) - Fake Mood, DIBIDABO
Homecoming (Jay Vegas Extended Remix) - Dj Kone, Marc Palacios
Let Us Rave (Extended Mix) - Boys Noize, Naeem, Velvet Negroni
Analog (Original Mix) - Sebastiaan Hooft