T78 Features "Madrid" in 'Only Bombs'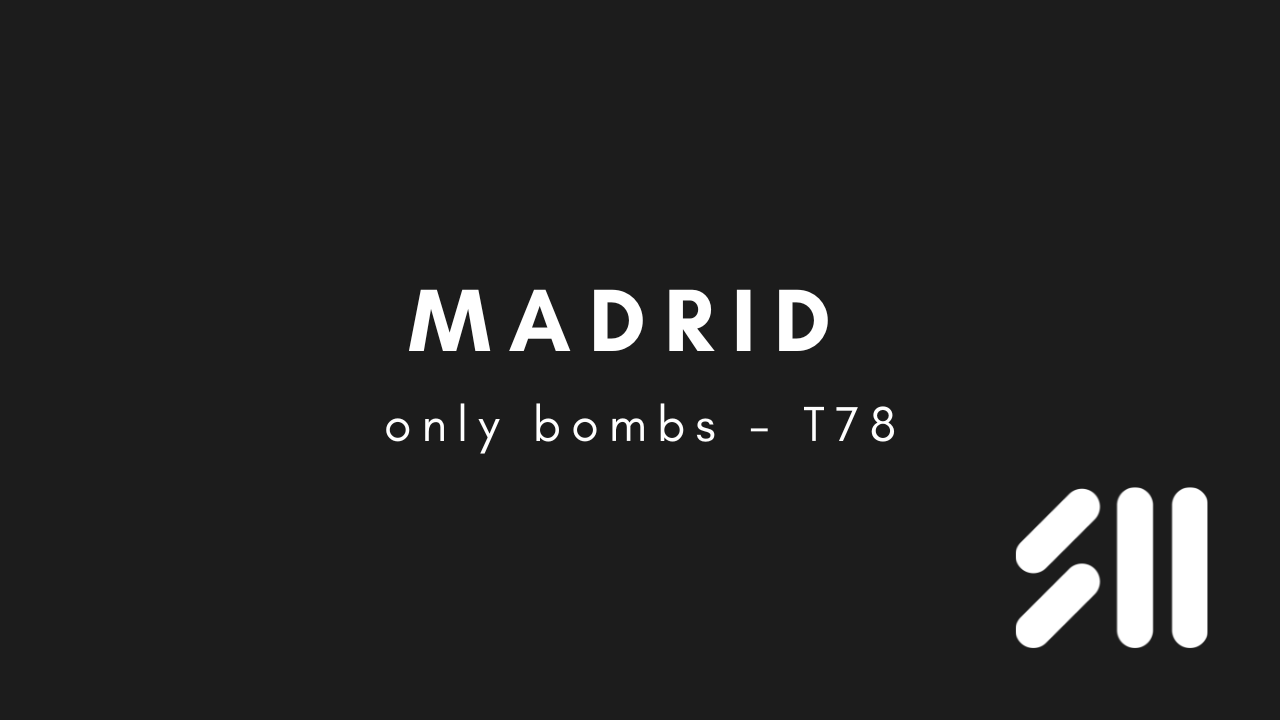 It's a monumental moment for an artist when their track gets airplay on a prestigious platform. For me, that day has come. T78, in his illustrious 'Only Bombs' show, highlighted my track "Madrid."
The Grandeur of the Only Bombs Show
The 'Only Bombs' platform isn't just any show—it's an emblem of genuine techno. Under T78's expert curation, the show consistently brings forward tracks that encapsulate the soul of electronic music. It's an overwhelming feeling to have "Madrid" join such an esteemed company.
The Anticipation: "Madrid" Releases in January 2024
There's more exciting news for techno aficionados. "Madrid" is all set for its official release on Redesign Records in January 2024. With its inclusion in the 'Only Bombs' set, the anticipation has only heightened. I genuinely believe the track has a universal appeal, and this feature by T78 only solidifies that sentiment.
A Special Acknowledgment to T78
My gratitude to T78 is profound. His nuanced understanding of music and his knack for integrating varied tracks into his cohesive sets elevate 'Only Bombs' to unparalleled heights. The spotlight "Madrid" received on his platform is not just an honor—it's a significant milestone in its journey, especially leading up to its official release.
To conclude, milestones like these invigorate my passion for music. It's a beautiful blend of dedication, drive, and the enchanting moment when the perfect track finds its niche in a revered set. I beckon all techno enthusiasts to delve into the latest episode of 'Only Bombs' and savor the musical narrative. Here's to a future filled with collaborations, features, and immortal techno moments.