The Midnight Project #066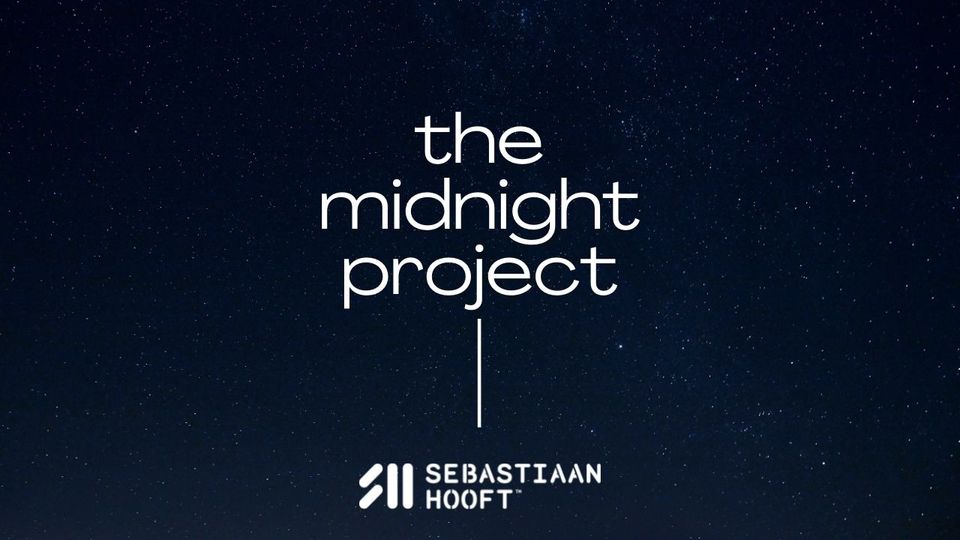 It's that magical time of the week again, and I'm thrilled to usher in another episode of The Midnight Project. This week's journey is particularly exhilarating.
A massive shoutout to Sam WOLFE and UMEK for sharing an unreleased track with me. Their generosity is a testament to the incredible community and relationships that techno fosters.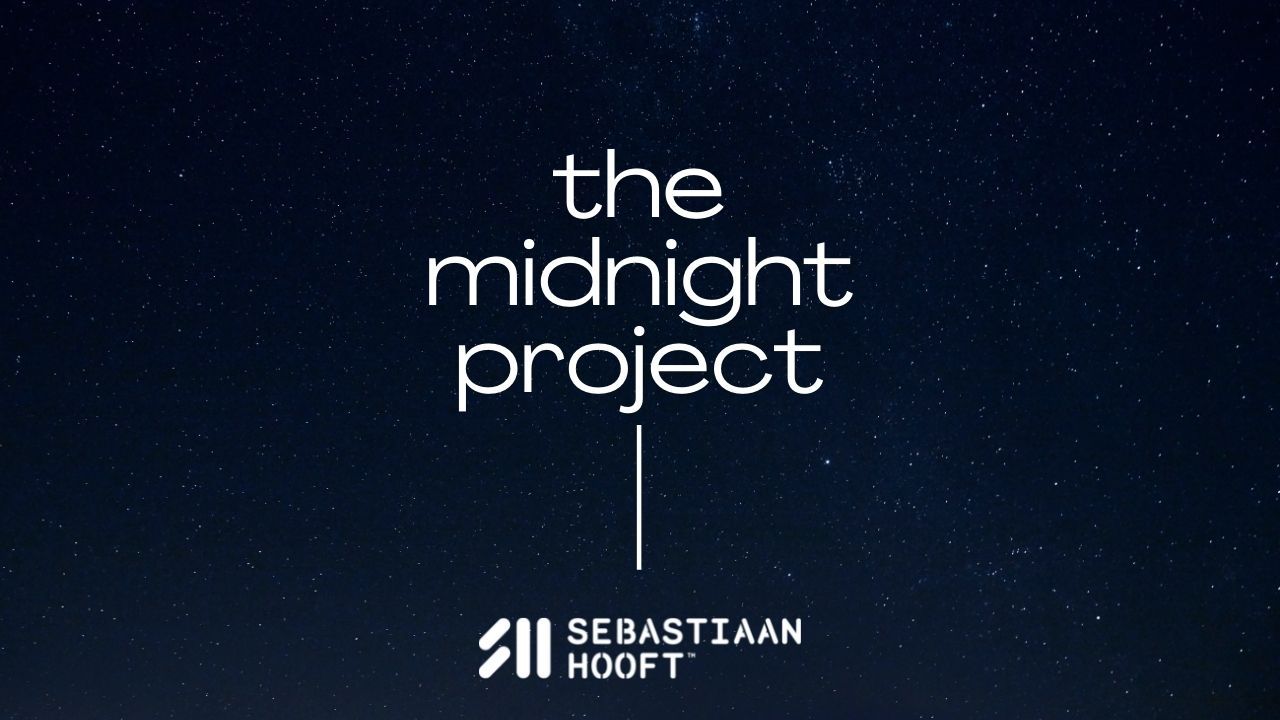 The energy this week is intense. This isn't just a session to plug in and drift away to; it's a call to action to embrace the vigor of the beats. Let the music amplify every moment, whether at the gym pushing your limits or on a night drive with the city lights streaming by.
This Week's Highlights 🌟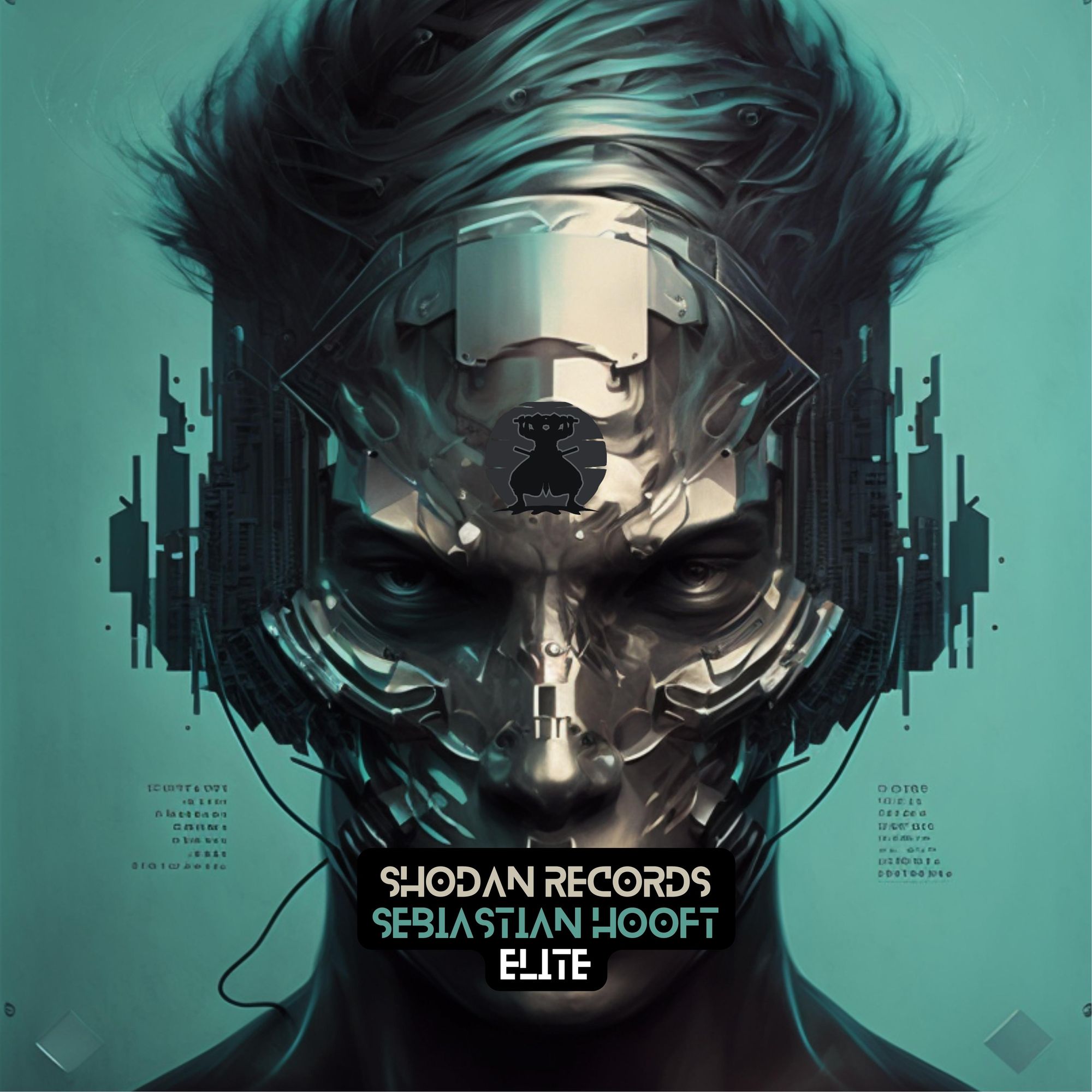 The energy levels are soaring this week! I've been gifted an unreleased track from the dynamic duo Sam WOLFE and UMEK. Their contribution to the techno world is unparalleled, and I'm ecstatic to share this exclusive with you all. As always, my commitment to bringing you the choicest beats remains unwavering; including my track "Elite" is a testament to that. You can preview "Elite" here on SoundCloud and support it here on Bandcamp.
Only Bombs 36 by T78 🔊
Big shout out to T78 for featuring my 2024 release "Madrid" in his electrifying Only Bombs series! You don't want to miss this. Dive into the sonic journey he's crafted: Only Bombs 36 by T78. Grateful for the support and the killer vibes!
'Back to Work' Health Tips 💪
The shift back to regular work routines can be both exciting and daunting. We mustn't neglect our mental and physical well-being during this transition.
🔹 Routine Reinvention: Begin your day 15 minutes earlier, dedicating this tranquil time to mindfulness meditation or deep breathing exercises. It's a chance to center your mind, offering clarity as you start your day.
🔹 Movement Matters: Prolonged sitting can be draining. Introduce 5-minute breaks into your workday - a moment to stretch, take a quick walk, or engage in brief exercises. These pockets of movement will refresh your mind and body.
🔹 Digital Detox: Opt for a 2-hour block in your day without email or message notifications. This uninterrupted span can be monumental for tackling significant tasks and enhancing productivity.
For those looking to take their focus to the next level, I highly recommend diving into "Deep Work" by Cal Newport. Set aside a 90-minute session to practice Newport's immersive, focused work technique, free from distractions.
Remember, our well-being is integral to our performance. Let's make it a pivotal aspect of our work lives.
Till next week, keep the beats loud and the energy high!
Warm regards,
Sebastiaan Hooft 🖤
P.S. For more behind-the-scenes, music snippets and daily insights, join me on Instagram! Let's connect: Sebastiaan Hooft on Instagram. See you there!