The Midnight Project #038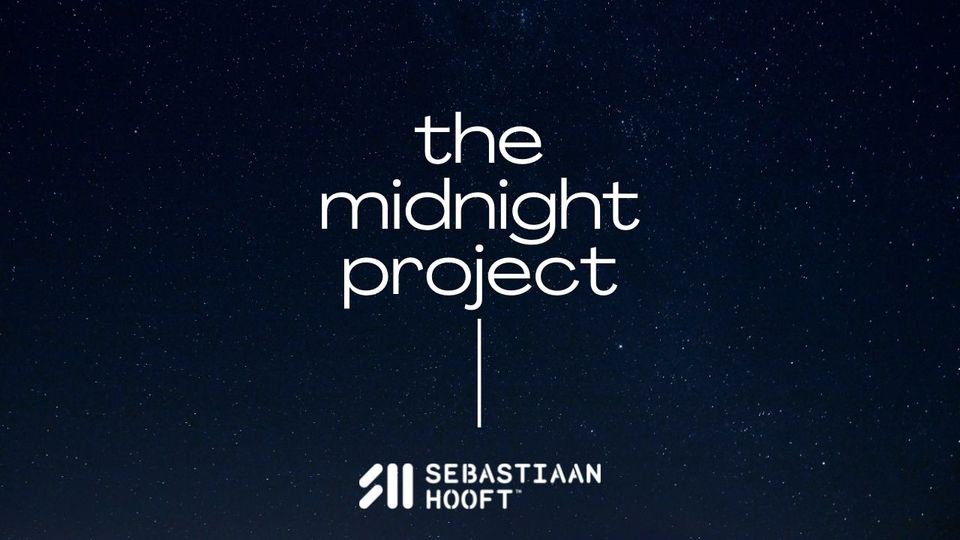 I'm back again with another episode of The Midnight Project, and I hope you enjoy the best of techno music. Get ready for your weekly dose of techno.
👉 The Midnight Project #038 (via 1001 Tracklists)
As the classic for this week: Another Club from Radio Slave. This incredible track from 2017 was released on the Rekids UK-based independent record label.
Also included in this week's The Midnight Project is an unreleased track from Beliaal: The Secret. Beliaal is a producer duo from Basel, Switzerland.
Release News
Protection
I used AI to design the cover of my August release. Some well-known DJs have now played protection in their shows, and I hope you add it to your playlists in August. Until then, the track can be found on Soundcloud as an exclusive.
What I'm Watching
Yellow Squares with Elijah
In a world of uncertainty, it's easy to feel overwhelmed by life's many crossroads. But have hope! Inspiration is all around us, and today I'd like to share an inspiring talk by Elijah (links to YouTube), the co-founder of the iconic record label Butterz. I loved his insightful words and learning how to build an artist's career. Tune in to this thought-provoking Youtube talk and kickstart your journey to success.