In Session - Ibiza #042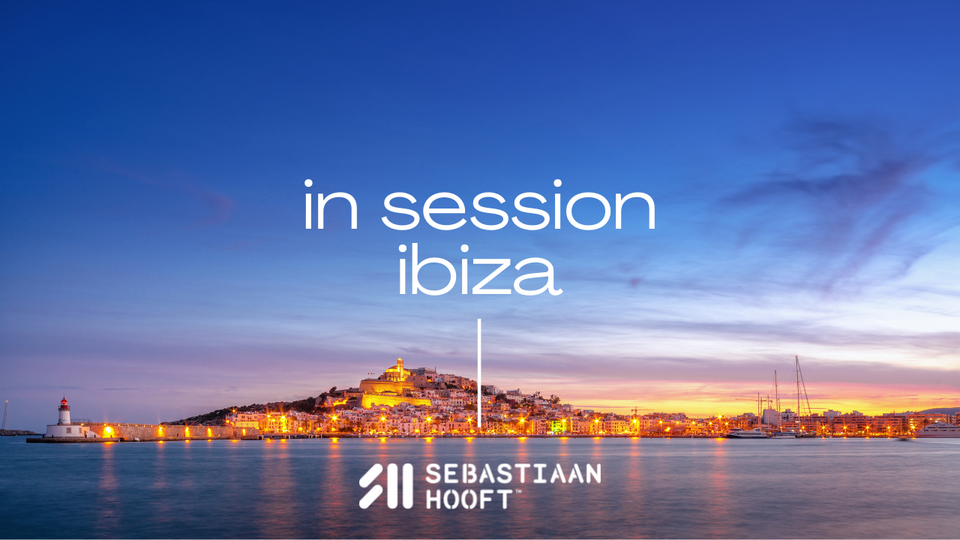 It's been a long hard week, and we all deserve a break. What better way to get your weekend vibes going than with the sizzling sounds from the In Session radio show? So come and join me for an hour of pure bliss in rhythm and sound - it's Friday!
👉 In Session - Ibiza #042 (via 1001 Tracklists)
This week's classic is Larry Heard's acclaimed 1989 masterpiece 'Amnesia,' which became one of the most sought-after records in house music history.
What I'm watching
In "Above and Beyond – The Global Rise of Afro House" Naomi Phillips explores the roots of Afro House in South Africa, Kenya, and Angola, among others, and travels to New York – where no less than Little Louie Vega also breaks a lance for Afro House – and introduces artists such as Hyenah, Osunlade, Thandi Draai and many, many more.
What I'm reading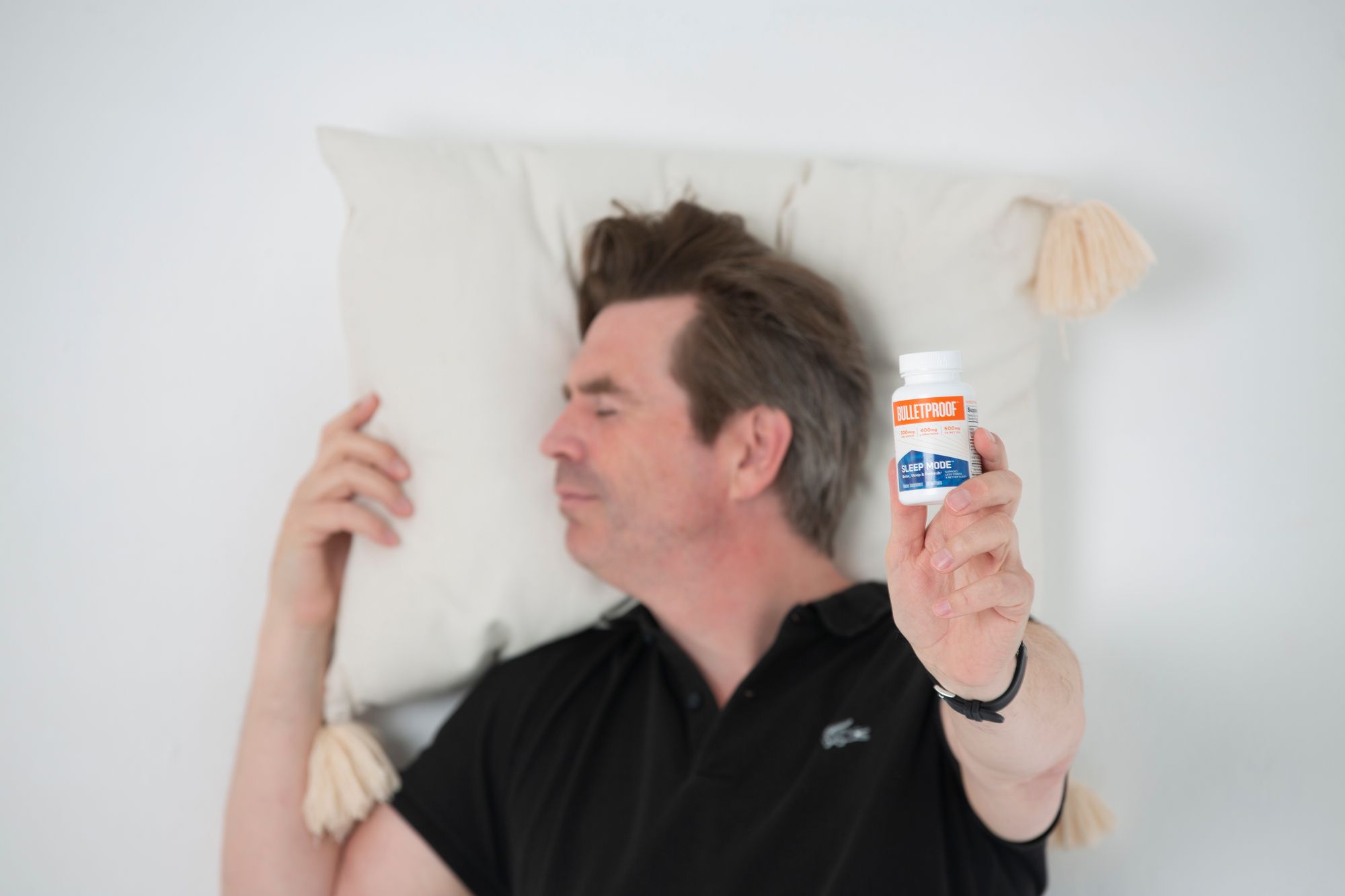 New research affirms what I have advised in my book: go to bed and wake up at the same time every day for significant health benefits, according to this article in the New York Times. My talks with hundreds of entrepreneurs and situations in which we measure sleep daily have revealed an episode in which you can improve your sleep over a more extended period, except when you drink alcohol. When you drink alcohol, your sleep is so disrupted that there is no way to improve it.
Calling all producers