The Midnight Project #037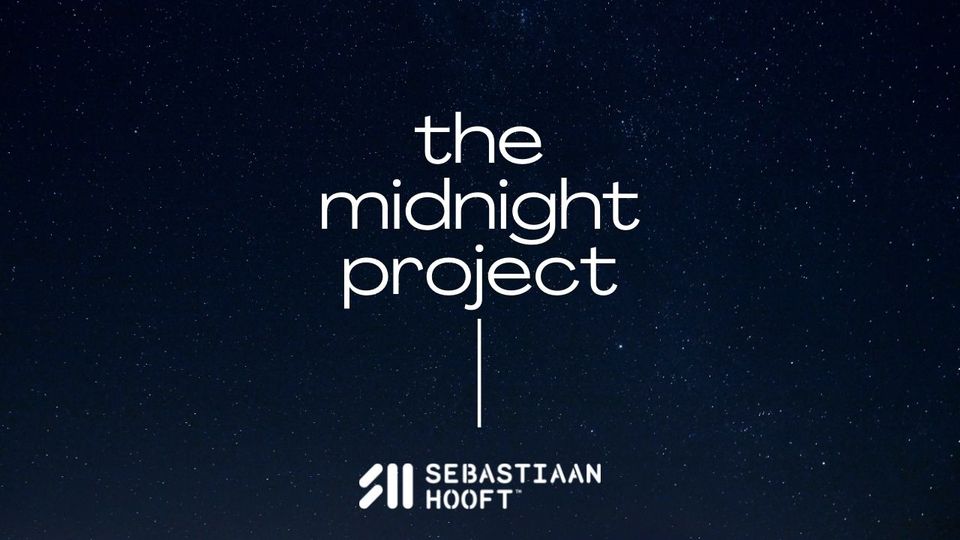 It is another fantastic week with The Midnight Project, and I'm here to bring you the latest and best techno music tracks. Get ready for your weekly dose of techno.
👉 The Midnight Project #037 (via 1001 Tracklists)
As the classic for this week, I chose the Alberto Ruiz remix of Flash by Green Velvet. This epic track came out in 2016 on the Belgium Yeti Records music label.
Release News
Neurotransmitter EP
The first two tracks of Neurotransmitter are now exclusively on Spotify. Add Dopamine and Serotonin to your playlists today. Stay tuned for the following two tracks. The full release of the EP is on March 10th.
Demo Drop
Redesign Records
You can now easily upload your demos to Redesign Records' Dropbox. Do you produce house music or techno? We are looking for new music and have a great promotion network among DJs.
What I'm Buying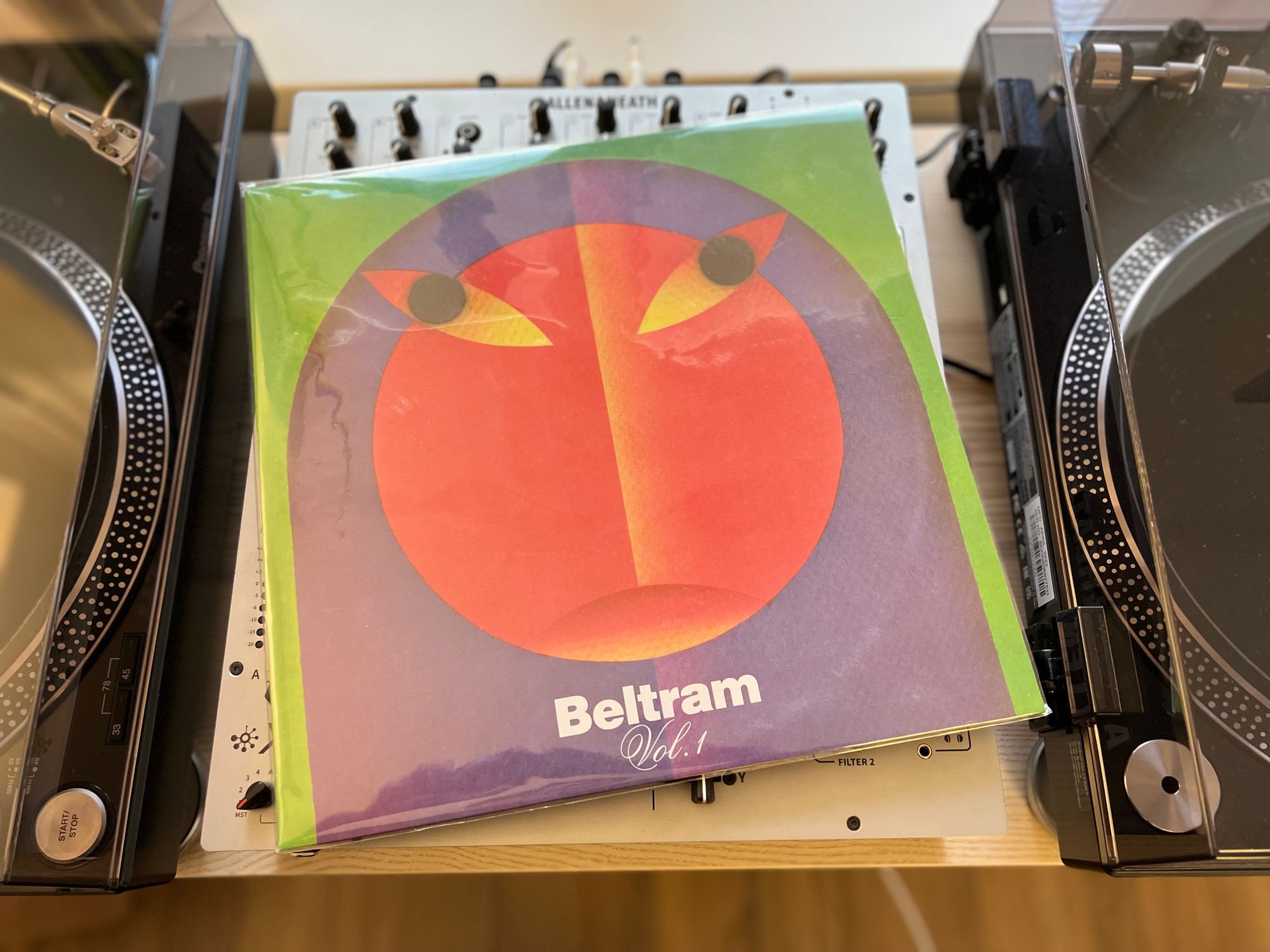 At the Amsterdam Rush Hour record store, I found a new release of Joey Beltram's Beltram Vol. 1 with his mega-hit 'Energy Flash' on vinyl. Beau Thomas remastered it at Ten Eight Seven Mastering. A recommended addition to your collection if you're into vinyl.