The Midnight Project #053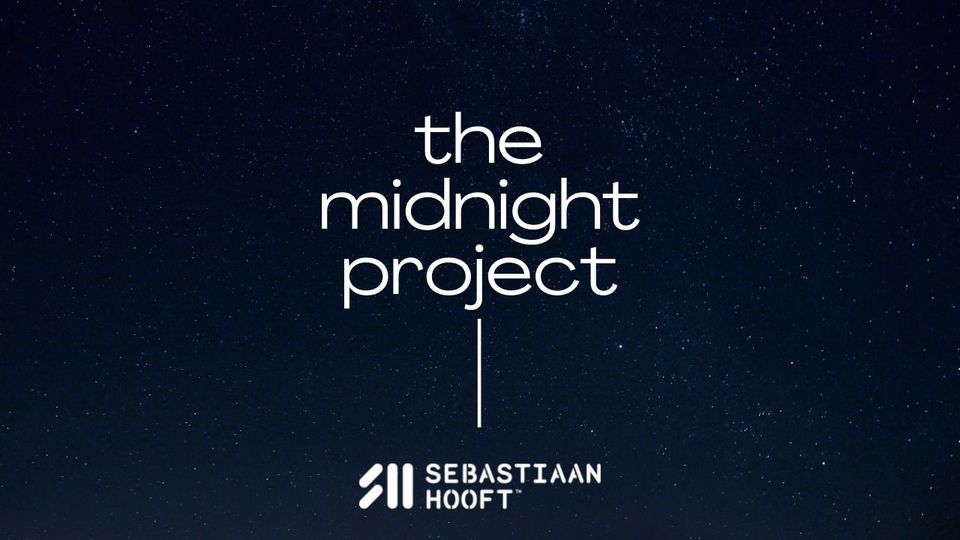 Warm greetings to you as we steer through another exciting week of heart-pounding techno, joyous memories, and the continual quest for well-being.
The Midnight Project #053
This week on The Midnight Project, we continue our story, peppered with tracks that encapsulate the ever-evolving spirit of techno.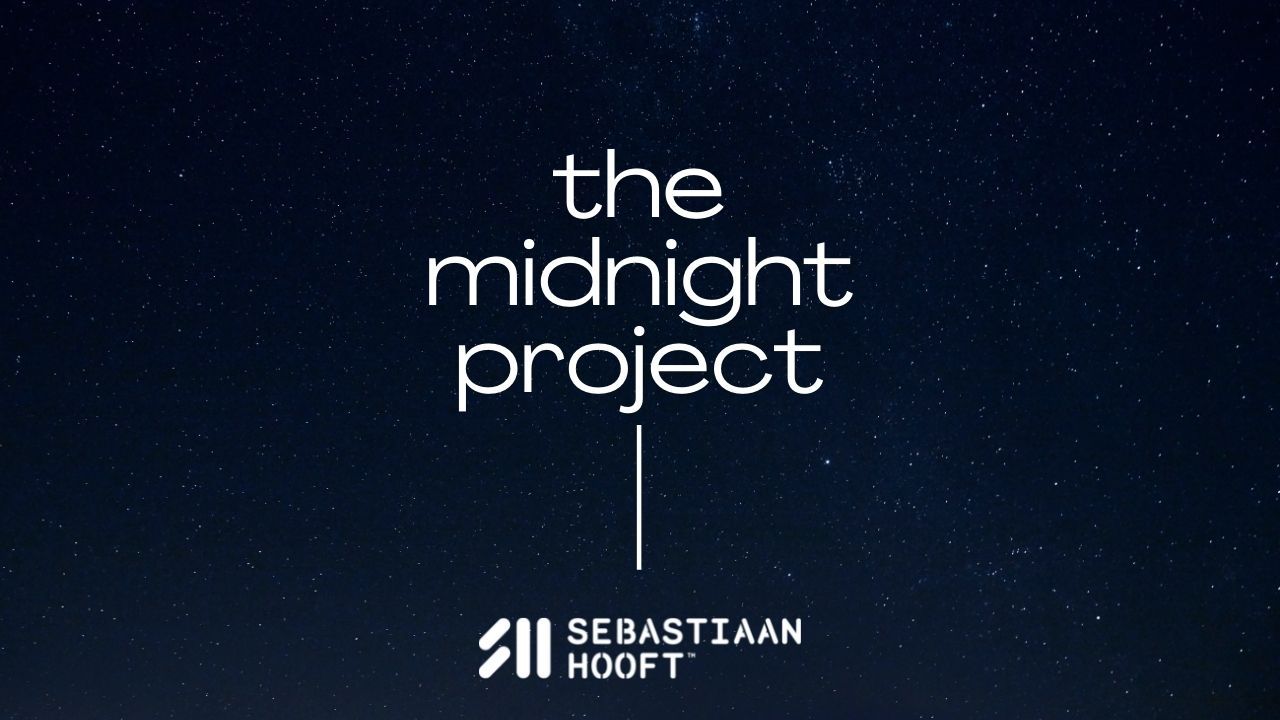 In this episode, we celebrate the genius of Sam Paganini, the vibrancy of Mauro Somm, and the stirring sounds of Layton Giordani. We further delve into the depth of techno with the unique sonics of Lautaro Ibañez, Jon-E-Thin, Alan Fitzpatrick, and Drumsauw. This week's highlight is an ID remix.
Interactions at the 909 Festival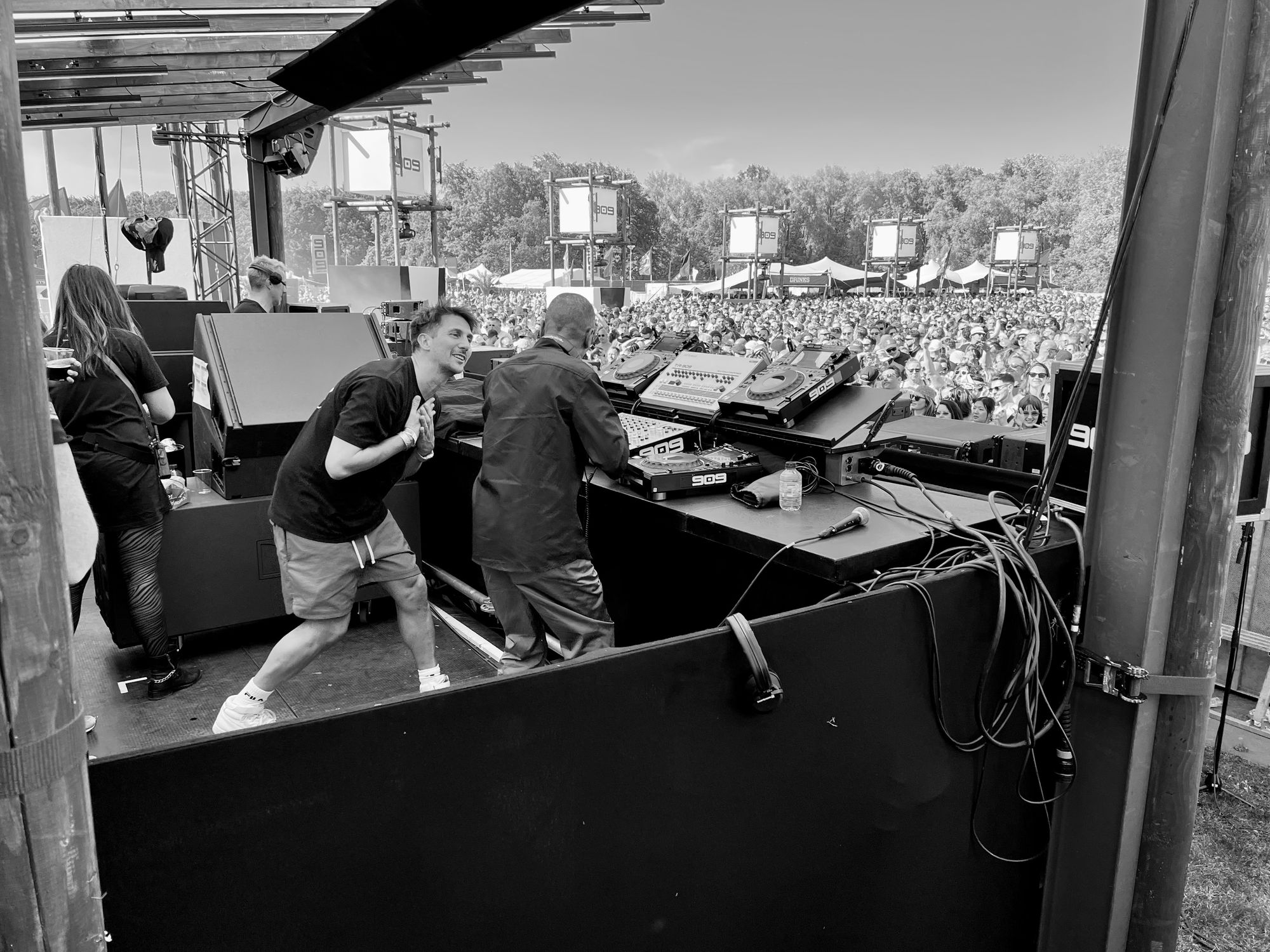 In the throbbing heart of the 909 Festival, my gaze was drawn to two towering figures in the techno scene: Pan-Pot, the energetic Berlin-based DJ duo, and Jeff Mills, the legendary techno titan from Detroit. A brief exchange between these musical giants sparked a reflection on the symbiotic relationship between role models and personal evolution, frozen in a moment that extended beyond the temporal to capture the essence of my lifelong passion for music.
I've written an article on LinkedIn to delve deeper into this reflection and further examine these role models' profound impact on me. I invite you to join me on this introspective journey: The Resonance of Role Models: The Profound Impact of Pan-Pot and Jeff Mills. This image and the experiences it symbolizes constantly remind us of the importance of looking up to those who have walked the path we aspire to tread.
Feedback "For The Love of Sound" Remix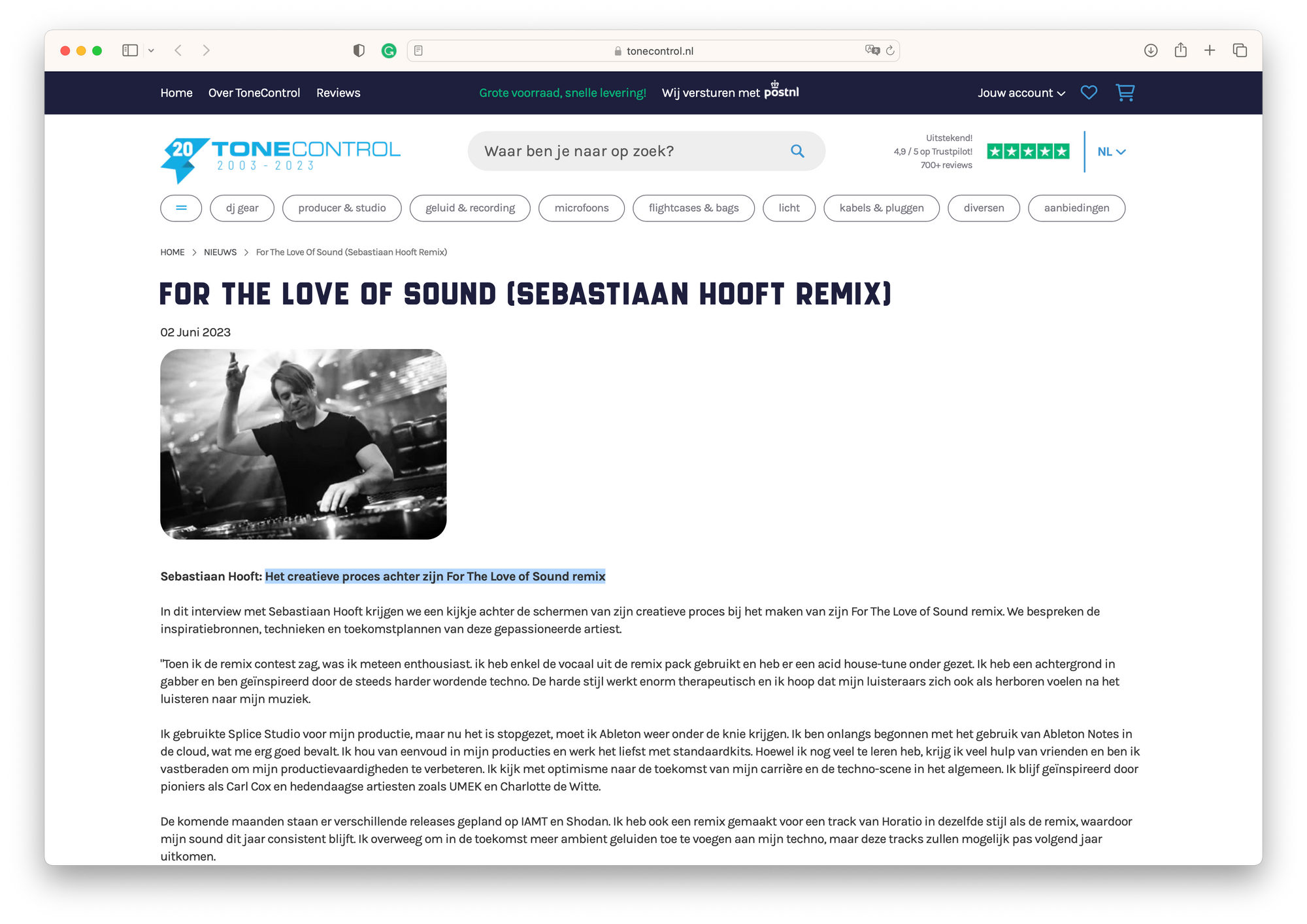 The feedback to my "For The Love of Sound" has been overwhelming; a shout-out to the curators who added my remix to their playlists and radio shows. The track, a musical exploration for me, has found resonance with listeners across the globe, and I couldn't be more grateful for your response. If you'd like to know more about my creative process behind the remix, follow this link to the Dutch interview. Your support encourages me to continue experimenting, to keep pushing the boundaries, and to stay true to my sound.
Health Tip of The Week: "Upstream" by Heath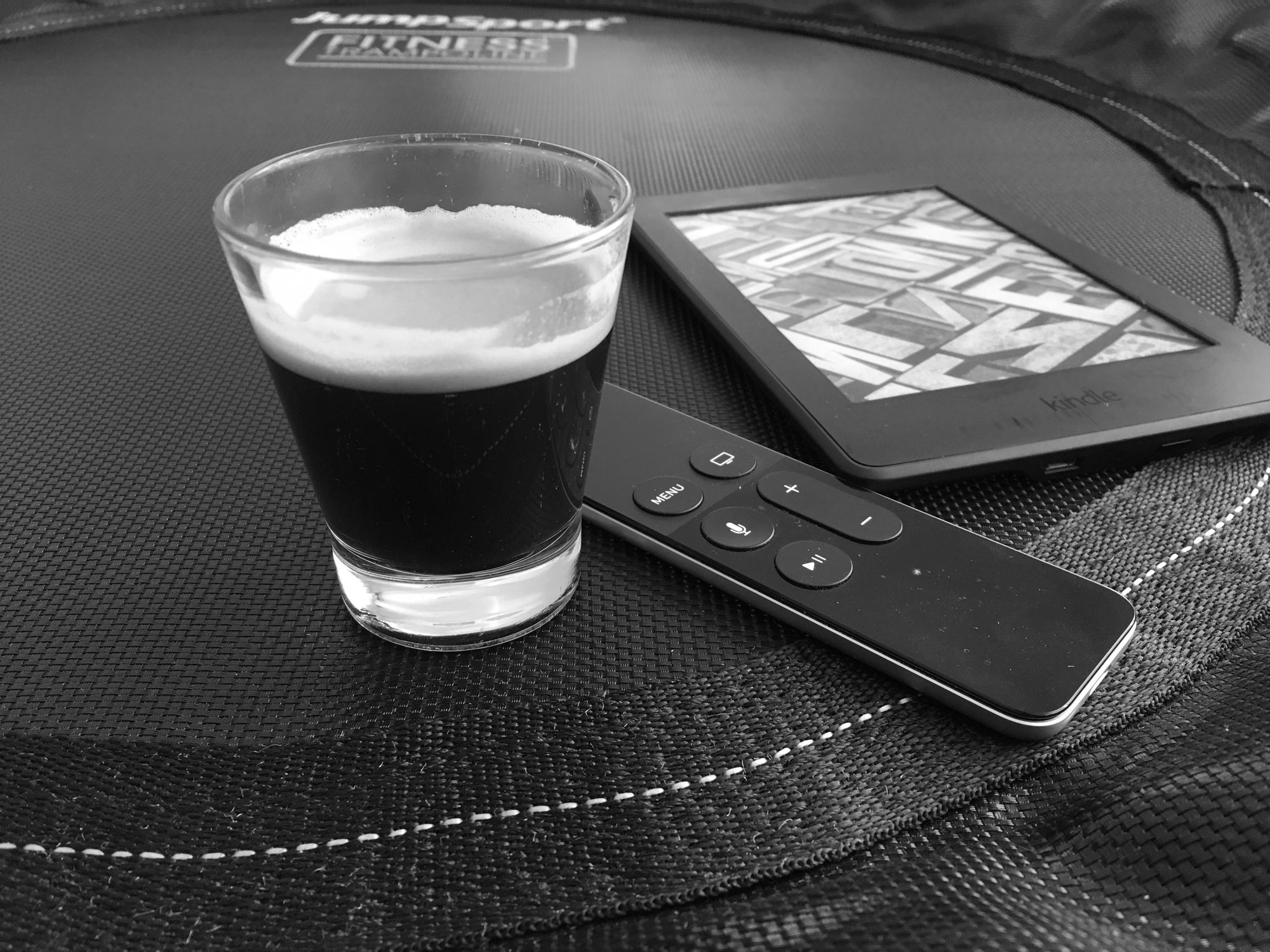 Dan Heath's "Upstream" ushered in a new era of preventive health awareness for me. Rather than managing health issues as they emerge, this book teaches the power of anticipating and negating them upfront. After reading it, I've made small but impactful changes, like integrating a daily 30-minute workout on a trampoline into my routine - a feasible and beneficial practice.
My JumpSport trampoline is a powerful tool for preventive healthcare. The low-impact exercise it provides is excellent for promoting cardiovascular health, strengthening the musculoskeletal system, and boosting overall fitness levels. Additionally, the joy of jumping stimulates the release of endorphins. Doubling as a coffee table when not in use, this mini trampoline is an 'upstream' solution in my daily life.
As we end this newsletter, I want you to know that your unwavering support keeps this journey worthwhile. Each like on my posts, each interaction with my tracks, and each play of my show holds a special place in my techno journey.
As we navigate this sonic endeavor, remember to stay healthy, stay inspired, and keep the techno louder.
Sebastiaan Hooft
P.S. "Shelter" will hit your playlists on June 16 via IAMT. But why wait? Secure your treat now. It's available for pre-order on Beatport. Please get it here: https://www.beatport.com/release/shelter/4113740