The Midnight Project #054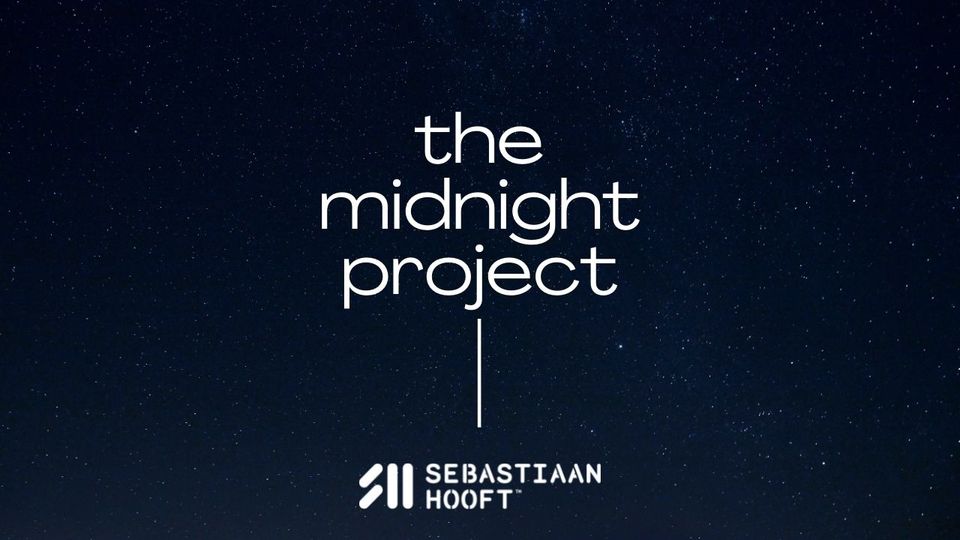 As life's rhythm unfolds, so makes our journey through another thrilling week of high-energy techno, memorable encounters, and the constant pursuit of holistic well-being.
The Midnight Project #054
This week's Midnight Project propels us further into our shared techno narrative with tracks that echo the dynamic essence of our beloved genre.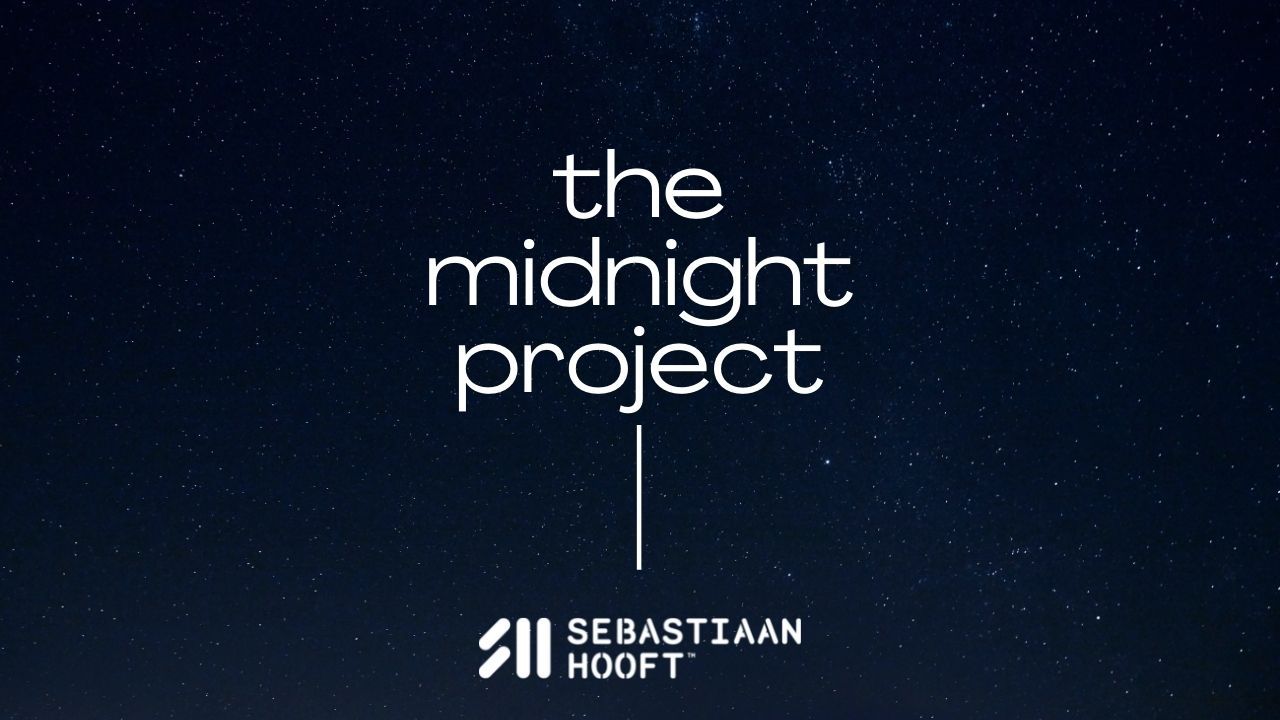 Our journey begins with a special treat - a remix I've crafted for Horatio and Angelica de No. This is a sneak peek of something you'll hear more about later this year, and I'm thrilled to share it with you. The episode then moves onto the hypnotic beats of Sven Sossong, the intensity of Davide Giannelli, the unique soundscapes of ASY*S and T78, and so much more. Among these, a notable feature is this Friday's release, "Shelter." Wrapping up with Anna Reusch's "Up," we complete an enthralling techno voyage.
Release of "Shelter"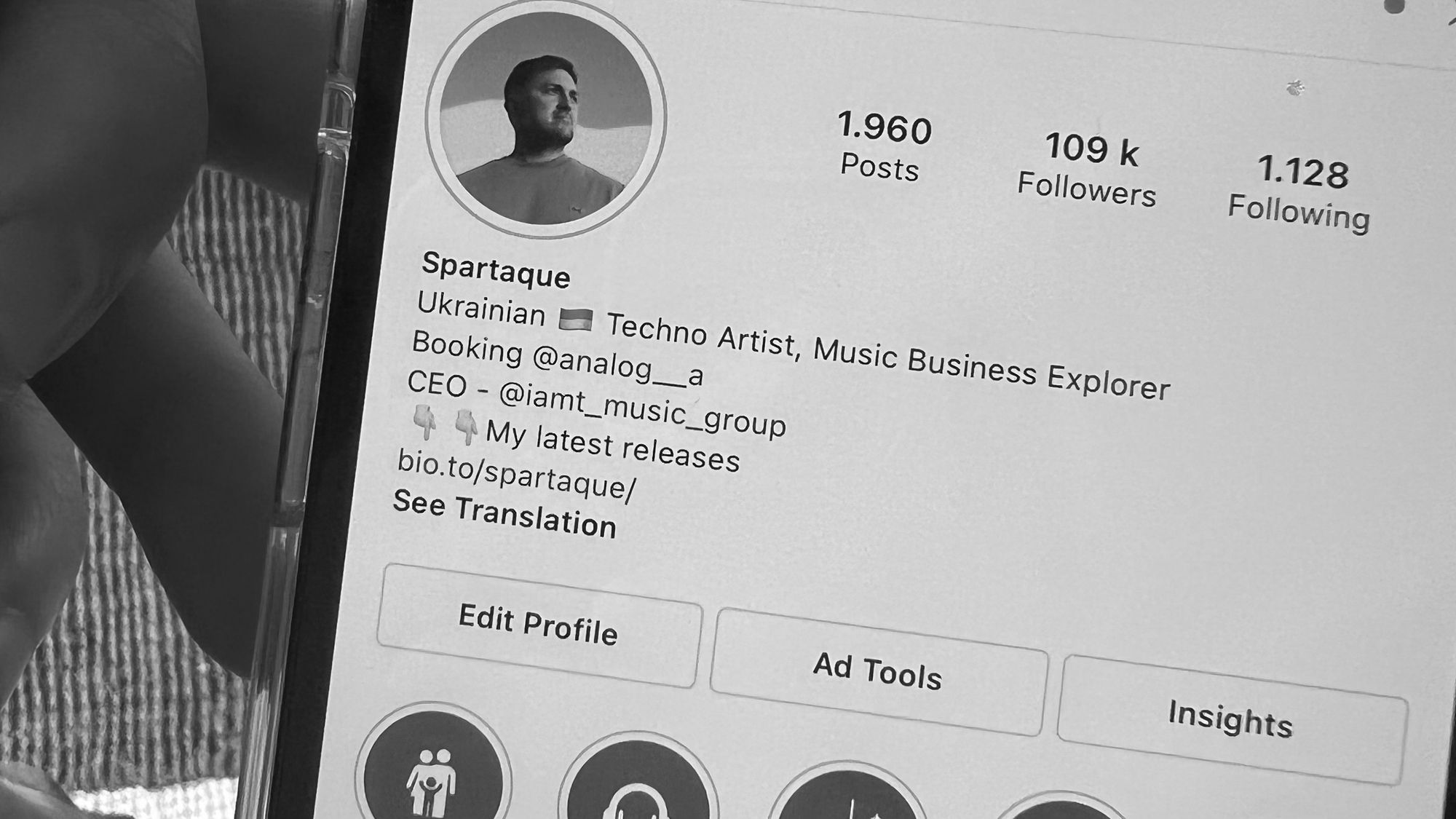 I'm delighted to announce that "Shelter" is being released this Friday, June 16th, on the Barcelona-based IAMT. Last year at IMS Ibiza, I had the pleasure of meeting the driving force behind the label, the talented Spartaque and his equally brilliant label partner Greenjack. A shared passion for music ignited a collaboration I'm proud to participate in. IAMT operates labels like Codex and the excellent Radio Intense, and it's been a joy seeing their dedication to the techno scene.
Coming up "Les Boys / Les Girls EP"
This summer is shaping up to be unforgettable, bursting with fresh music and incredible support from fellow artists. My "Les Boys and Les Girls EP," soon to hit Shodan Records, is the latest addition to this season's sonic feast. It's already on FG Radio! I'm thrilled about the forthcoming wave of new releases and the vibrant energy they're bringing. Experience the heat by checking out my upcoming tracks at https://soundcloud.com/sebastiaan-hooft/sets/2023-releases. This summer, let's ride the wave of techno together!
Sonic Self-care: Protecting Your Ears at Festivals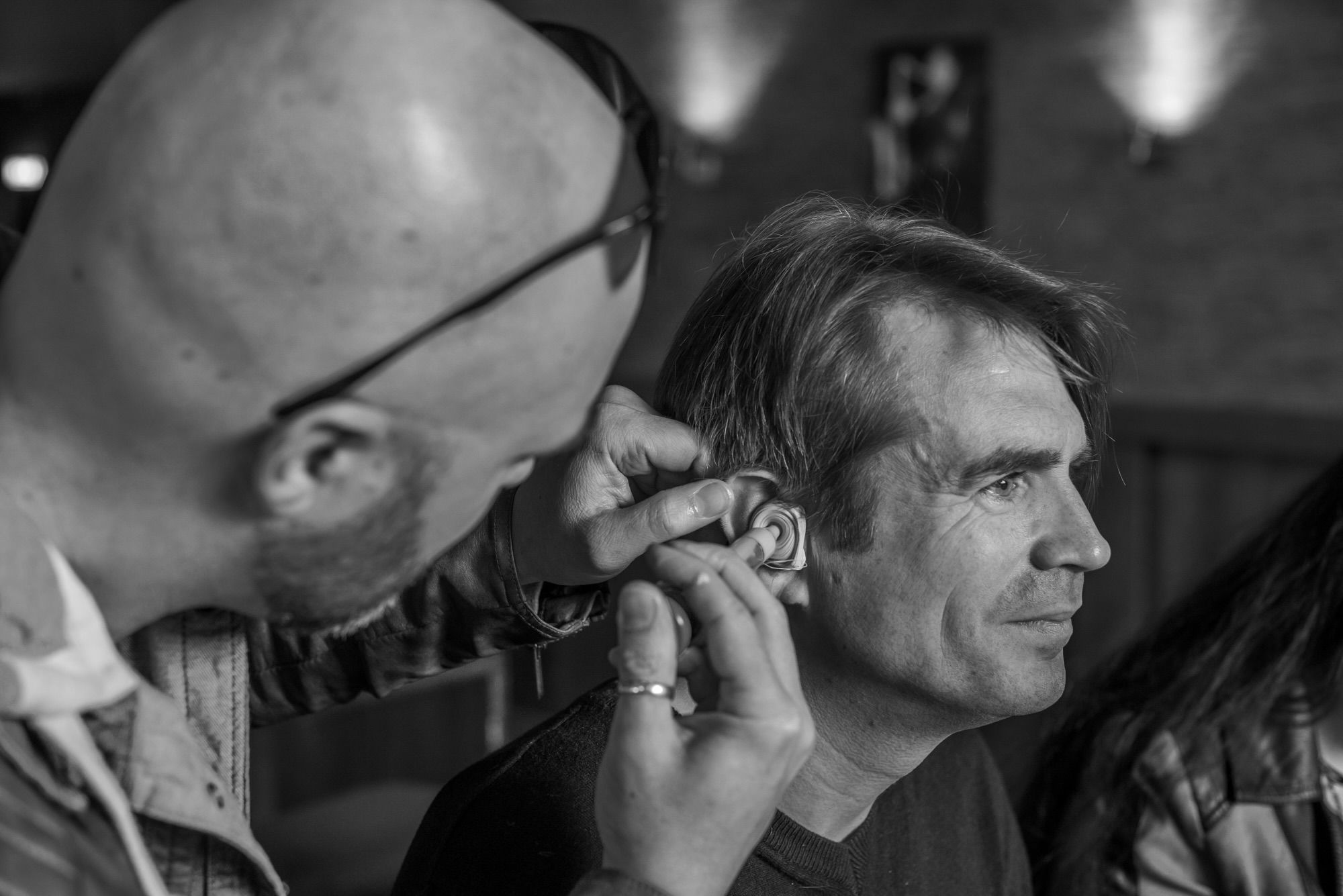 Unleashing our passion for techno at summer festivals is an exhilarating experience. However, amid the electrifying beats and high-decibel environments, we must not forget the importance of safeguarding our auditory health. Our ears are precious, delicate instruments, and constant exposure to loud music can lead to hearing damage.
Without protection, the safe exposure limit is around 15 minutes at 100 decibels, and it drops to just 1 minute at 110 decibels, typical levels for many clubs and festivals. High-fidelity earplugs are crucial for responsible enjoyment. Let's prioritize our auditory well-being and ensure our love for music doesn't cost us our hearing.
On the Move: Adapting to a Summer of Beats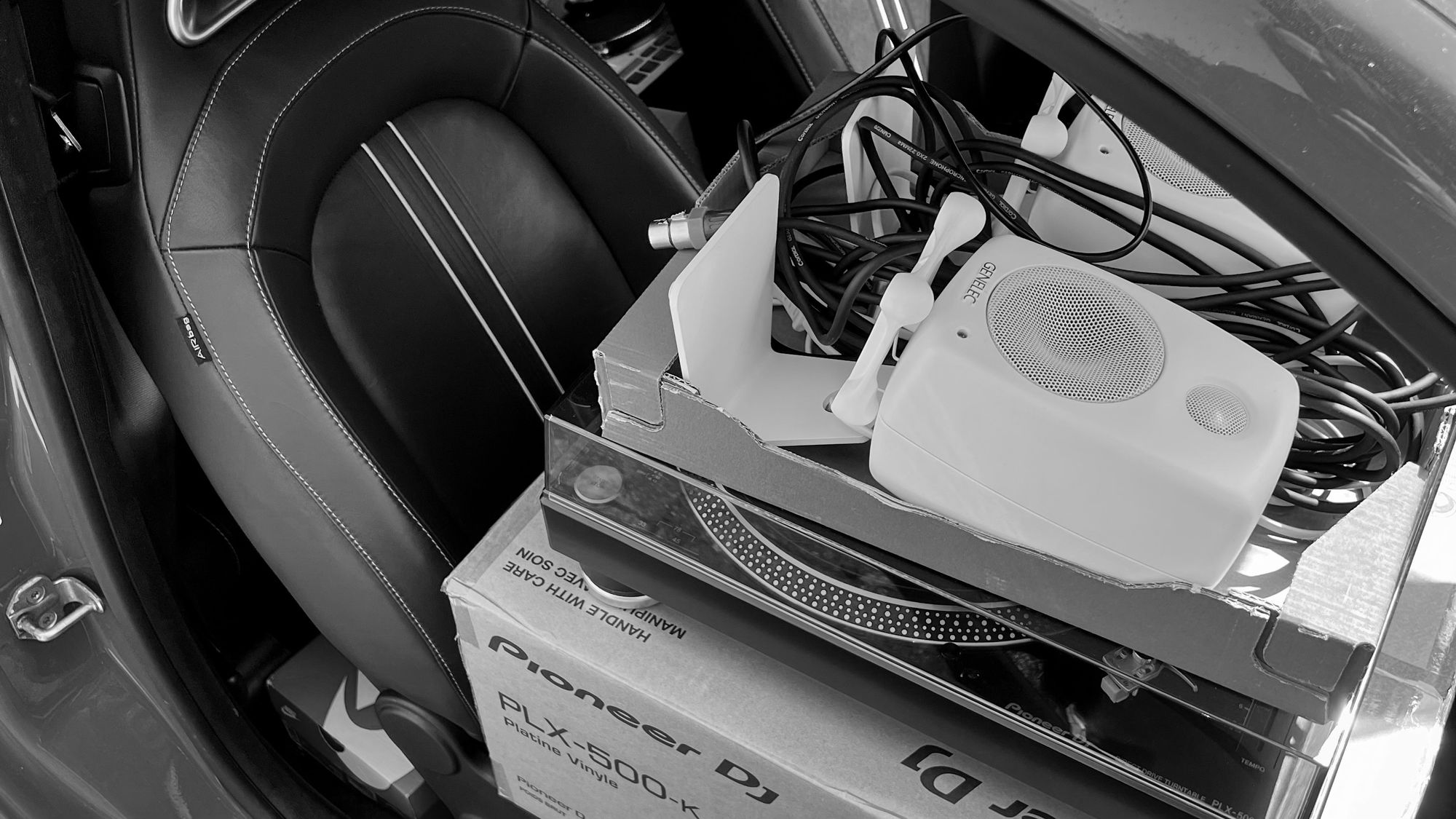 As the summer unfolds, the buzz of travel and new experiences calls for a shift in my studio setup. This week, I'm transitioning to the new MacBook Pro M2 with 32GB of unified memory—a great companion for my Ableton Push 2 and maybe the future standalone 3. This isn't about showcasing the latest tech but ensuring I can work anywhere this exciting season. Whether on the road, in a remote forest retreat, or my bustling Amsterdam home, this setup allows me to craft the music you love seamlessly. As I venture into quieter places for writing and production, I'll share glimpses of these unique environments, the creativity they inspire, and the journey itself. So, follow me on my Instagram and join me as we weave our shared techno passion into this spectacular summer's tapestry.
My Journey Continues
The most fulfilling part of my journey is sharing it with you all. Each new release, each remix, and every episode of The Midnight Project is a testament to our shared passion for techno and our commitment to a balanced lifestyle.
Your unwavering support makes every beat, every melody, and every moment of this journey worthwhile. Each like, each share, each comment, and each play fuels my inspiration to keep pushing the boundaries of techno.
As we navigate the pulsating rhythms of life and techno, remember to stay healthy, stay inspired, and keep the techno louder.
Sebastiaan Hooft
P.S. "Shelter" will be live on your playlists on June 16th via IAMT. But why wait? You can pre-order it now on Beatport at this link: https://www.beatport.com/release/shelter/4113740