The Midnight Project #073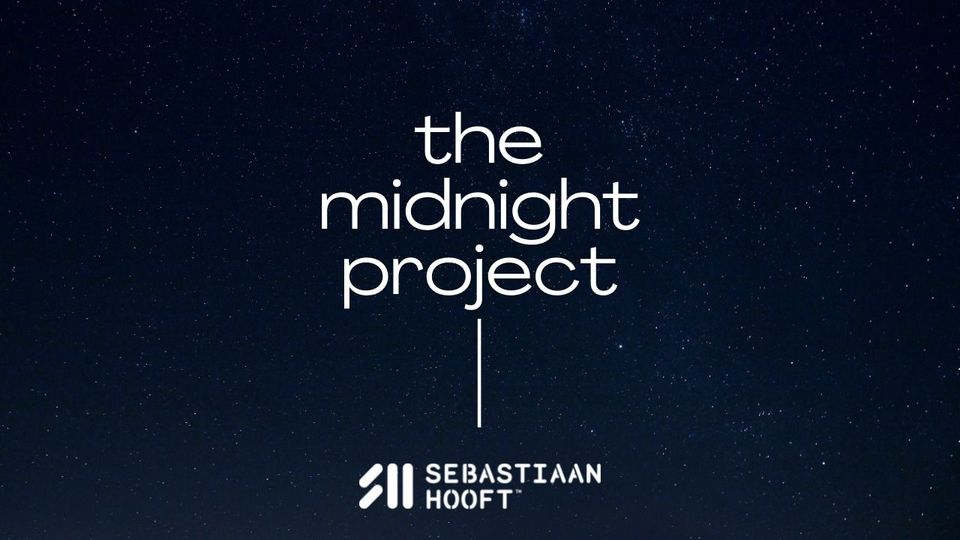 It's that exciting time of the week again! Our Wednesday 6 AM ritual is alive and kicking. Episode 073 is now live, and it's a special one. A big shoutout to Marie Vaunt and Danny Avila for their fantastic contributions this week. Their support and love for my music genuinely warm my heart.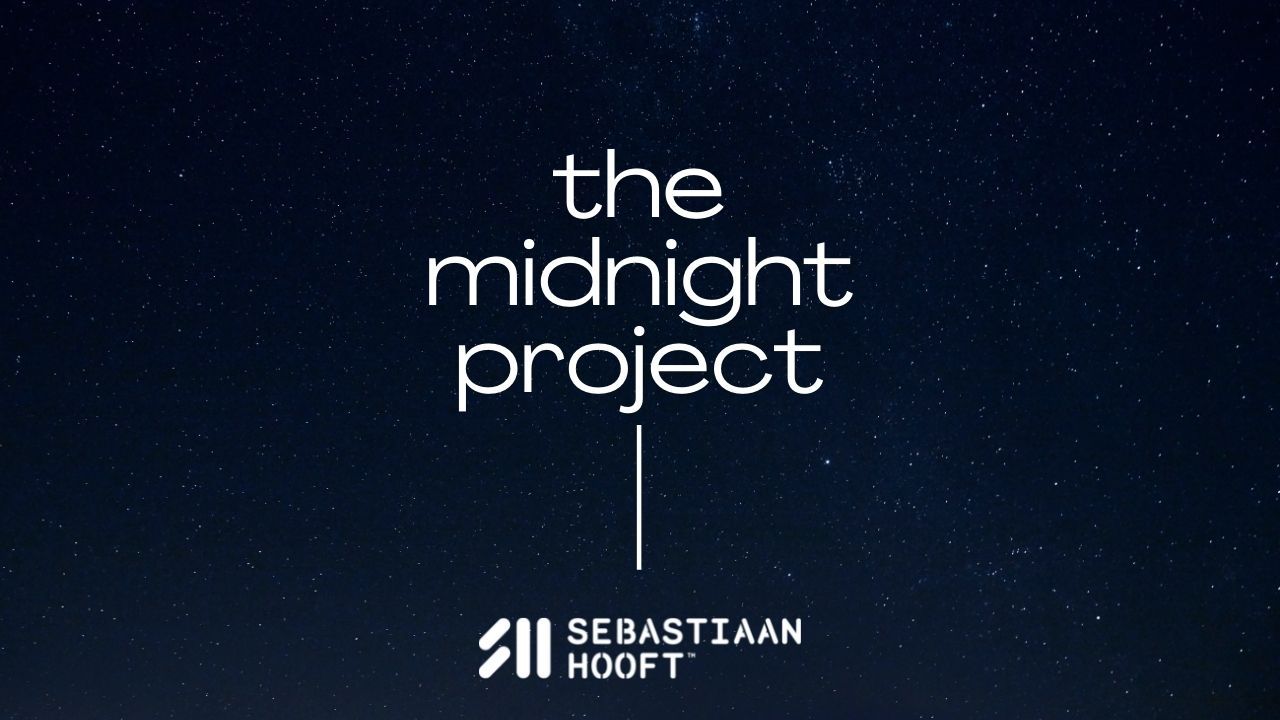 Amsterdam Dance Event (ADE) 2023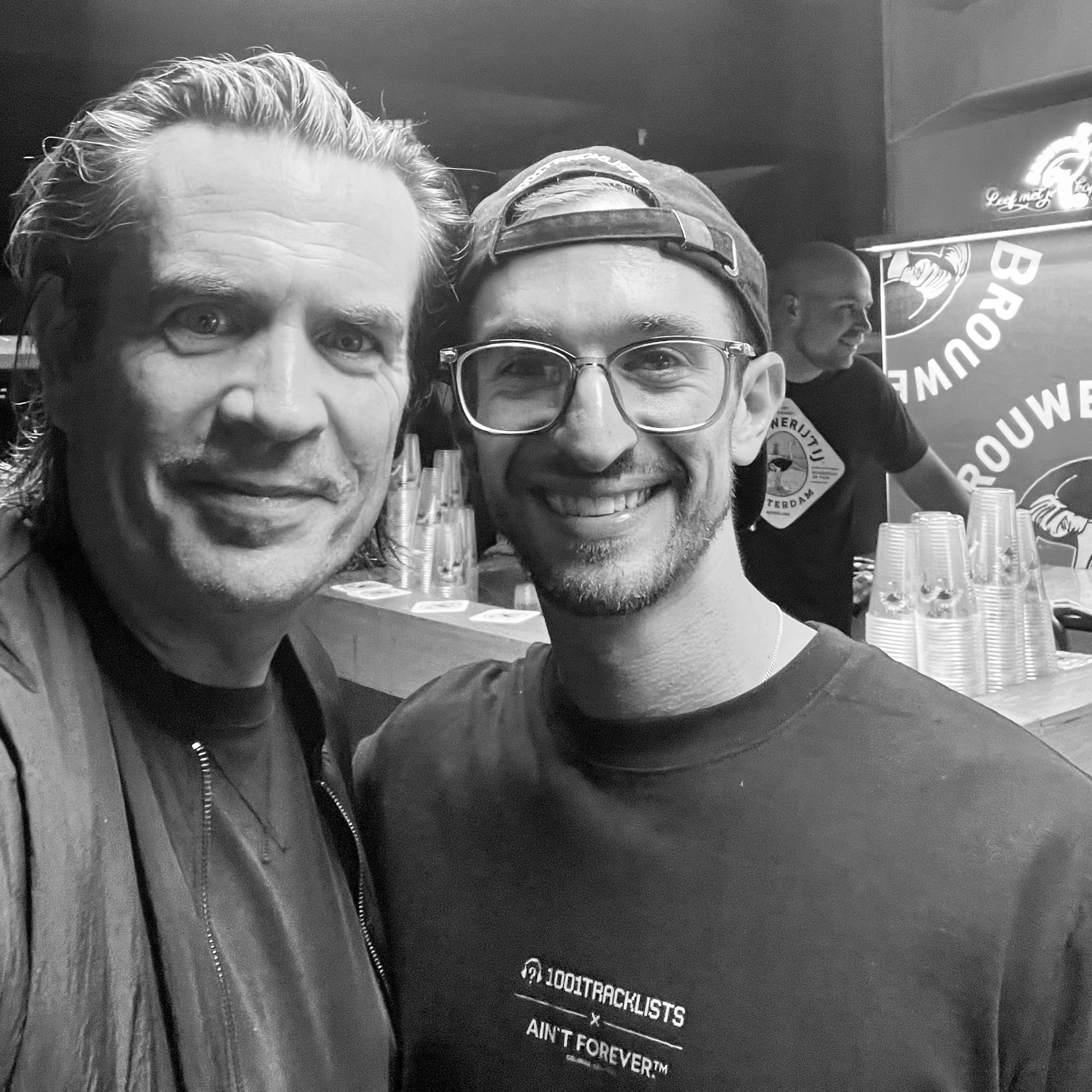 What an exhilarating time ADE was this year! I met and shared unforgettable moments with many artists and industry leaders. Among them, I enjoyed connecting with the people behind 1001 Tracklists. You can also catch my live set from SPRINGSTOFF, now available on 1001 Tracklists. A special thank you to the friendly people from ADE for granting me a Pro Pass! Check out the moments from ADE on my Instagram.
Also, there were some exciting talks with DI.fm. For those following The Midnight Project on DI.fm, there's a special offer on the horizon for those keen on becoming premium members. Stay tuned for more details on that!
Coming / Inception - Dropping on October 27th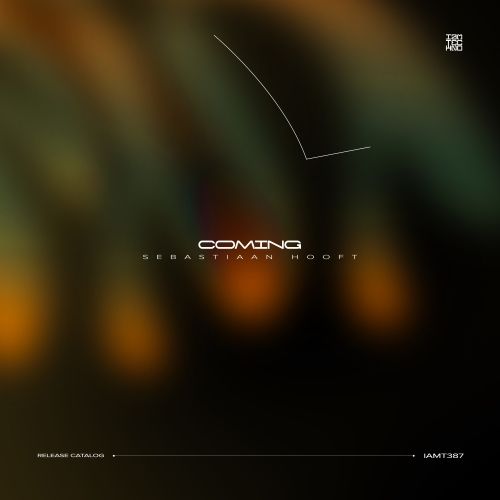 My newest tracks, "Coming" and "Inception," will be available for all to hear in just a few days. Every beat and note was crafted with all the love and passion I could muster. I can't wait for you to experience them.
Healthy Tip of the Week: Embrace the 'Disco Nap'
Even in the relentless pace of the DJing world, taking a moment to refresh is essential. A whole night's rest might sometimes feel elusive, but the magic of the 'disco nap' is ever-reliable. It's a concise power nap, lasting 15-30 minutes, designed to reinvigorate and refocus. Whether you're gearing up for a gig, wrapping up a meeting, or need a quick energy boost - it's a game-changer. For a deeper dive into the science of sleep and the benefits of power naps, I highly recommend reading "Why We Sleep" by Matthew Walker.
Catch you next week with more tunes and tales,
Sebastiaan Hooft
P.S. For the enthusiasts, the complete tracklist for Episode 073 is up on 1001 Tracklists. Dive in!