The Midnight Project #068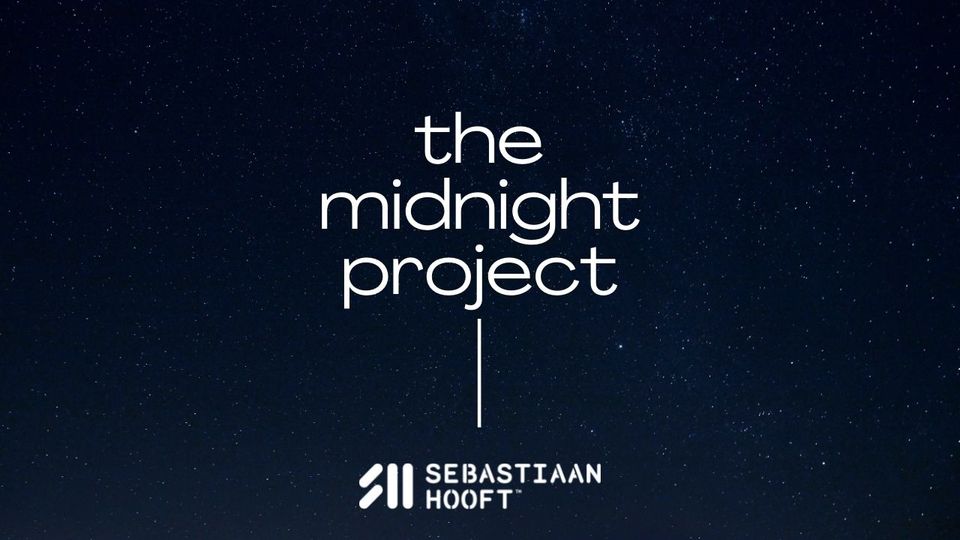 As the fresh Wednesday morning graces us at 6 AM, I'm here to add a rhythm to your routine with the new episode of The Midnight Project, a constant in your week.
In the Spotlight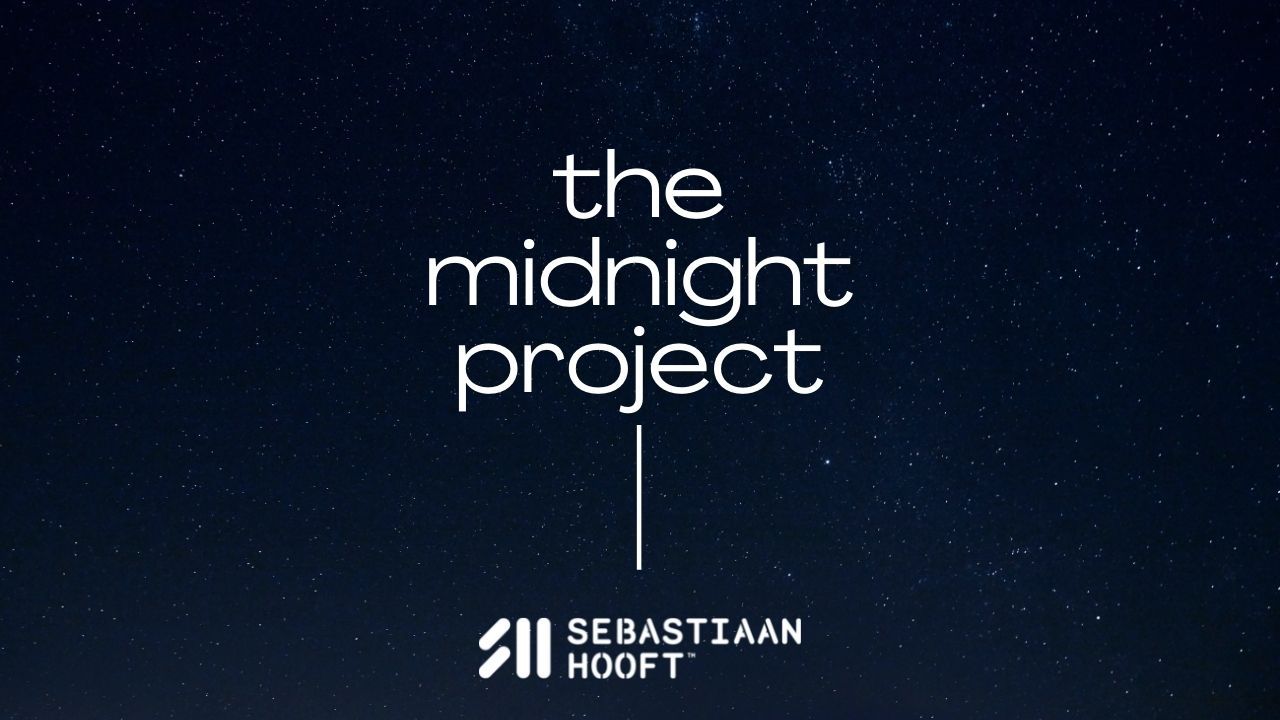 We start with the inaugural notes of my track "Crest," to be unveiled to the world on the 25th of September on Shodan. Episode 068 is adorned with the creative brilliance of artists like Nicolas Taboada, known for his spirited tracks that have breathed life into the techno realm—full tracklist on 1001 Tracklists.
🌟 Spotlight on "Elite"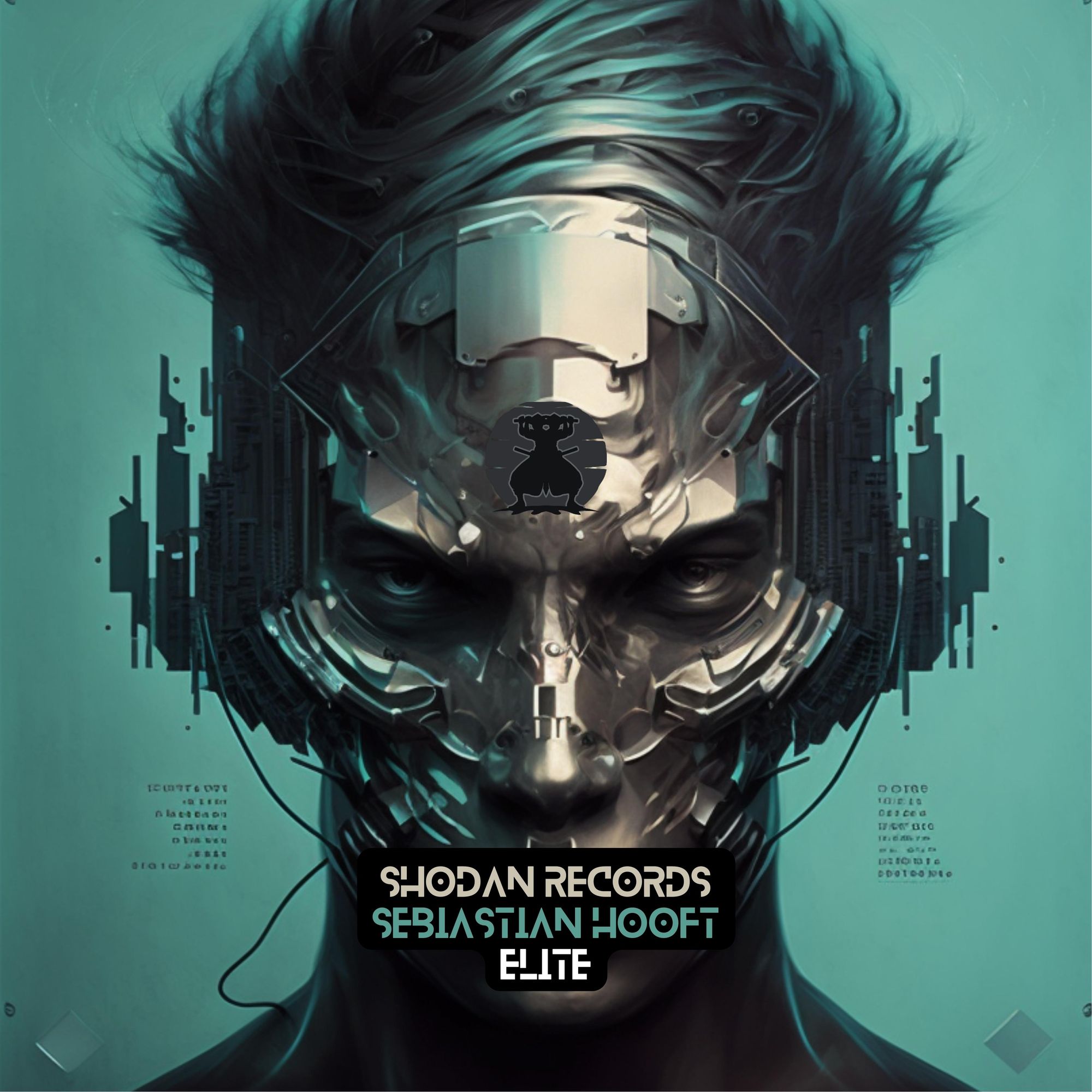 Hanstler's XONE 506
The profound beats of the track enmeshed seamlessly into the rich tapestry of sounds that Hanstler masterfully curated, offering listeners a transcendent experience that soared beyond the ordinary. Dive into this auditory feast and feel the vibrant energy of "Elite" come alive in Hanstler's XONE 506 Episode 078.
Sygma's Nightlife Sessions
Sygma, a maestro in crafting electrifying soundscapes, embraced "Elite" in Nightlife Sessions, weaving it into a tapestry of pulsating rhythms and electrifying beats. Experience the magic as "Elite" harmonizes with the vibrant tunes in Sygma's Nightlife Sessions Episode 288.
🍏 Health Tip of the Week
As we enter the tranquil phase of mid-September, it's an opportune time to gradually foster resilience and nurture our well-being to embrace the winter months ahead gracefully. Drawing from personal experiences and wellness courses, here I share five tangible actions that you can initiate today to safeguard your vitality:
Gradually Adjust Your Vitamin D Intake - Enhance your diet with Vitamin D-rich foods like fatty fish, mushrooms, and fortified soy products.
Begin to Introduce Warming Foods - Incorporate root vegetables and spices such as ginger and turmeric to foster warmth and nourishment.
Adapt Your Exercise Routine - Transition your exercise regimen to include indoor activities, sustaining a high spirit and active body as temperatures fall.
Mindful Transition into a Mental Health Routine - Cultivate mindfulness practices such as meditation or journaling, setting a foundation for a peaceful winter season.
Stay Hydrated - Elevate your water intake and add hydrating foods like soups and broths to stay hydrated during cooler days.
🔎 Discover the Fresh Beats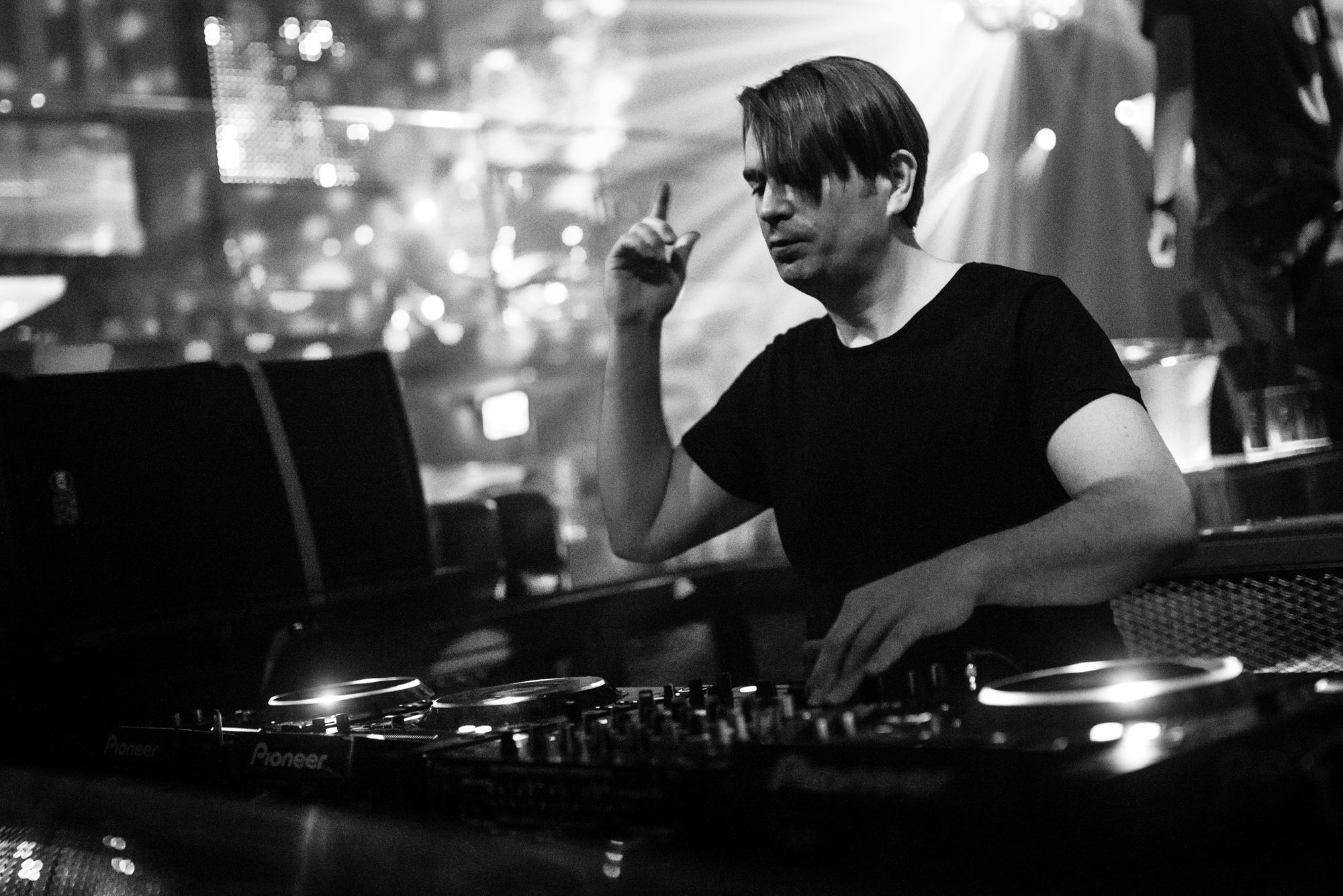 Let's return to the heart of this newsletter - the music. Engage with the rhythmic escapade in this week's episode of "The Midnight Project." Listen on YouTube and enjoy the visual treat: Listen to The Midnight Project #068.
Tag your experience: be it a seasoned techno fan or a newcomer eager to explore, there's something here for everyone. Discover and share your experience on your socials using #Techno #Workout #SebastiaanHooft #ShodanRecords.
Here's to nurturing body and spirit, forging a path of health, wellness, and rich musical experiences.
Until next week,
Sebastiaan Hooft
PS: Your feedback is the rhythm of our melody. Feel the pulse of The Midnight Project on DI.FM and share your vibes with a thumbs up. 💚