The Midnight Project invites Tech Us Out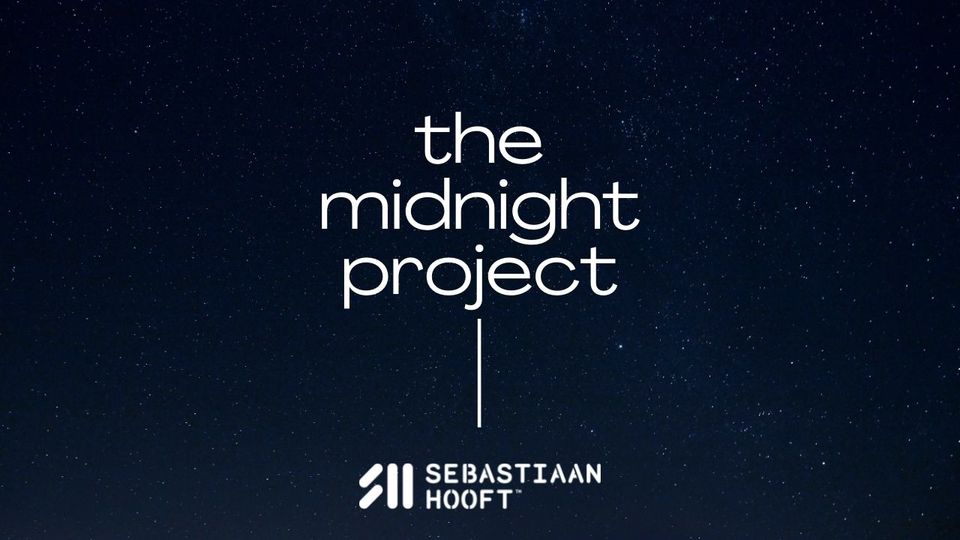 Happy Saturday to all techno fans out there! This week, The Midnight Project is bringing a uniquely curated episode featuring the dynamo duo setting the techno world ablaze: Tech Us Out.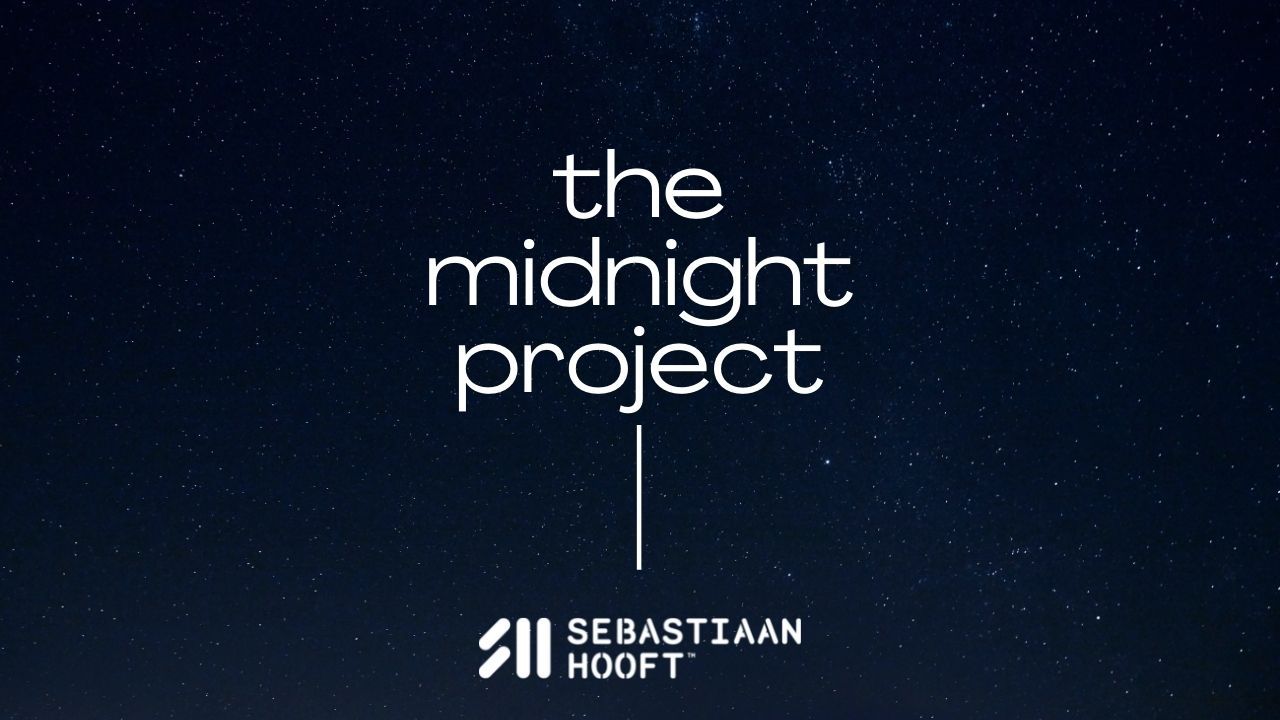 For those who might not be familiar, Tech Us Out is the brainchild of label bosses Joe Cozzo and Chris Khaos, the driving forces behind TUO Records. Their unmatched dedication to the genre is evident through their extensive discography, spanning not only their imprint but also renowned labels such as S&S Records, Play Records, DIRIDIM, Eclipse Records, Shodan Records, Tres14, Natural Rhythm, Let's Techno Records, and many more.
Their prowess isn't just limited to releases. In February 2022, they triumphantly claimed the #1 spot on the Traxsource Top 100 Deep Tech Charts with "In N Out," closely followed by the #2 B-Side, a mesmerizing collaboration with Shawn Jackson. And let's not overlook the global acclamation they've garnered, with techno giants like Carl Cox, Horatio, T78, and Sama' Abdulhadi championing their tracks.
This episode blends these techno titans' tracks with my productions, weaving an immersive and electrifying sonic tapestry. From the captivating beats of Jay Lumen's 'Motherland' to the profound depth of my own 'Shelter,' we travel through various rhythms and emotions.
Collaborating with such influential figures in the industry is a true honor, especially given our shared connection through Horatio's Shodan Records. As we delve into this special edition, let's celebrate the shared passion, the unity in diversity, and the heartbeat that connects us all: techno.
Stay in rhythm and keep the techno spirit alive,
Sebastiaan Hooft