In Session - Ibiza #044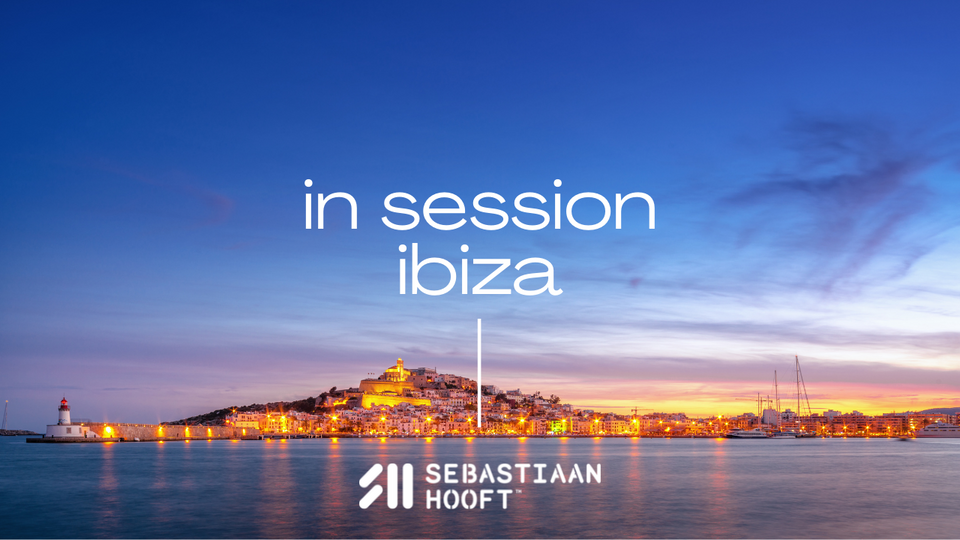 Let the weekend begin! Get ready to turn it into something unforgettable with In Session Ibiza's Sebastiaan Hooft. For a full hour, you can join in on Sebastiaan's masterful journey through the finest in house music.
👉 In Session - Ibiza #044 (via 1001 Tracklists)
The classic of the week
This week on In Session Ibiza, the classic house cut of the week is the 2010 'Coma Cat' by Tensnake. It was released on 25 January 2010 and re-released on 20 September 2010 through Defected Records. Featuring lush melodies, intricate production, and masterful sampling, 'Coma Cat' is a standout track that has been embraced by many of today's most prominent dance music artists. Next week's show includes the Chloé Caillet Remix, released six days ago.
What I'm reading
Balearic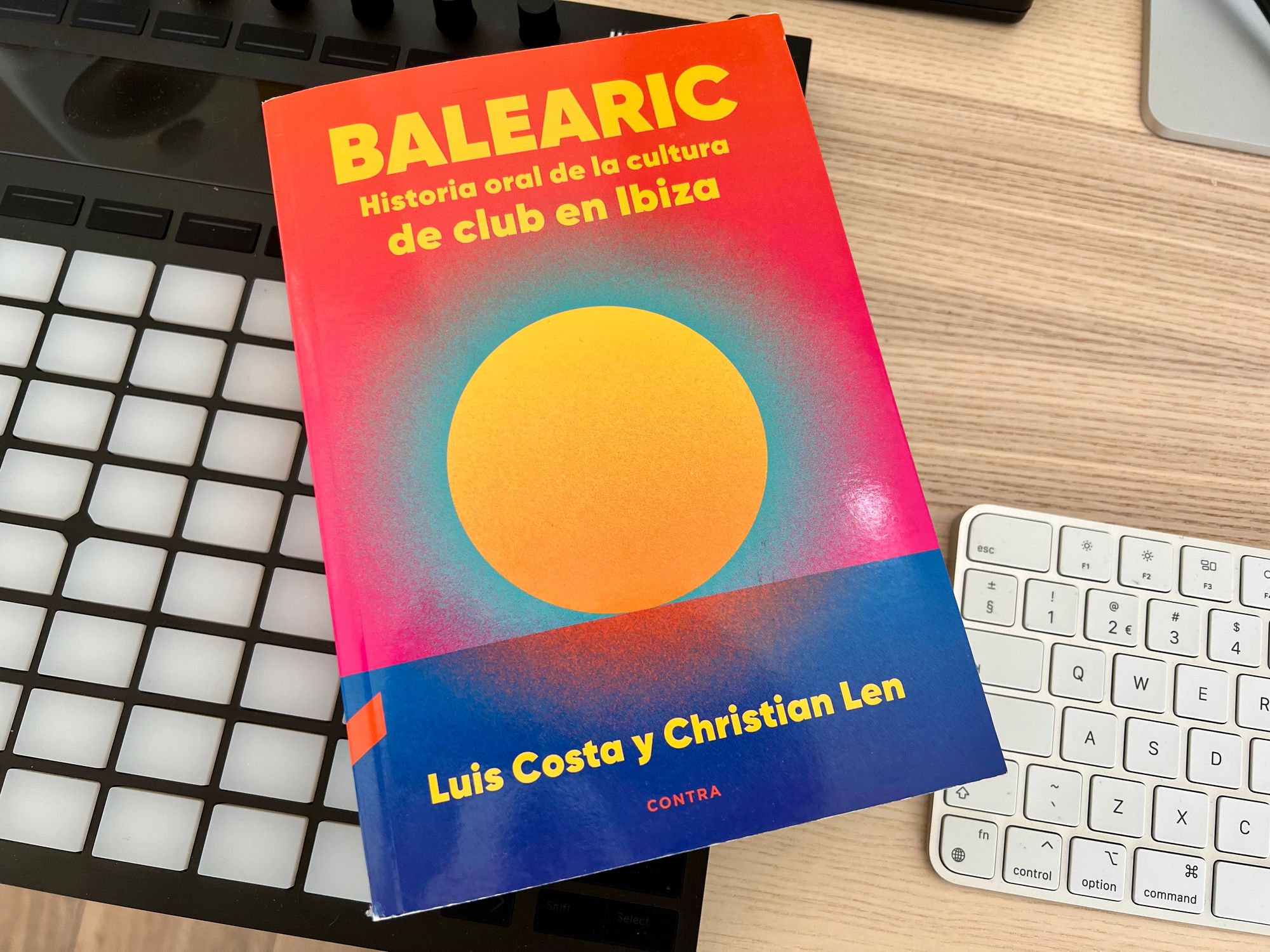 While listening to this week's The Reset Rebel podcast, I came across Balearic: Historia oral de la cultura de club en Ibiza. A massive book of almost six hundred pages about club culture in Ibiza: it's based on interviews with DJs, musicians, journalists, dancers, promoters, hoteliers, and nightclub owners.
Holographic stickers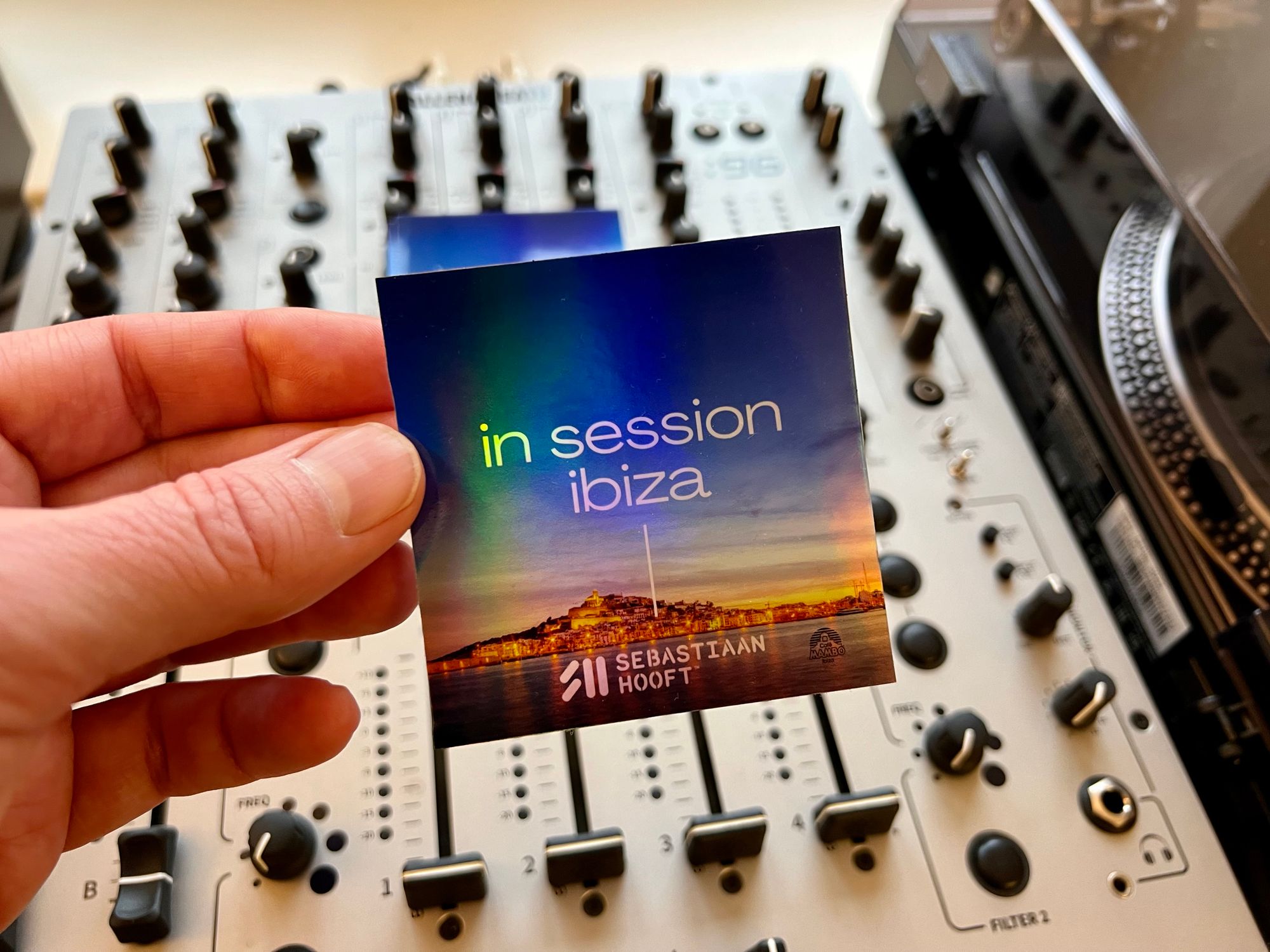 Are you looking for the perfect way to take your house music fandom to the next level? I've got you covered! Make sure to reply with your postal address to claim yours now, and I'll send you one - I've got only a few left from last week's offer!